Source:Times Now
A forest fire can be described as an uncontrolled and non-prescribed burning of plants attributed to various factors like lightning (with very small percent can start voluntary combustion), human activity, dry condition, hot wind, and even sun can provide a sufficient amount of heat which can lead to a forest fire. Recently, Simlipal, the largest biosphere National Park and Tiger Reserve situated in Odisha's, Mayurbhanj district with 1200 villages of 4.5 lakh population and amongst them 73% are of the tribal population which experienced an outbreak of fire in the month of February and continued for several days. Simlipal is the home of 29 species of reptiles, 12 species of amphibians, 264 species of birds, 42 species of mammals along with 3000 species of plants and 94 species of orchids. The dry heat of summer is a common cause of catching fire in Simlipal forest but this year's situation has become devastating due to the raging of fire for the longest time and also early arriving of summer. Although the environmentalist and forest department were claiming it to be manmade but mostly every year Adivasi's residing in this area set the forest ground on fire to ease the collection of minor forest products, practicing of shifting cultivation and grazing in forest areas, and also burning firecrackers may pose significant influence in causing this devastating fire. The most affected areas in Similipal were Podadiha and Thakurmunda, although no causalities have been reported so far. Apart from destroying the wildlife habitat and timber, forest fire plays a key role in abolishing the ecosystem. Emission of Co2 from forest fire and the persistence of the smoke impacts the environment and human health worst.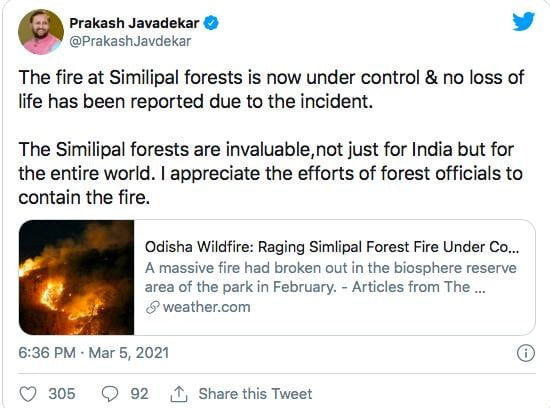 Forest fires can have immediate and long-term effects on the quality of the aquatic environment (rivers, lakes, and streams). In terms of losing the vegetation due to the impact of fire, ground soil becomes hydrophobic and prevents the absorption of water which further promotes the transportation of debris and sediment into larger bodies of water that may pollute the essential resources. In addition, flash floods that occurred post-fire are also considered a significant threat to the environment due to their allowance of releasing heavy metals from the ash which are able to cause considerable pollution in both atmospheric and aquatic environments. Larger trees in the forests are mostly able to survive these fire flames become more susceptible to microbes, diseases, and insects in terms of their lower resistance to burn injuries and indirectly become a pivotal threat to the environment and human health. In order to control this threatening issue, the government sent a team of 1000 people including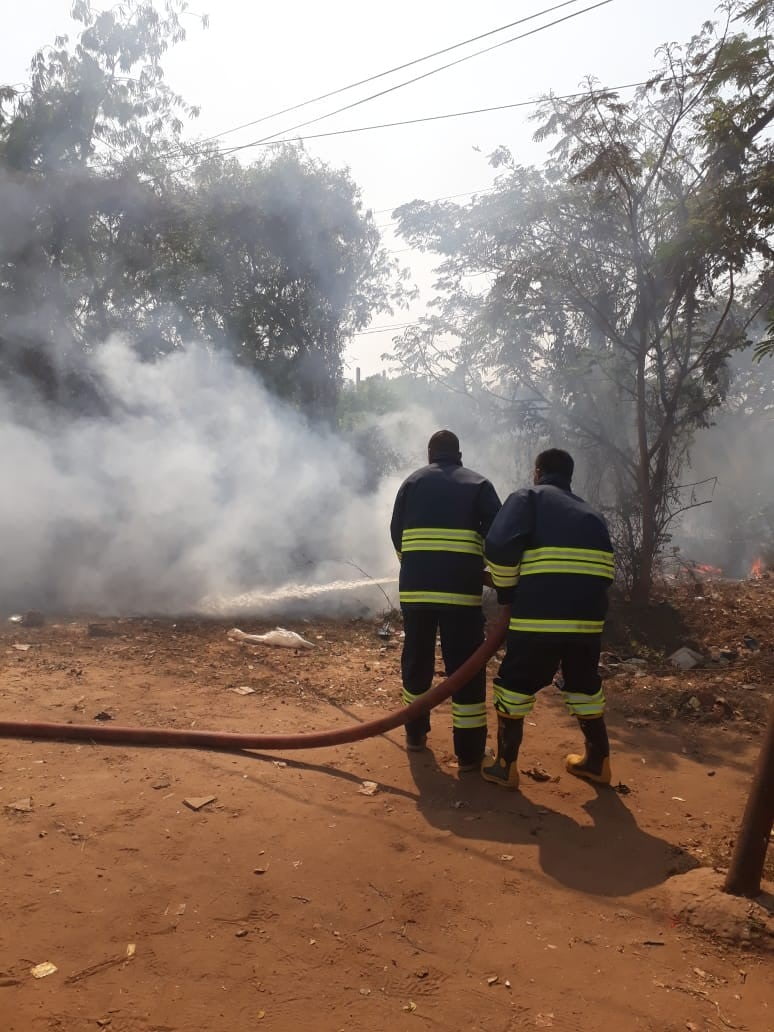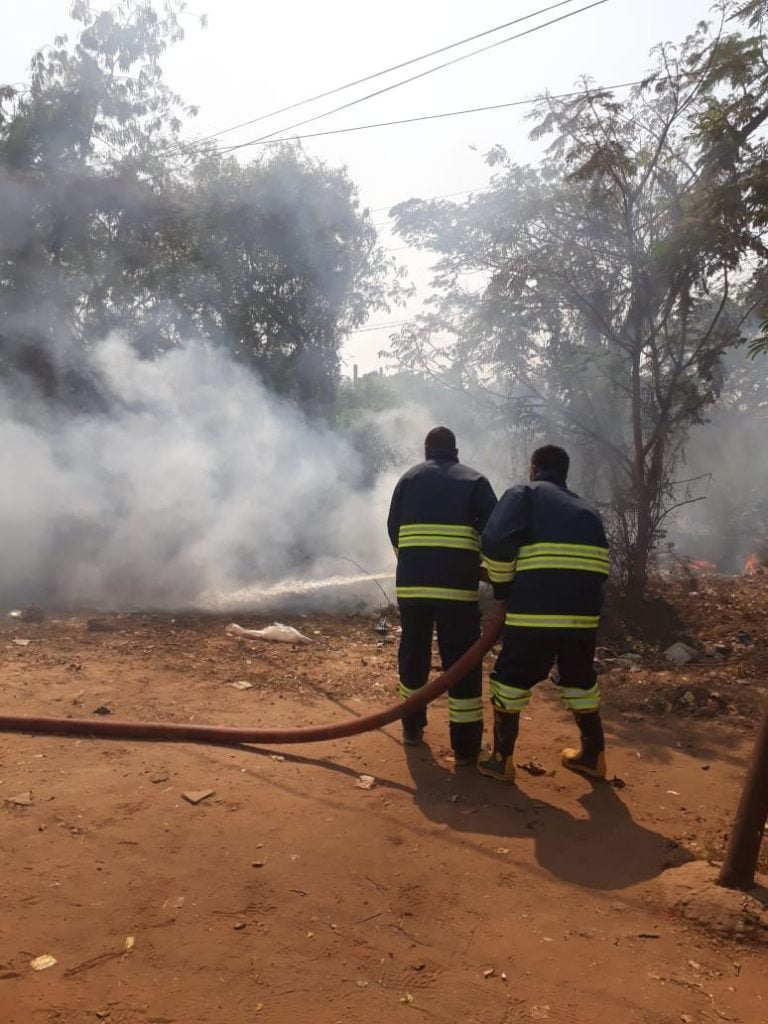 750 forest guards, vehicles like fire tenders, 240 blowers to Simlipal Forest Reserve, and meanwhile the State government has kept additional firefighters on standby to douse the fire in Similipal.  In order to control such a serious threat, everyone should know about the advantages of a forest and how it will help our environment to become less polluted and significantly improves human health. Therefore, awareness should be shared with the Adivasis and make them understand the importance of forest preservation and the impact of the forest fire, so that in the future such scenario can be avoided.