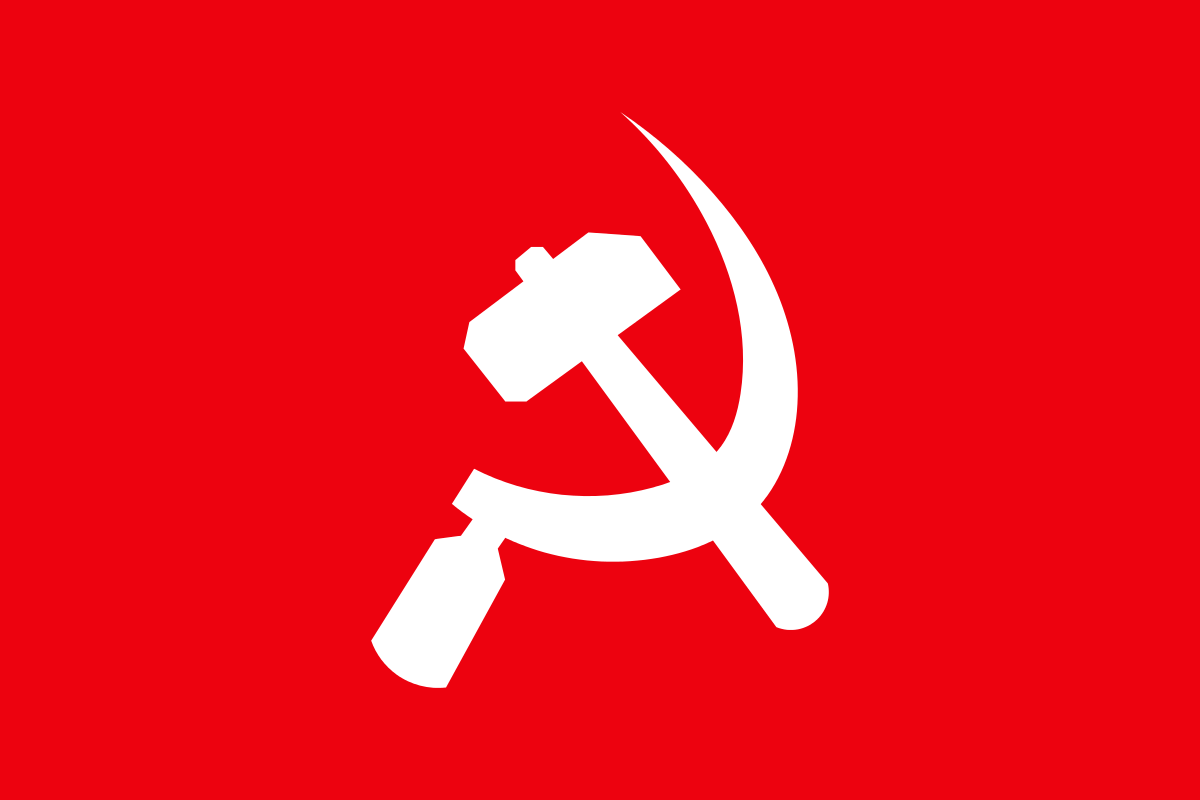 Source: Wikipedia
The Naxalite-Maoist rebellion is a constant conflict between the Maoist group known as Naxal and the Indian government. This rebellion started in the year 2004 after the formation of CPI-Maoists which is a rebel group consists of the PWG (People's War Group) and the MCC (Maoist Communists Centre).
Naxalite
Their beginning can be traced when the Communist Party of India (Marxist) split in 1967 leading to the Communist Party of India (Marxist-Leninist). Initially the movement had its centre in West Bengal, but recently it had spread into less developed areas of India such as Chhattisgarh, Andhra Pradesh through the activities of underground groups like the Communist party of India (Maoist). Dalits and lower caste members have also joined the militant movement. In 2007, it was estimated that Naxalitie were active across India, and a place known as "Red Corridor" has an estimation of their influence of over 92,000square kilometers. In 2009 Naxalitie were active across 180 districts in ten states of India. In August 2010 Karnataka was removed from the list of Naxal affected states and in July 2011 the number of Naxal affected areas reduced to 83 districts across nine states.
Attacks over the Years
Darbha Valley, Chhattisgarh (25th May 2013)
One of the deadliest attacks targeting the political leaders a group of Naxalite attacked the march of the Congress leaders in Darbha while they were returning Sukma after an election rally. Mahrndra Karma founder of the Salwa Judum to combat Maoist, V.C. Shukla, Uday Mudaliar senior Congress leader and Nand Kumar Patel along with 18 party workers died.
Sukma Chhattisgarh (11th March 2014)
The incident took place when a team of police and CRPF almost 50 personals divided into two troops, moving from Tongpal village to Jeeram Ghati. Approximately 100 Maoists surrounded them and opened fire, fifteen security personnel were killed in the Maoist attack.
Gadchiroli Maharashtra (11th May 2014)
Seven police were killed and two injured in the Maoist attack when they blew up the police vehicle in the Chamorchi division of Gadchiroli district of Maharashtra. This incident took place after the Gadchiroli police arrested Delhi University Professor G.N. Saibaba on the basis of his links to the Maoist groups.
Malkangiri Orissa (26th August 2015)
Three of the Border Security Force (BSF) was killed and six Jawans injured in a Maoist attack in Malkangiri district of Orissa. BSF personnel who were involved in combing and area control in the Maoist region, fell prey to landmine blasts.
Aurangabad Bihar (19th July 2016)
Ten CRPF commandos were killed in an IED blast by Naxalite in the forest of Bihar's Aurangabad district. Along with this four Naxal were also killed during the encounter that lasted for nearly eight hours.
Koraput Orissa (2nd February 2017)
Seven personnel of the Orissa police department were killed by setting their vehicle on fire with landmines on NH 26 near Sunki in Koraput. It is said that the vehicle was transporting assistant drivers of the police department to Cuttack for training, there were 13 passengers along with the driver.
Sukma Chhattisgarh (November 2020): A Central Reserve Police Force (CRPF) personnel succumbed to his injuries on November 29, 2020 while nine commandos were injured after Maoists triggered an IED blast in the district.
Maoist Attack in Chhattisgarh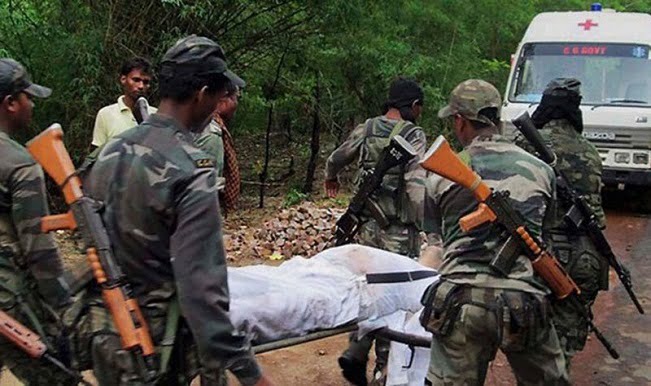 Approximately, 22 security personnel were killed, 32 injured and one was reported missing for four hour long encounter with the Maoist near Jonaguda village. On Friday night separate team of security personnel launched an anti-maoists operation from Bijapur and Sukma district in the South Bastar forest. CRPF, CoBra (Commondo Battalion for Resolute Action), DRG (District Reserve Guard), and STF (Special Task Force) were involved in this operation from five places Tarrem, Usoor, Pamed, Minpa and Narsapuram. Patrolling team dispatched from Tarrem and was moving towards the forest near Jonaguda located nearly 500km from the state capital Raipur, it was attacked by cadres of the PLGA (People's Liberation Guerilla Army) battalion of Maoists which lead to the gun battle.
If the initial reports are to be believed then five security personnel's were reported as dead and 30 other received heavy injury in the gunfight and several security personnel were reported to be missing. A senior police officer from Bastar said "chances of survival of missing Jawans are slim, but we are hopeful of finding them alive". Maoists have also suffered in the gunfight but only one body of women Maoists was recovered from the spot. After this incident Prime Minister Narendra Modi said "their sacrifices will never be forgotten". Union Minister Amit Shah said "I bow to the sacrifices of our brave security personnel martyred while fighting Maoists in Chhattisgarh. Nation will never forget their valor. My condolences are with their families. We will continue our fight against these enemies of peace and progress. May injured recover soon".
These attacks are against the peace and progress and it also terrorize the people. The center and the state should take collective measures to stop this Maoist attacks.
Reference
https://en.wikipedia.org/wiki/Naxalite%E2%80%93Maoist_insurgency#:~:text=Naxalites%20are%20a%20group%20of,India%20(Marxist%E2%80%93Leninist)
https://www.thehindu.com/news/national/a-decade-of-maoist-ambushes/article18206688.ece
https://timesofindia.indiatimes.com/india/15-jawans-go-missing-after-encounter-with-naxals-in-chhattisgarhs-sukma/articleshow/81893573.cms
Picture
https://en.wikipedia.org/wiki/Communist_Party_of_India_(Maoist)
https://www.india.com/news/india/chhattisgarh-maoist-attack-death-toll-rises-to-7-cm-raman-singh-assures-to-give-befitting-reply-to-naxals-3064871/