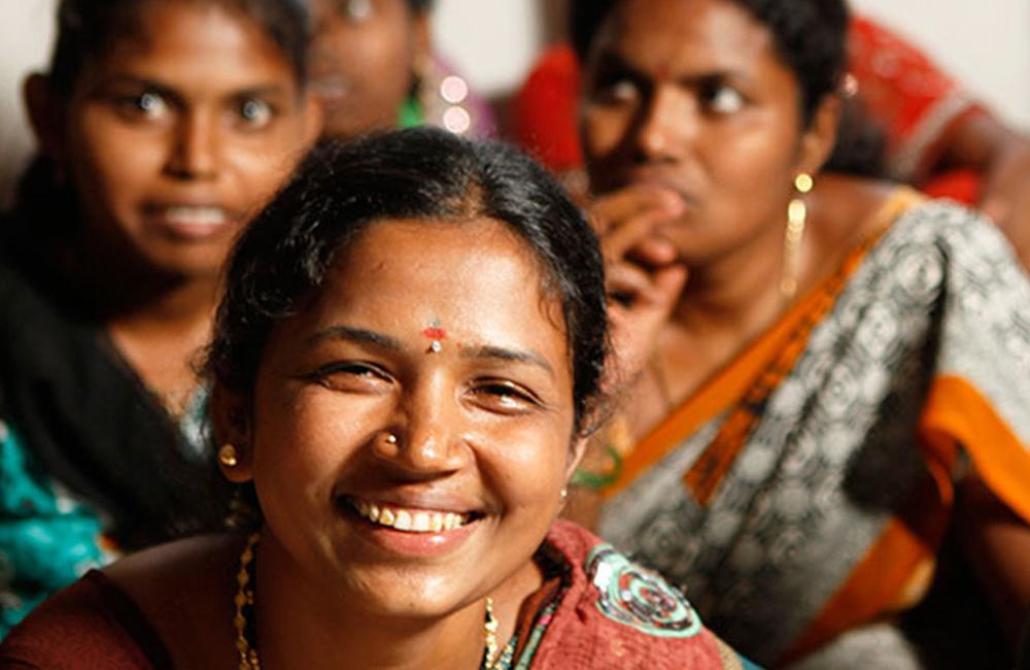 One of the oldest neighborhoods in south Kolkata, kalighat is a worship place for more than thousands of Hindus. Raja Basanta Ray and the King of Jessore (now in Bangladesh) built the first temple of Goddess Kali, and this temple is located on the banks of river Adi Ganga. The main streets are lined with shops, tea stalls, general stores, but the narrow lanes that branch from it are remarkable. In these lanes gather a small group of women near the entrance dressed in vibrant colored sari with bright lipsticks and wait leisurely among the rush. Approximately, 1000 to 1500 sex workers live there and service their customers across the city. This is Kalighat's red light district where old women taking break from service and doing household works like washing clothes, cooking while the younger ones, dressed in high heels and short skirts or bright color sari take their position in the lane and wait for their customers. Prostitution can be of many forms like brothel-based, non-brothel based like call girls. In Kolkata apart from kalighat red light are there are many more places but Sonargachi is Asia's largest red light area located in the North Kolkata with multi stories brothels and with more than 7000 sex workers. It is legal in India but as we talk about red light area in Kolkata, a question that occurs is what the history of this culture is?
A short drama written by anonymous writer named Beshyaleela was printed in the 1880, it is the least discussed book till now but in that book a good description can be found about the negative attitude towards the prostitutes by the 19th century educated Bengali Babu class. In the first half of the 19th century apart from Sonargachhi, organized prostitution areas towards the East, Chitpur on the West were formed, and on the south it was Kalighat and Khidirpur dock area. In those times there were no boundaries between the gentlemen areas and the prostitute area, many areas had mixed population with gentlemen families and sex workers residing side by side. From the middle 19th century the British colonial administration, Christian Missionaries and native English knowing educated Victorian Indian gentlemen started protesting against prostitutes. The reason of their protest was to create the so-called gentle society under the leadership of Kaliprasanna Singha and submitted a mass petition in the Indian Legislative Council. From that time different colonies are present for the gentlemen and the sex workers.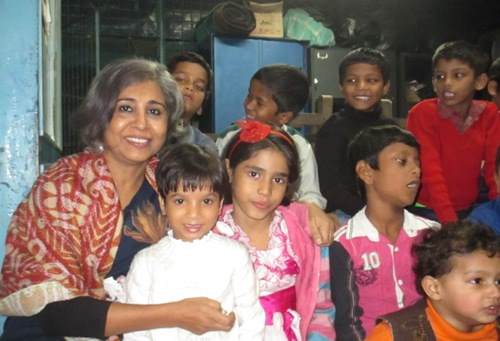 Sex workers in Sonargachhi, Kalighat, Lebu bagan, Khidirpur etc are brought from various other states or country mainly Bangladesh to Kolkata by giving them false hopes of jobs and are forced them to be a prostitute. They are also sold to pimps of other cities like Mumbai, Chennai even abroad like Europe to work as a prostitute. Children of the sex workers live with them in the colonies and they have a lot of problem growing up as they have to face the violence or abuse, discrimination in school, and because of this stigma they prefer to stay isolated. Study suggest that the children of the sex workers tent to take up their parents profession and become a sex worker as they fear to interact with outsiders.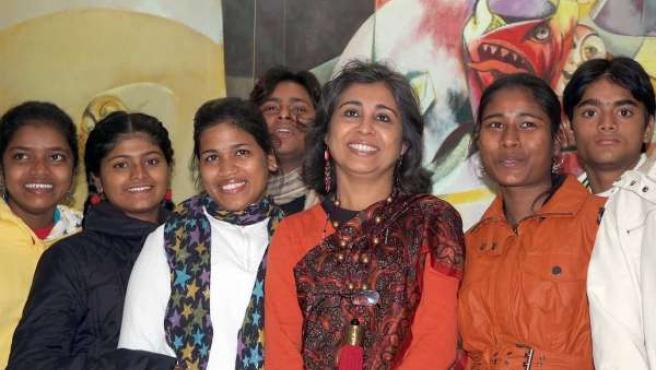 NGO's and other organization are trying to help these sex workers and their kids for a better and brighter future. One such organization named "New Light" is working for the betterment of the children of sex workers; they help them in their education and cares for their dreams. Urmi Basu the founder of New Light received the Nari Shakti Puraskar award given by the Ministry of Women and Child Development. New Light organization has a staff of 35 teachers and tutors, who help the kids with their homework, counselors, drivers who take them to and from school and day to day personal care for the kids are also provided.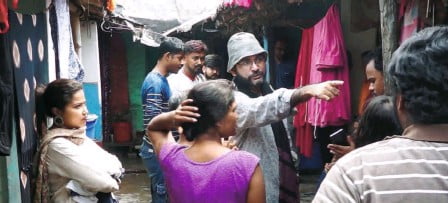 In the year 2019, an independent filmmaker Bipuljit Basu tries to make a "participatory film" for the first time in Kalighat red light area, he and his team were not able to enter the red light area as it is a very sensitive place so he started talking to local clubs, NGO's but was not getting any kind of response. During this time he noticed the group of film makers, and they usually filmed short-films and upload them on YouTube. He started talking and motivated them to join his team as technician team and along with them their mothers also joined his team. The sex workers groomed and trained the actors to act like them and the mothers worked on costume and make-up and shared their knowledge about their way of dressing up. The children and their mothers were involved in everything from location hunting to art setting, assisting, casting etc. The shooting for the film was completed on 18th March but because of covid 19 and nationwide lockdown everything stopped in the industry, however the group did not stop there, they started learning about the post-production details under the guidance of Partha Barman and Probhatendu Mondol at the Tollygunge Film Service Studio. Many of them are working as editing assistant and in post production units.
With the help of Bipuljit Basu they were able to make a life of their own using their talent and leaving the stigma of being a sex worker's children. These communities need all the help in order to give them a life that they deserve and people should accept them with open arms.
Reference
Source of Kalighat temple https://en.wikipedia.org/wiki/Kalighat
https://en.wikipedia.org/wiki/Prostitution_in_Kolkata History of brothel
https://www.npr.org/sections/goatsandsoda/2019/08/01/742323014/a-ray-of-hope-for-the-children-of-sex-workers New Light Organization source
Bipuljit Basu
https://timesofindia.indiatimes.com/entertainment/bengali/movies/news/womens-day-special-a-film-community-from-darkness-and-despair-the-inspiring-story-of-kalighats-red-light-area/articleshow/81375271.cms#:~:text=the%20conversation%20civil.-,Women's%20Day%20Special%3A%20A%20film%20community%20from%20darkness%20and%20despair,of%20Kalighat's%20red%2Dlight%20area&text=Kalighat%2C%20in%20central%20Kolkata%2C%20is,sacred%20pilgrimage%20centres%20in%20India.&text=And%20there%20grows%20a%20film,the%20limelight%2C%20all%20those%20shutterbugs.
Feature Image source Aidsmap
Histoy of bropthels The Wire
Urmi Basu picture source The Weekend Leader and 20Minutos
Bipuljit basu PressReader
Introduction