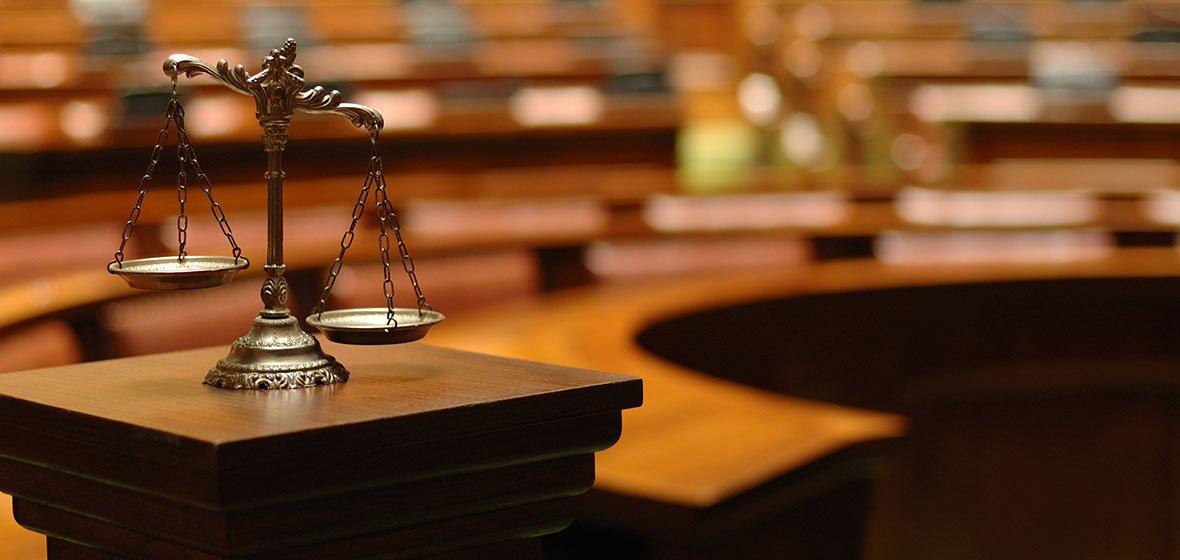 Source: LSJ Online
In India crime against women is increasing day by day, women have always been in verge of danger over the centuries. The security of women has become a major concern in today's world and there are some laws, verdicts and cases which show that the court made some decision to ensure the security of women.
Rape: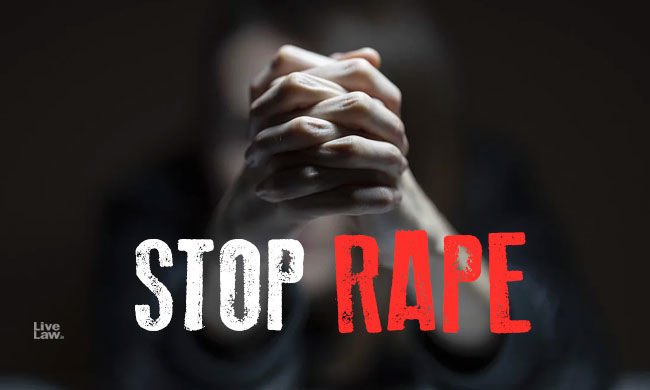 Mukesh vs State for NCT of Delhi (Nirbhaya Rape Case)
A girl was gang-raped by 6 men; one of them was a 17 year old minor all of this happened while she was returning from a movie theatre with a friend. Her friend tried to protect her but was also beaten up by the convicts. Nirbhaya was brutally raped, her private parts were mutilated and her intestines were also pulled out. After a long treatment she died on 29th December 2012 due to cardiac arrest, multiple organ failure and internal bleeding. The Supreme Court acknowledged the inhuman act and gave them "Death Sentence" while recognizing it as the "rarest of the rare" case.
Development in offence of rape post-Criminal Law Amendment 2013
The Amendment Act has insert more actions under the ambit of what constitutes rape, including unconsented penetration of the mouth, urethra, vagina, anus with the penis or other objects by anyone and unwillingly application of mouth to vagina, urethra and anus.
Section 376 (2) (c) which provides provision for the offence of Rape by personnel of armed forces.
Section 376A, which provides provision for dealing with the rape resulting in death or vegetative state.
Section 376D, which deals with the crime of gang rape was inserted.
Repetition of offences is punishable with life imprisonment or death.
Employment of a trafficked person can also attract penal provision as well.
It has also been clarified that penetration means "penetration to any extent", and lack of physical resistance or any sort of other resistances is immaterial for constituting the offence of rape.
Sexual Harassment at Workplace: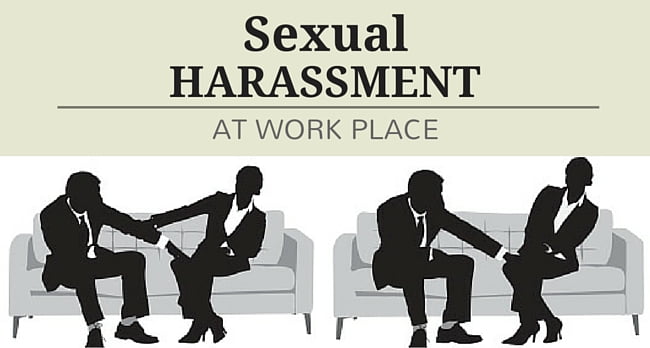 The Ministry of Women and Child Development passed Sexual Harassment of Women At Workplace (Prevention, Prohibition and Redressal) Act 2013. The POSH Act is to prevent and protect women against sexual harassment.
On 25th February 2020, Supreme Court of India led by Justice D.Y. Chandrachud observed in a verdict "Sexual harassment at the workplace is an affront to the fundamental rights of a woman to equality under Articles 14 and 15 and her right to live with dignity under Article 21 of the Constitution as well as her right to practice any profession or to carry on any occupation, trade or business"
Domestic Violence:
Domestic Violence (Amendment) Act 2017
A temporary protection order (IPO) protects survivors during police investigation, while a protection order (PO) protects survivors during criminal court proceedings. The amendments specify when an IPO ends, and when a PO begins, so survivors will not be without protection between police investigation and court proceeding.
With the amendments, an IPO can incorporate additional safeguard, like prohibiting an abuser from coming near a survivor, so police can get involved before further violence happens.
The expanded definition will protect against misappropriating property, which causes distress; threatening, fear for safety; or communicating (including electronically) with the survivor to insult modesty.
A court can no longer order a survivor to attend reconciliatory counseling with the abuser, which will put the survivor in danger, as an alternative, the abuser can be ordered to complete a rehabilitation programme.
If a court grants a survivor occupancy of a shared residence, it must grant the survivor exclusive occupancy – not just a specified part of the residence.
The police officer must keep survivors informed on the status of investigation, status of IPO and PO, and important court dates.
The EPO helps survivors get protection faster – EPOs are issued by social welfare officers who are easily accessible (IPOs are issued by magistrates). Survivors won't have to make a police report to get an EPO. The EPO is valid for seven days, and protects against physical injury and fear of physical injury.
Access to Places of Worship:
For decades, the Sabarimala Temple in Kerala, did not allow women of menstruating age to enter the temple. In 2006 public interest litigation was filed challenging the temple's practice. In 2018, the Supreme Court lined out the practice of excluding women is unconstitutional and violets the fundamental rights to freedom of religion. "Patriarchy of religion cannot be permitted to trump over faith," said Chief Justice Dipak Misra.
The Muslim Women (Protection of Rights on Marriage) Bill, 2019
It all started with the Supreme Court judgment on the practice of talaq-e-biddat or triple talaq which offered instant divorce. Men could divorce their wives by repeating the word talaq (divorce) three times. The Supreme Court declared this practice unconstitutional but it also intended for the government to legalize the proceedings of divorce as per Sharia or Islamic Law. After this the government introduced The Muslim Women (Protection of Rights on Marriage) Bill, 2019.
Maternity Benefit (Amendment) Act: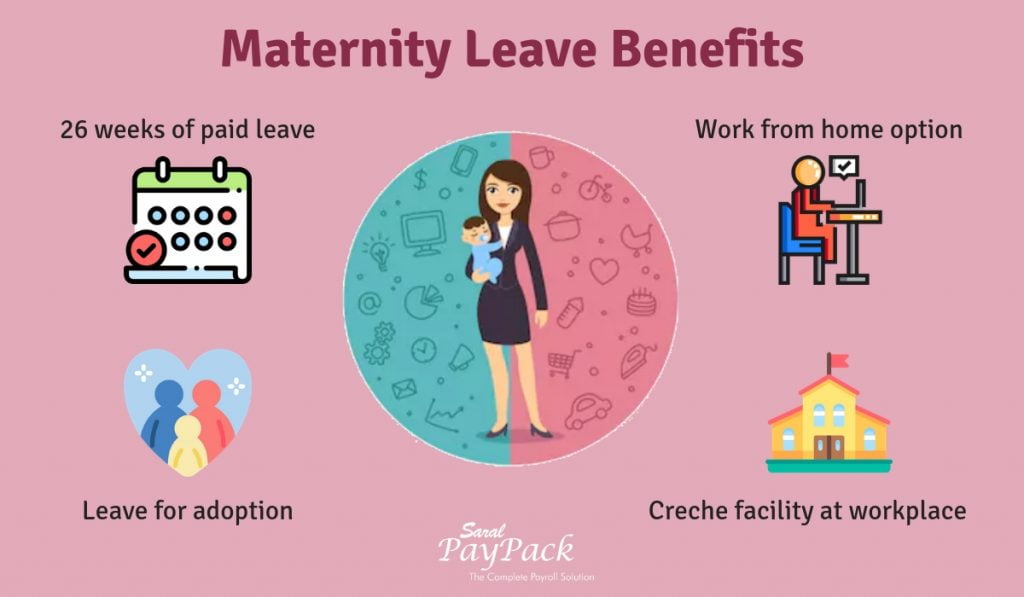 In 2017, amendment to Maternity Benefits Act 1961, raised the paid maternity leave for women from 12 weeks to 26 weeks, and the experts believe that this will enhance the survival rate of children and healthy development of both mother and the child. Women should get the option to work from home after 26 weeks of maternity leave, if their work profile allow. The amendment also mandate that the organization that employs more than 50 people should have a crèche with prearranged facilities and that the mother have the right to visit the crèche at least 4 times a day. It also allows 12 weeks of maternity leave to women who adopt babies below three months.
Permanent Commission for Women in Armed Forces February 2020: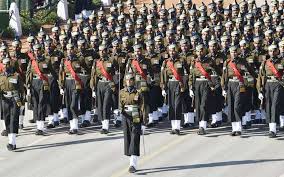 The Supreme Court lined that women are allowed to the right to a permanent commission in the armed forces and along with that it also lined that women could serve as army commanders. This verdict is significant, as it finally allows women officers to get the same benefits like rank, promotion, pension, etc as the other male colleagues. Months later Supreme Court gave the decision in favor of permanent commission for women in the Indian Navy dismissing the centre's disagreement on granting permanent commission to women naval officer in all cadres.
Hindu Women have the Right to Ancestral Property, even retrospectively August 2020:
A three judge Bench led by Justice Arun Mishra lined that a Hindu Women's right to be a joint heir to the ancestral property is by birth and does not depends on whether her father was alive or not when the law was enacted in 2005.
Decriminalizing of Slavery September 2018:
Before 2018, a husband was seen as the master of his wife and can take actions to ensure her fidelity. This was thrown out in 2018 by a five- member bench of Supreme Court which declared that the women are responsible for their own actions, so as the men and that husbands cannot rule their wives.
Uttarakhand gives co-ownership rights to women in husband's ancestral property February 2021:
The Uttarakhand government amended the Zamindari Abolition and Land Reforms Act to give co-ownership rights to women in their husband's ancestral property. First time in the country that wives will be mentioned as co-owner of ancestral land in revenue records.
These laws and verdicts will help to empower women.
Reference:
https://www.lawnn.com/top-30-landmark-supreme-court-other-important-judgments-on-women/
https://www.law.cornell.edu/women-and-justice/resource/domestic_violence_(amendment)_act_2017
https://taxguru.in/corporate-law/sexual-harassment-women-workplace-posh-act-2013.html
https://timesofindia.indiatimes.com/india/how-courts-are-making-womens-lives-better/articleshow/81405857.cms
Picture:
Source: LSJ Online
Source: LiveLaw.in
Source: Indian National Bar Association
Source: The New York Times
Source: Business Line
Source: feminism in India
Source: SaralPayPack
Source: The New Now
Source: LiveLaw.in
Source: Lawfull Talks
Source: Makers India