Kamal Haasan is an Indian actor who is well-known in Tamil cinema, but has also established his brilliance in Hindi cinema, with roles in films such as Sadma, Saagar, Ek Duje Ke Vaaste, Pushpak, and Hey Ram. Kamal's list of accomplishments are endless and so are his accolades. Here are some interesting facts about him.
Child Prodigy: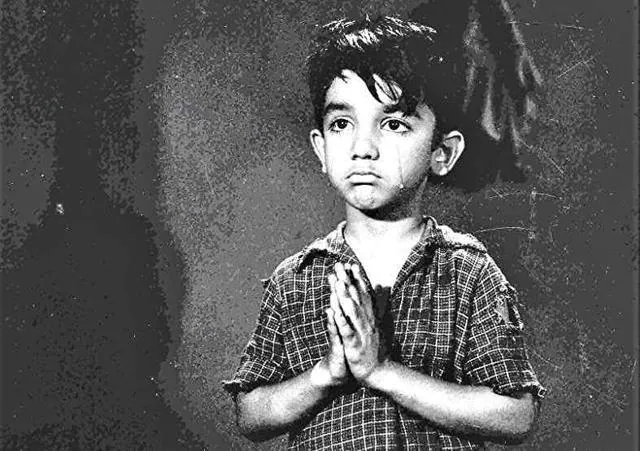 Kamal Haasan began his career in the entertainment industry as a child actor in the 1960 film 'Kalathur Kannamma.' He played the role of an orphaned child. He also received the President's Gold Medal for his performance in the film, which is even more astounding.
More Than Just An Actor: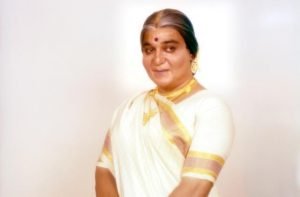 Kamal is a true virtuoso, performing as a dancer, singer, director, producer, writer, technician, and make-up artist in addition to acting. He even travelled to the United States to study make-up and prosthetics in order to perform his own make-up in one of his films. In Chachi 420, which came out in 1997, he even portrayed the role of an older woman.
Endless Awards and Accolades: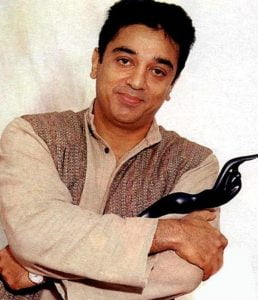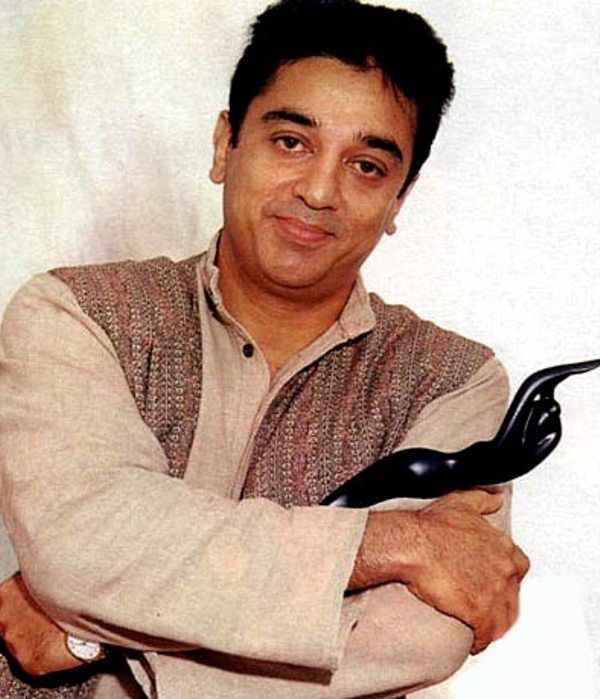 Hassan has an incredible number of accolades, winning a total of 19 Filmfare Awards and four National Film Awards. He has also received the Kalaimamani award in 1984, the Padma Shri award in 1990, and the Padma Bhushan award in 2014. In 2016, Kamal Haasan was awarded the Ordre des Arts et des Lettres, which recognises outstanding artists and writers.
Excellent Dancing Skills:
Kamal Haasan is a fantastic dancer in addition to be a superb actor. He turned his priorities on his academics after acting as a child actor. As he chose to re-enter the film industry,  the actor worked as a dance assistant for acclaimed choreographer Thankappan. He worked in the films 'Annai Velankani' (1971) and 'Kasi Yathirai' (1973) with the dancer. He choreographed for MGR in Naan Yen Piranthen, Sivaji Ganesan in Savaale Samaali, and Jayalalitha in Anbu Thangai, among others.
 Interest In Humanitarian Work: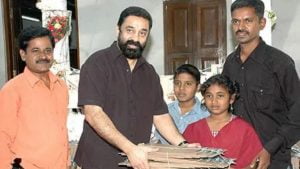 In 2004, the actor was honoured with the Abraham Kovoor National Award for his efforts to humanitarian causes. He is very involved in social causes. Haasan is one of the few celebrities who has turned his fan clubs into charitable organisations. According to reports, his fan clubs frequently organise eye-donation drives, educational materials drives, and blood donation drives under the name Kamal Narpani Iyakkam (Kamal Welfare Association).
Multilingual Film Releases: 
Kamal Haasan is the only Indian actor to have starred in blockbusters spanning six different languages: Hindi, Malayalam, Tamil, Telugu, Kannada, and Bengali.
Organ Donations:
Kamal set a beautiful example for not only his own industry, but also the rest of the society. He was one of the first celebrities to commit to donate their organs to Madras Medical College after their death.