After facing a humiliating defeat in the 2021 Assembly Elections, on Wednesday, Congress received another major set back. Once close to Rahul Gandhi, former Union Minister Jitin Prasada, joined the Bharatiya Janata Party. This comes as a blow to the Congress right ahead of the Uttar Pradesh election in the coming year.
Statement of Jitin Prasada after joining BJP
"I started feeling that I was in a party surrounded by politics. I started feeling that I was not able to contribute or work for the people," said Jitin Prasada.
"BJP is the only real political party. It's the only national party. The rest are regional. BJP and (Prime Minister Narendra) Modi only ones that can meet the challenges the country is facing now," he added.
"The question today is not which party I am leaving, or which party am I coming from. I have joined BJP today with the intention of contributing to the new India that PM Modi is building," the former Union minister said.
"I felt I was unable to do that at Congress. I thank people in Congress who blessed me all these years but now I will work as a dedicated BJP worker," Prasada said.
Who is Jitin Prasada?
Jitin Prasada is the son of the late Congress veteran Jitendra Prasada. Jitin was once seen as a 'Young Turk' who would play a key role in Rahul Gandhi's team. The former Union Minister leader, was the Congress's top Brahmin face in Uttar Pradesh.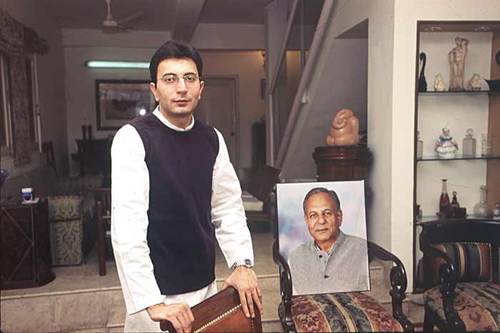 Prasada had started his career with the Indian Youth Congress as a general secretary. He entered the Lok Sabha in 2004 for the first time. He contested and won Lok Sabha elections twice – once from Shahjahanpur (2004) and then from Dhaurahra constituencies (2009).
The 47-year-old, a former Union minister, was among the signatory dissenter in the Congress party who sent the letter to high command seeking an active and full-time party president. Prasada is also a special invitee to the Congress Working Committee (CWC).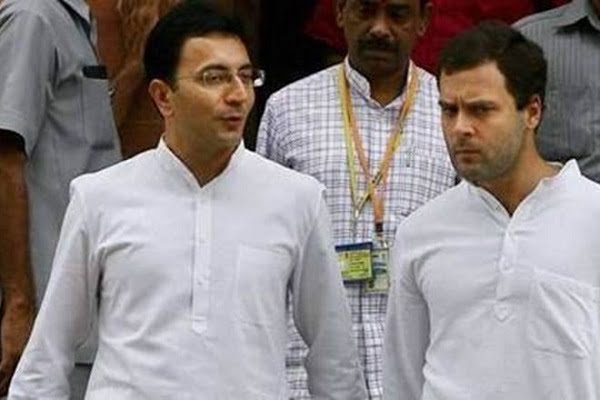 Jitin Prasada went on to become a minister twice in the Manmohan Singh-led Congress government and was considered one of Rahul Gandhi's confidants at one point. He had held the portfolios of Union Minister of State for Steel, Petroleum and Natural Gas, Road Transport and Highways, and Human Resource Development.
In July 2020, Prasada had launched the 'Brahmin Chetna Parishad' to discuss issues being faced by the community.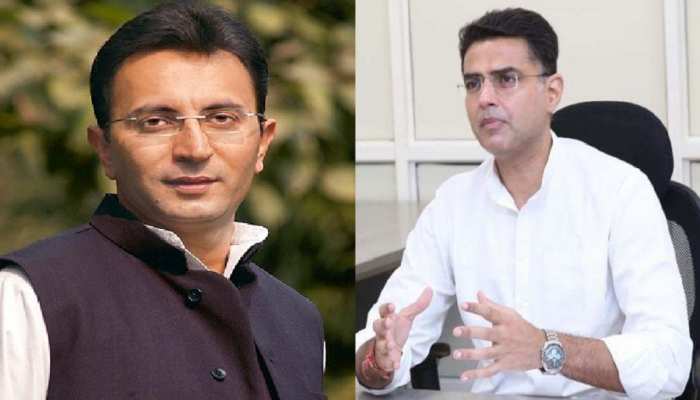 Prasada's last assignment was to handle the West Bengal elections where the Congress performed poorly. Prasada is the second high-profile Rahul Gandhi aide to move to the BJP after Jyotiraditya Scindia left the party last year.
Why did Jitin Prasada leave Congress?
Congress insiders and people close to Jitin Prasada said he was increasingly unhappy with the state of affairs in Uttar Pradesh, where assembly polls are due next year, and particularly Shahjahanpur, his home turf.
"He told us that he was hardly consulted for UP matters and what irked him was the change of guard in the Shahjahanpur district Congress unit without his knowledge," said a person aware of the matter, pleading anonymity.
Another leader, who worked closely with Jitin Prasada said, "He would often allege that former SP (Samajwadi Party) leaders who joined the Congress in Shahjahanpur were given more importance than people who served the party for years."
Reactions of some Twitter users after Jitin Prasada joined BJP
Soon after, Jitin Prasada announced his decision to join BJP, Twitter was flooded reactions and #JitinPrasada became a trending hashtag.
For the BJP, Jitin Prasada is an important value addition as its government in UP, led by Yogi Adityanath, battles criticism over the handling of COVID. Prasada's entry is meant to help the BJP reset the optics of the Yogi Adityanath government, perceived by a section of UP's Brahmins as being pro-Thakur (the Chief Minister's caste).
References:
Image Sources:
• PTI
• Twitter
• Outlook