On June 12, In an interview with YouTube's Breaking Points, Former CEO of Twitter Jack Dorsey spoke about the demands Twitter allegedly faced from different governments.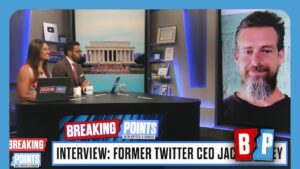 He said, "India is a country that had many requests of us around the farmers' protest, around particular journalists that were critical of the government, and it manifested in ways such as 'we will shut Twitter down in India,' which is a huge market for us; 'we will raid the homes of your employees,' which they did; 'we will shut down your offices if you don't follow suit,' and this is India, a democratic country,".
Here is everything you need to know about the ex-CEO of Twitter.

Mr. Dorsey built taxi-dispatching software for taxicab companies in his teen years, he approached Evan Williams and Biz Stone with his idea of using text and instant messaging as a way of keeping up with friends, Williams and Stone were familiar with building blogging platforms and were working on Odeo, a podcasting platform at the time.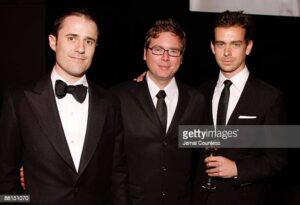 Together they developed the massive online microblogging service that is today's Twitter. The platform allowed users to post messages no longer than 140 characters, quickly growing in popularity.
Dorsey founded a Fintech company with Jim McKelvey called Square which was later renamed Block, Block grew in market cap exceeding that of Twitter, and proved to be another successful venture.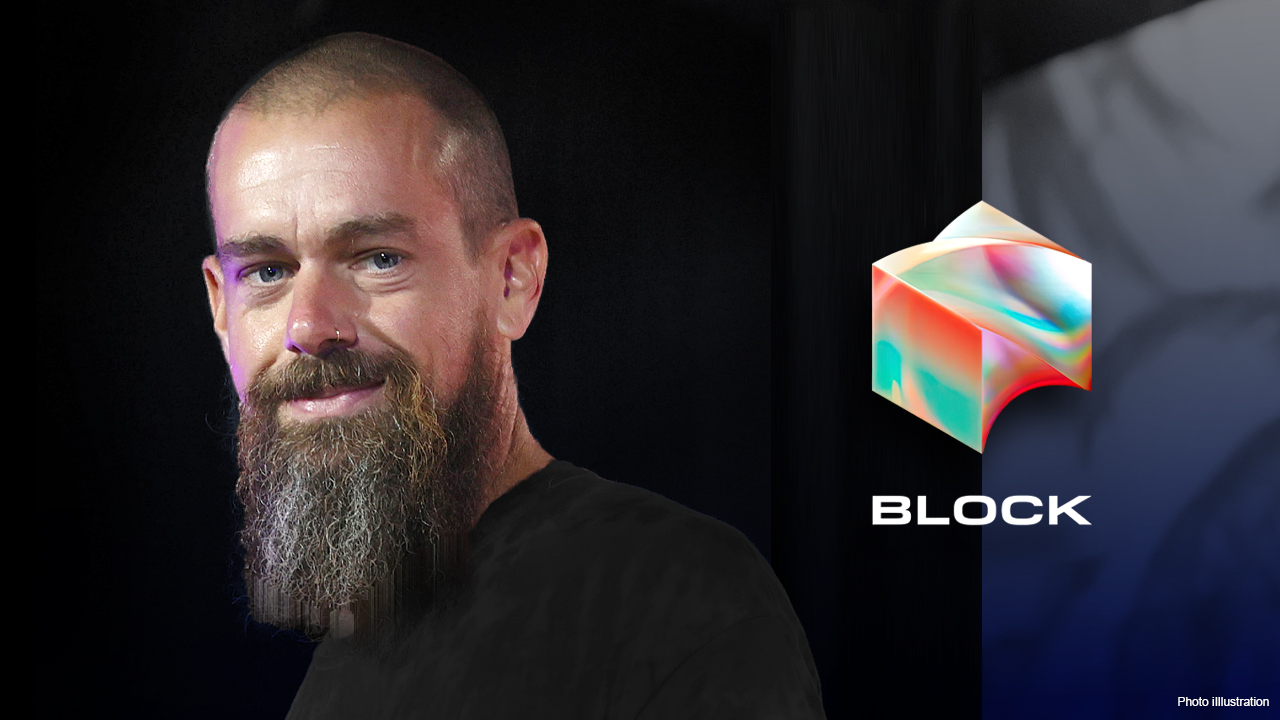 Dorsey served as Twitter's CEO until 2021 and was replaced by Parag Agrawal. Today Dorsey continues to be the CEO of Block. He retains his 2.4% ownership in the company (Twitter) after the Elon Musk take-over.
Lately, he has been outspoken about his time on Twitter and his experiences with different governments which have shed some light on censorship and dissent