What exactly do we mean when we say the word 'Religion'? By religion we mean faith, belief and trust. Faith in what is good. Article 25 of the Indian Constitution guarantees freedom of religion to all persons in India. It provides that all persons in India, subject to public order, morality, health, and other provisions: Are equally entitled to freedom of conscience, and. Have the right to freely profess, practice and propagate religion. But are we really free to practice the religion of our choice?
A US government organization that monitors international religious freedom has recommended that India be designated as a "country of particular concern" for the second consecutive year.
Unveiling the 2021 annual report, the chair of the United States Commission on International Religious Freedom (USCIRF), Gayle Manchin, said that the past year had been "challenging for most nations trying to balance public health concerns alongside the fundamental right to freedom of religion or belief".
USCIRF recommended that the state department should designate 14 countries a "countries of particular concern (CPCs)" as their governments engage in or tolerate "systematic, ongoing, and egregious violations."
"These include 10 that the State Department designated as CPCs in December 2020—Burma, China, Eritrea, Iran, Nigeria, North Korea, Pakistan, Saudi Arabia, Tajikistan, and Turkmenistan—as well as four others—India, Russia, Syria, and Vietnam," said the press release.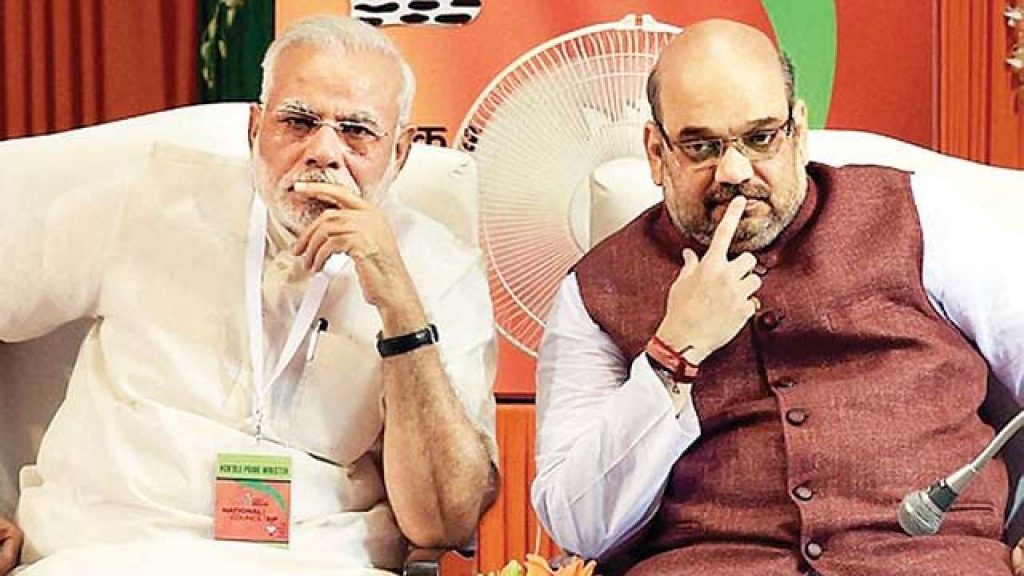 The USCISRF recommended that the administration impose targeted sanctions on Indian individuals and entities for 'severe violations of religious freedom'.
The report said the "religious freedom conditions in India continued their negative trajectory", adding that Prime Minister Narendra Modi's government "promoted Hindu nationalist policies resulting in systematic, ongoing and egregious violations of religious freedom".
It pointed to allegations of police complicity in violence against Muslims during deadly riots last year in New Delhi and continued concerns about a citizenship law championed by Modi that critics have said defines Muslims as non-Indian.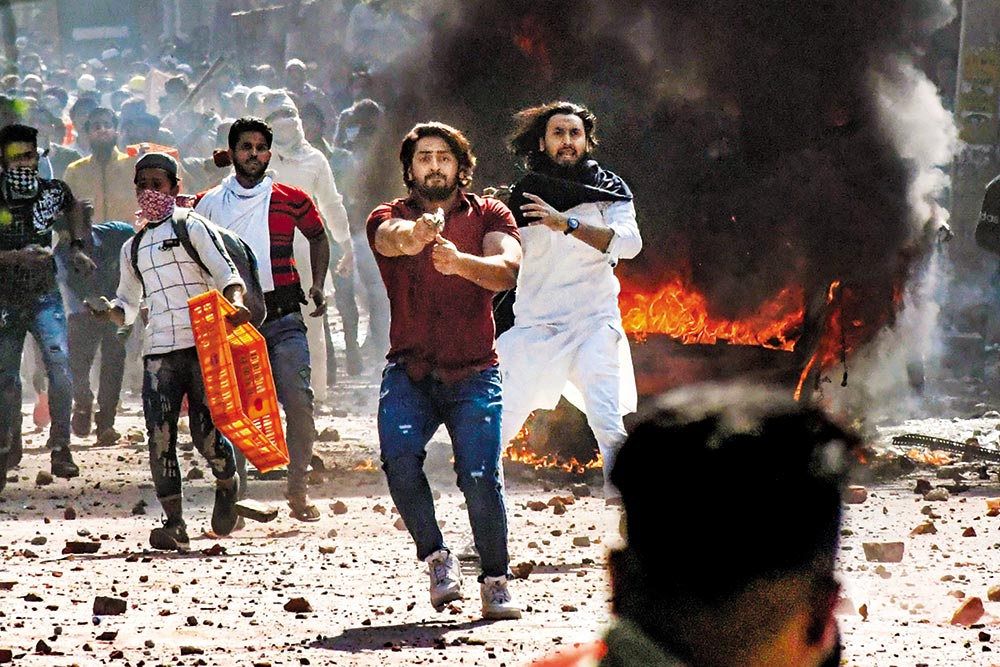 The report says, "Mobs sympathetic to Hindu nationalism operated with impunity," and used "brutal force" to attack Muslims in Delhi's riots in February 2020. On the National Register of Citizens (NRC), the report says, "The consequences of exclusion – as exemplified by a large detention camp being built in Assam – are potentially devastating…"
Efforts to prohibit interfaith marriage – such as those in Uttar Pradesh and Madhya Pradesh – are also highlighted as a concern. "These efforts targeting and delegitimizing interfaith relationships have led to attacks and arrests of non-Hindus and to innuendo, suspicion, and violence toward any interfaith interaction," the report notes.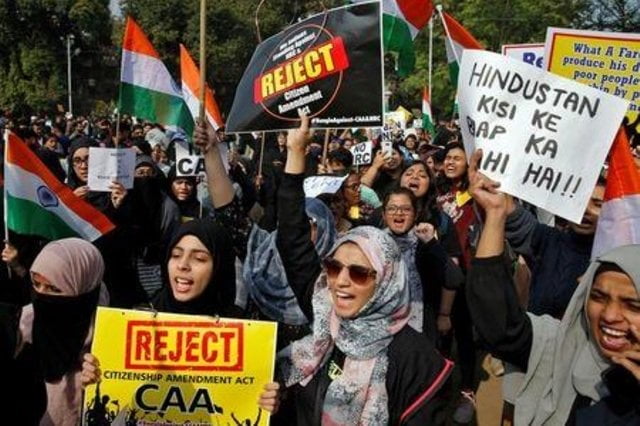 In an apparent reference to the Tablighi Jamaat Markaz in March 2020, the USCIRF says, "At the beginning of the COVID-19 pandemic, disinformation and hateful rhetoric – including from government officials – often targeted religious minorities, continuing familiar patterns."
Further, the report alleged that "government action including the acquittal of all individuals accused of demolishing the Babri Masjid mosque—as well as government inaction to address religious violence contributed to a culture of impunity for those promulgating hate and violence toward religious minorities".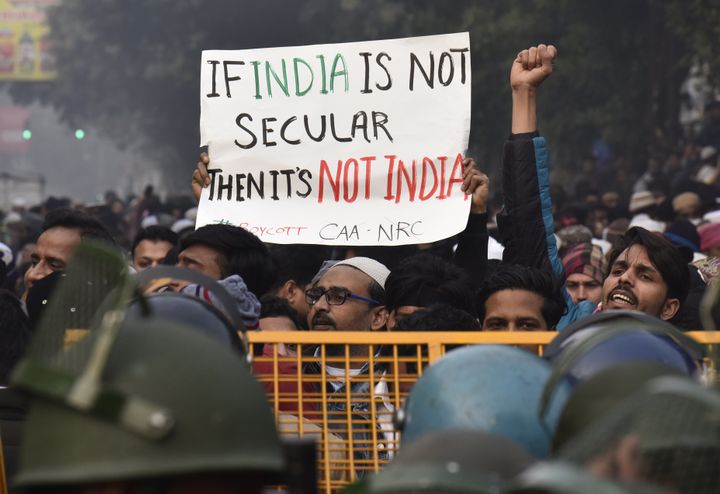 In recent months, BJP run states like Uttarakhand, UP, MP and others have passed the 'love jihad' laws which tighten the State's grip on religious freedoms further. It is totally and demonstrably false to say Indians have freedom of religion.
This is the background to which the morning newspapers have brought us the headline that 'People are free to choose their religion: Supreme Court'.
References:
Image Sources:
• The Indian Express
• DNA India
• Outlook
• Hindustan Times
• The Express Tribune