August 12 is observed as the International Youth Day to celebrate the potential of youth and to recognize the issues that surround them. The day was selected by the United Nations in the year 1999 after the General Assembly endorsed the recommendation made by the World Conference of Ministers Responsible for Youth.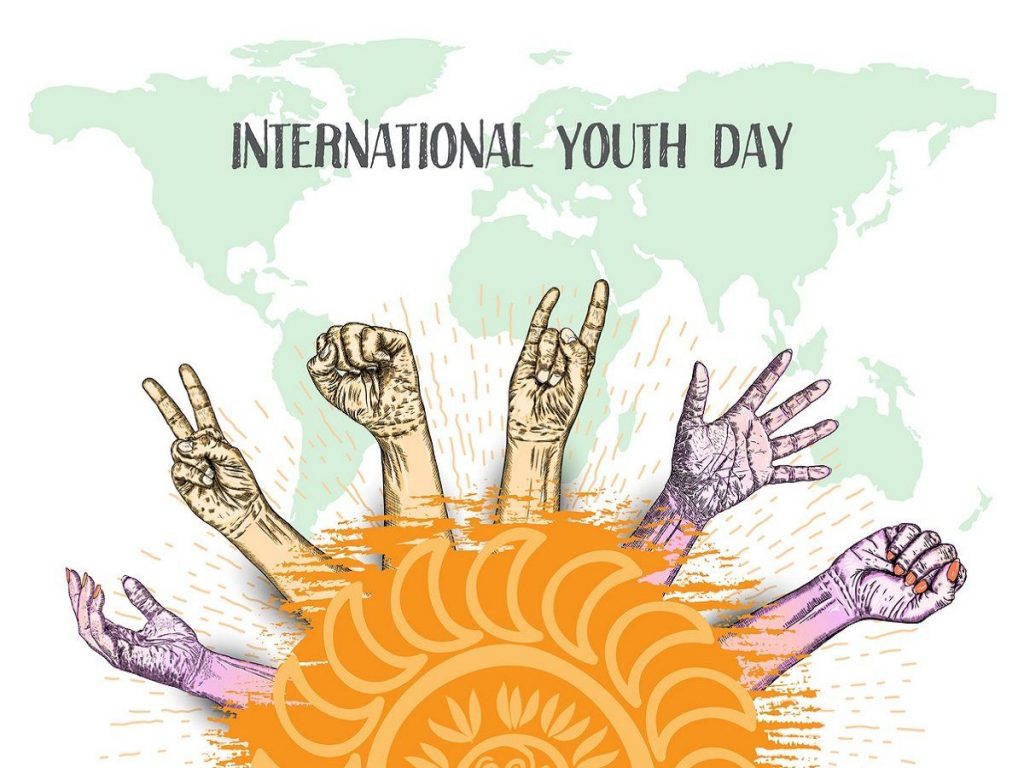 To observe the day the focal Point on Youth selects a theme for the day often with input from youth organizations and members of the UN Inter- Agency Network in Youth development. According to the UN, the Programme encourages youth around the world to organize activities to raise awareness about the situation of youth in their country.
International Youth Day 2021 theme
The theme for 2021 is "Transforming Food Systems: Youth Innovation for Human and Planetary Health". After the issues were highlighted at ECOSOC Youth Forum (EYF), it was chosen by the United Nations for this year. The official website of the ECOSOC said that the theme has been chosen with the aim of highlighting the success of such a global effort will not be achieved without the meaningful participation of young people.
It added that it has been acknowledged that there is a need for inclusive support mechanisms that ensure youth continue to amplify efforts collectively and individually to restore the planet and protect life, while integrating biodiversity in the transformation of food systems. During the 2021 ECOSOC Youth Forum (EYF), the issues and priorities highlighted by young participants included the impact of the COVID-19 pandemic, particularly related to its effect on human health, the environment, and food systems.
This year the UN will commemorate the day virtually in partnership with the Food and Agriculture Organization of the United Nations and the Major Group for Children and Youth.
Picture Credits: