8th March is celebrated as the International Women's Day all over the globe. The theme for this year's International Women's Day is #ChooseToChallenge. It indicates that a "challenged world is an alert world, and from challenge comes change".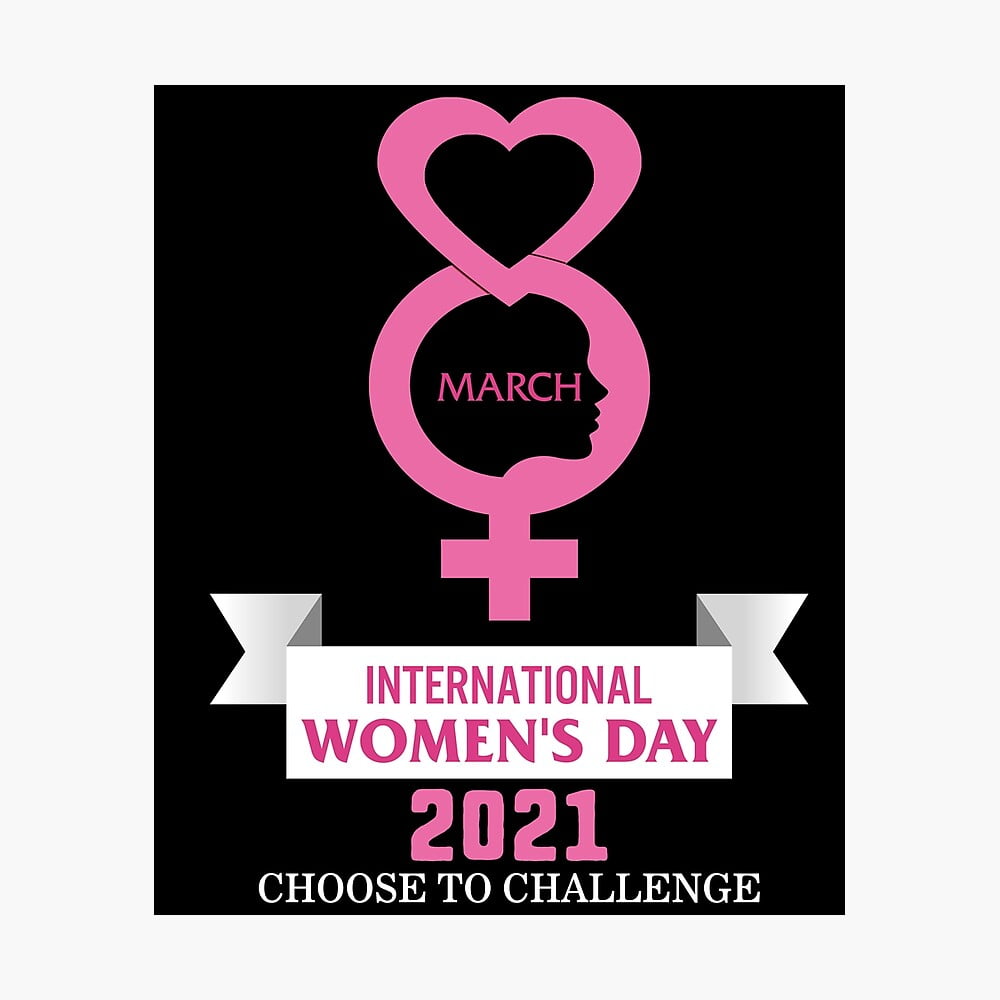 Telangana declared holiday on March 8 on the occasion of International Women's Day
The Telangana Government, on Sunday, 7 March, issued an official press statement. According to the instructions given by Chief Minister K. Chandrashekhar Rao, Chief Secretary Somesh Kumar has issued an order declaring special casual leave for all women employees on March 8 as it is being celebrated as International Women's Day.
Chief Minister K. Chandrashekhar Rao has said, "Women are competing with men in all the fields and are excelling. Women, who constitute 50 per cent of the population, would do wonders if they were given a chance." He also added, "The state government is taking a series of measures to take women on the path of development and progress. This include setting up of the SHE teams, pensions for the old age women, single woman and widows, schemes like Shadi Mubarak and Kalyan Laxmi, KCR Kits, increase in salaries of ASHA workers, Anganwadi teachers."
Tamilisai Soundararajan, Governor of Telangana, has given her greatings and warm wishes to all the women on the occasion of International Women's Day. She said, "International Women's Day is an occasion to celebrate and emulate the success of women in different walks of life. From family care to the nation-building, women is always omnipotent."
"It is high time that we truly imbibe and implement the spirit of gender equality and promote women in decision-making in all spheres of life for a more equitable, and inclusive world," she said.
CM Mamata Banerjee is all set for the road show on the occasion of International Women's Day
Like Telangana, other states of India are celebrating Women's Day too. In Bengal, Chief Minister Mamata Banerjee has announced that she will hold a roadshow, a rally on the occasion of Women's Day. The foot march (padyatra) is all set to begin from 2:30 pm in Kolkata. Starting from College Square to Central Kolkata, she will be covering a distance of 3-4 km. The roadshow is primarily being led by female party workers.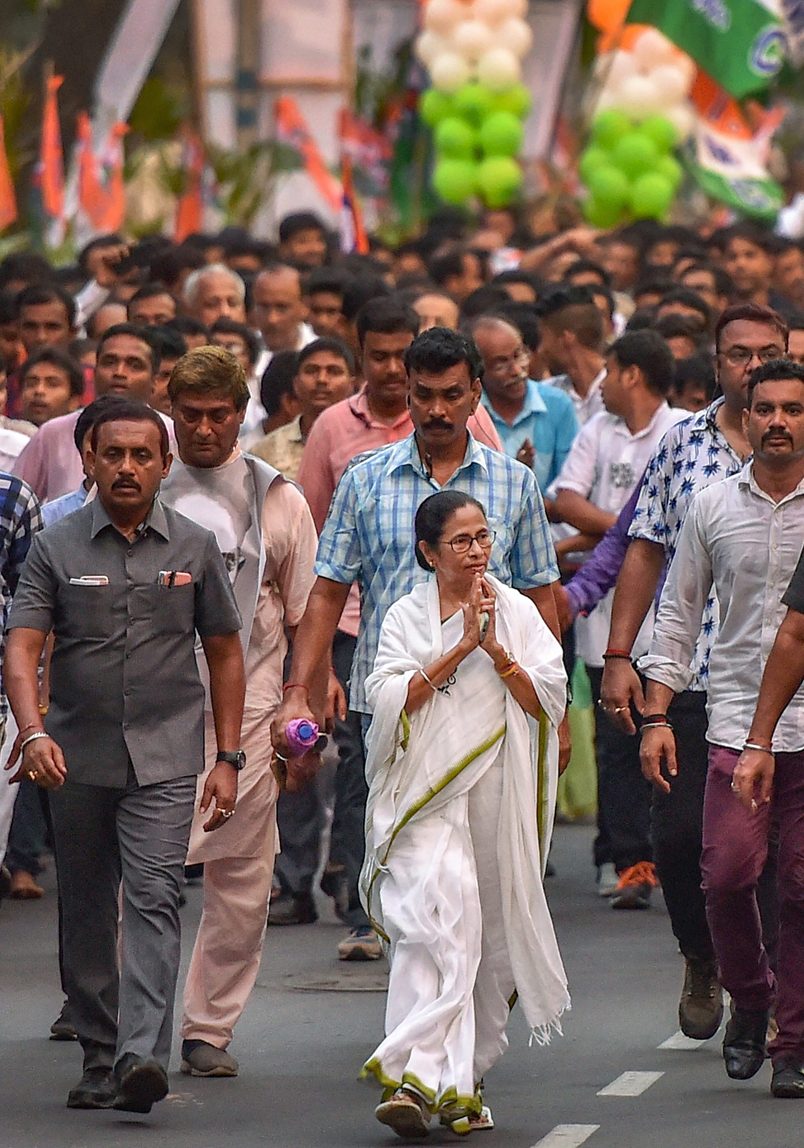 The rally is apparently being held a day after Prime Minister Narendra Modi attacked the Banerjee-led Trinamool Congress government on women's safety.
Chief Minister Mamata Banerjee is trying to ensure the outreach to women during the poll campaign is felt. Notably, the TMC has also given tickets to more women candidates for the Assembly elections beginning March 27 in the state. The party is likely to come up with facts and figure to prove how safe the state is for women.
References:
https://telanganatoday.com/telangana-declares-holiday-for-all-women-employees-on-international-womens-day
https://www.hindustantimes.com/india-news/mamata-to-hold-roadshow-to-counter-bjp-s-narrative-on-women-s-safety-in-bengal-101615183847427.html
Image sources:
• Region week
• Redbubble