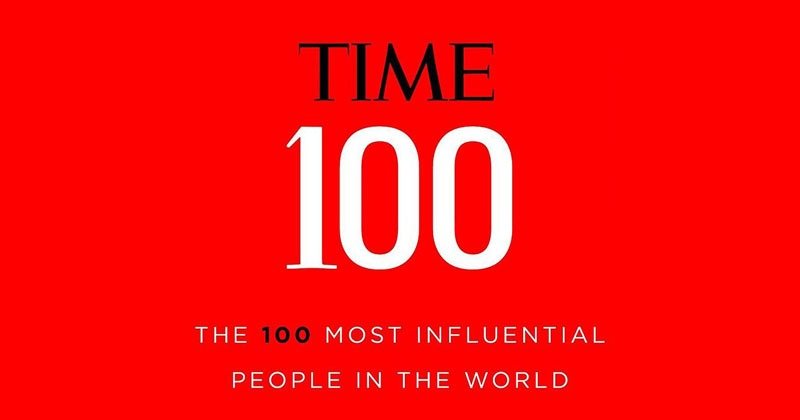 On Wednesday September 23, 2020 #TheTIME magazine released their annual list of #100MostInfluentialPeople of 2020. The TIME 100 is annual listicle which is assembled by the #American news magazine TIME. This list consists of Titans, Icons, Pioneers, Artists and Leaders that have an impact on our modern-day world. 5 Indians have made it to the list in 2020 namely PM Narendra Modi, Actor Ayushman Khurana, the face of Shaheen Bagh Balkis, Alphabet CEO Sundar Pichai and Professor Ravindra Gupta who is known for his exception work on HIV and AIDS treatment. The others who made it to the list include Democratic VP nominee Kamala Harris, US President Donald Trump, Chinese President Xi Jinping, the founders of #BLACKLIVESMATTER. Alicia Garza, Patrice Cullors and Opal Tometi, Michael B Jordan, Selena Gomez, Joe Biden, Anjela Markel and many renowned individuals.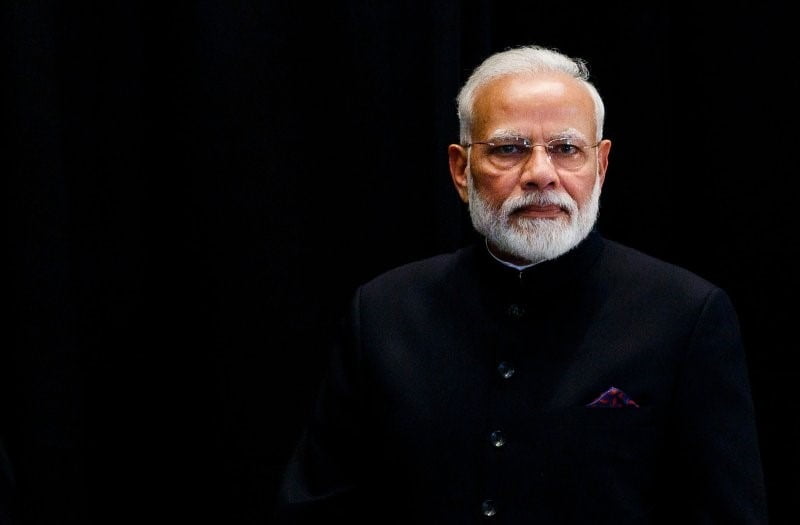 Apart from being the only Indian politician on the list this year PM Modi has appeared four times on the list since he came to power In 2014, 2015, 2017 and 2020. This year Karl Vick who is a TIMES editor at large wrote a profile for him. Writing about Modi, he said, "Though almost all of India's Prime Ministers have come from the nearly 80% of the population that is Hindu, only Modi has governed as if no one else matters. First elected on a populist promise of empowerment, his Hindu-­nationalist Bharatiya Janata Party rejected not only elitism but also pluralism, specifically targeting India's Muslims. The crucible of the pandemic became a pretense for stifling dissent. And the world's most vibrant democracy fell deeper into shadow."
In spite of the criticism the government led by him faces with their BJB NDA-led policies he remains the most popular leader of the country. (According to the survey conducted by Karya Insights Mood of the Nation)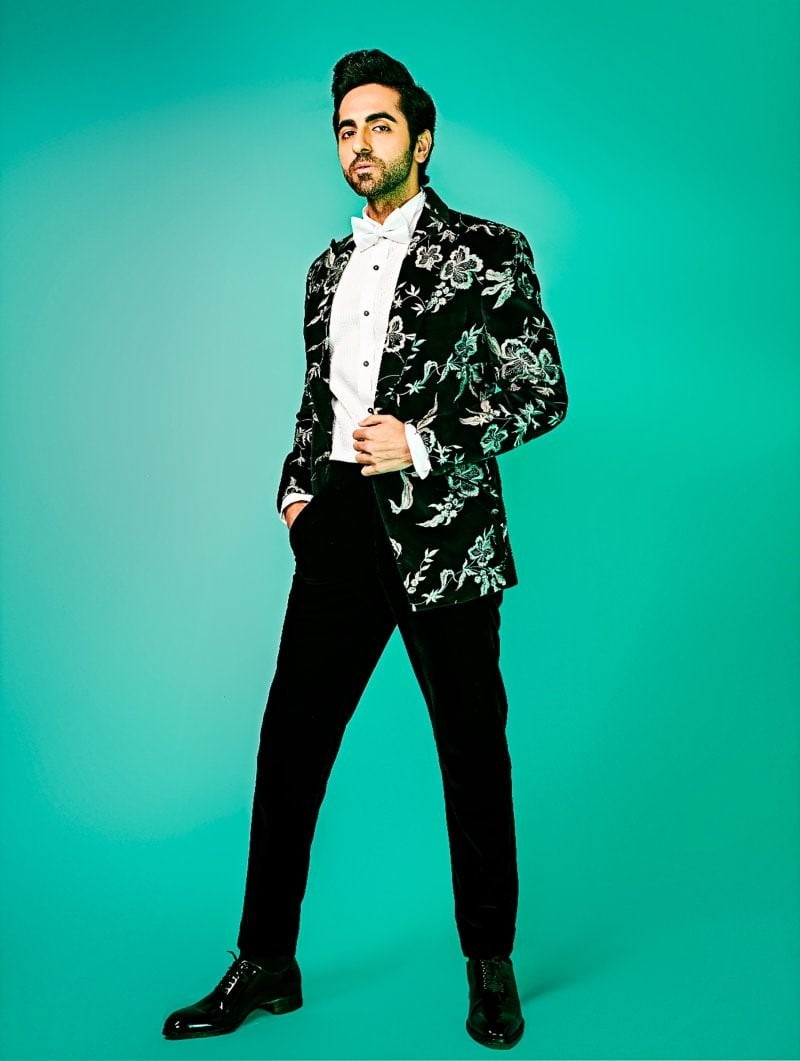 Khurrana has no doubt made a name for himself in the society with his talent, hard work and the impact he has on the contemporary world. The actor who is also the founder of Live Love Laugh Foundation for mental health #DeepikaPadukone nominated him this year. She talks about how Ayushman had been a part of the industry in various different ways before his debut. She writes, "In India, with a population of more than 1.3 billion, only a tiny percentage of people see their dreams come alive, and Ayushmann Khurrana is one of them. You're probably wondering, How? Talent and hard work. Sure, that goes without saying. But more important, patience, perseverance and fearlessness. A little insight for those who dare to dream."
The iconic characters played by Khurrana have challenged Bollywood stereotypes.
3. #BILKIS
One of #ShaheenBagh's very own Dadi, 82-year old Bilkis inspired hundreds of thousands of Indians, when the nation was protesting against the citizenship amendment Act (CAA). She became a symbol of peaceful resistance, fighting for the fundamental rights to live. Rana Ayub, an Indian journalist nominated her. Writing about Bilkis, she said "Bilkis became the voice of the marginalized in India, an 82-year-old who would sit at a protest site from 8 a.m. to midnight.She had been sitting there ever since Indian Prime Minister Narendra Modi's government passed the Citizenship Amendment Act, which could block Muslims from citizenship in the country, in December, and she continued through the cold winter. Bilkis, along with thousands of women who joined her in Shaheen Bagh, a neighborhood in New Delhi, became the symbol of resistance in a nation where the voices of women and minorities were being systematically drowned out by the majoritarian politics of the Modi regime. Bilkis gave hope and strength to activists and student leaders who were being thrown behind bars for standing up for the unpopular truth in a democracy that was sliding into authoritarianism and inspired peaceful copycat protests across the country."
Balkis deserves recognition so the world acknowledges the power of resistance against tyranny, adds Ayub.
Bilkis had told The Indian Express, "We are old, and we are not doing this for ourselves… This is for our children. Why else will we spend our days and nights during the coldest winter of our lives in the open?"
The Indian – American business executive, who is the CEO of #AlphabetsInc and its subsidiary Google LLC has made India proud yet again. With the U.S Presidential elections in less than six weeks he "reiterated his company's commitment to fighting online misinformation on its platforms, particularly YouTube."
James Diamon the CEO of JPMorgan Chase writes, "Google is a client, partner and competitor of ours, but we both recognize that our success is dependent on a healthy and inclusive economy that looks out for employees, customers and communities. Sundar, along with myself and 25 CEOs of New York City's other largest employers, recently committed to hiring 100,000 traditionally underserved New Yorkers by 2030, with a focus on low-income, Black, Latinx and Asian communities."
5. #PROFFESSORRAVINDRA GUPTA
The Indian #HIV biologist was recognized by his work University of Cambridge appointed him professor of clinical microbiology at the Cambridge Institute of Therapeutic Immunology and Infectious Disease. The second person ever to be functionally cured of HIV, Adam Castillejo has nominated him. "He was thoughtful and compassionate, and his accomplishments—now including oversight of the stem-cell treatments I received from a donor with a rare gene mutation, which led to my remission—clearly earned him respect and admiration from his colleagues in the HIV research community. Now he has mine, as well," says the patient.
– Daniya Khattib
– Bengaluru
Sources: https://time.com/