On Friday, Infosys founder NR Narayan Murthy claimed that India's economy "stalled" under the administration of former Prime Minister Manmohan Singh.
He regarded Singh as an extraordinary individual while appreciating his efforts during the 1991 economic reforms in India. But, on the other hand, he criticized him for the delays in decision-making under the UPA Government.
Simultaneously, he drew a comparison between the current BJP-led government and the former UPA government in the context of their contribution to the Indian economy.
In his opinion, the economic reforms of 1991 introduced when Singh was the finance minister and the current NDA government schemes like 'Make in India' and 'Startup India' have tremendously contributed to the country's advancement.
"But unfortunately, I don't know what happened afterward. During Manmohan Singh's government, who is an extraordinary individual, for whom I have tremendous respect, somehow India stalled. Decisions were not taken quickly, everything was delayed. And by the time I left (HSBC), if China's name was mentioned 30 times, India's name was hardly found to be mentioned once," he said.
Furthermore, Murthy praised the NDA government for bringing enormous respect and various laurels to India which according to him, were previously lacking. "There was a time when most people from other countries looked down upon India, but today, there is a certain level of respect for the country, which has now become the world's fifth largest economy," he added.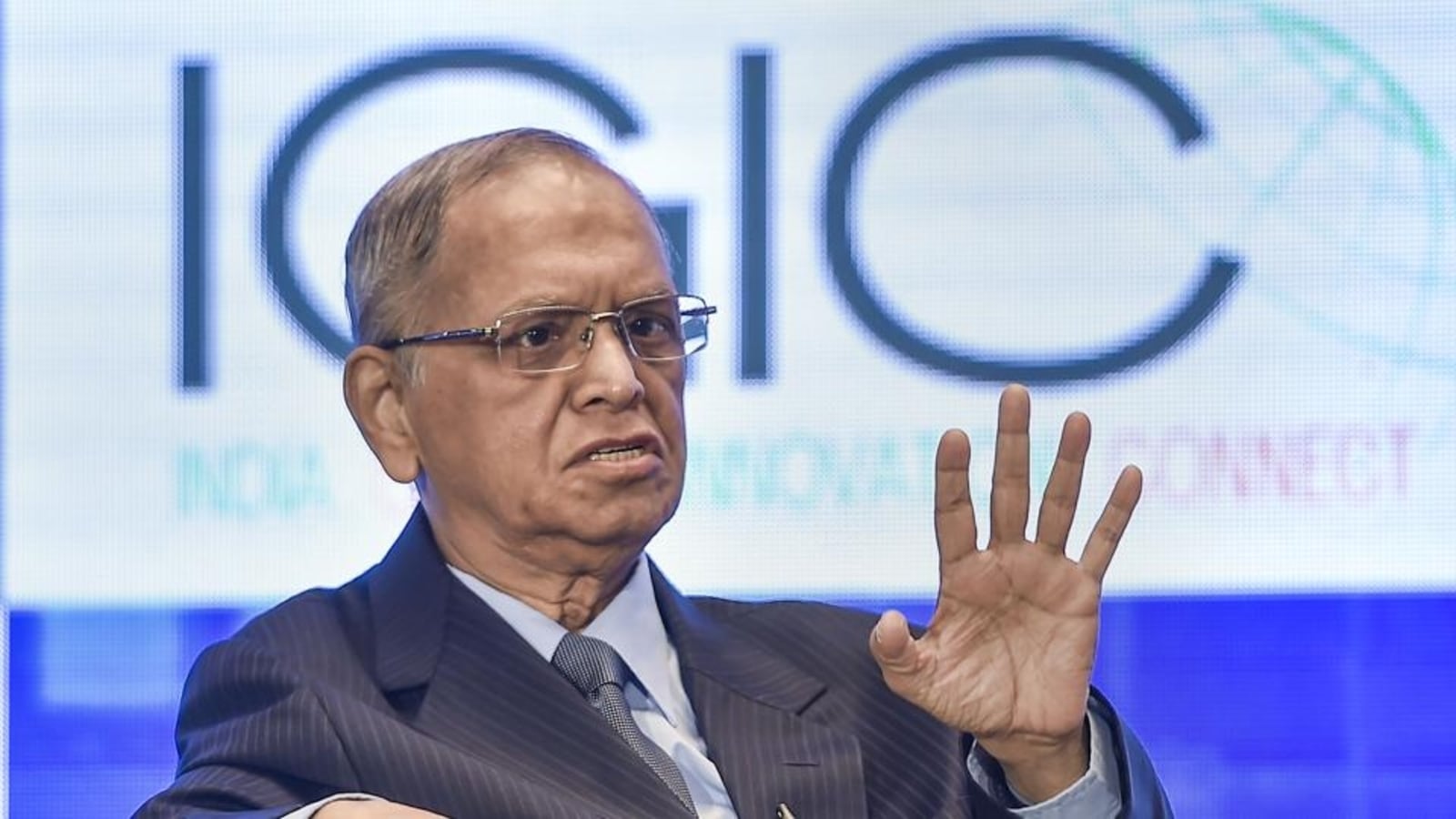 He argued that if the country confided in its young minds, India could be a competitor to the world's second largest economy, China. "So, I think it is your (young generation) responsibility to make people mention India's name whenever they mention any other country's name, particularly China. I think you people can do that," he stated.
"When I was of your age, there was not much responsibility because not much was expected from neither me nor India. Today, there is an expectation that you will take the country forward. I think you people can make India a worthy competitor of China," he told the youngsters seated in IIM Ahmedabad.
Simultaneously, he applauded China for its fast-paced economic growth. "China is unbelievable. It (the Chinese economy) is 6 times larger than India. During the period from 1978 to 2022, i.e 44 years, China has left India behind by six times. But I do think that if all the wonderful people sitting here this side to make things happen, India too will see similar respect as China today gets it," he noted.