Hype Around The Mother Of All IPOs: LIC
The initial public offer (IPO) for Life Insurance Corporation (LIC) of India has opened today. It will remain open for bidding till 9th May 2022. While various investors examine the company's financials, the company's grey market premium has given a positive indication that it will provide decent listing gains. Currently, the GMP stood at Rs 85 above the price band of Rs 902 to Rs 949 per share.
But what is the hype around the IPO? Let us look at the reasons:
Various brokers have given the IPO a buy tag due to its attractive valuation. The government has reduced the Rs 12 lakhs crores valuation of the IPO by 50% to 6 lakh crores. Its valuation to the embedded value of Rs 5.4 lakh crores at 1.1x against the private sector's valuations at 2.5-4x.
The mammoth diversification:
LIC is the largest asset manager as of September 30, 2021, with $39.55 trillion in assets under management. This is 3.3 times the size of the country's entire private sector insurance industry. Furthermore, it is 1.1 times larger than India's entire mutual fund industry. Additionally, LIC's investments in listed shares account for 4% of the NSE's total market capitalization.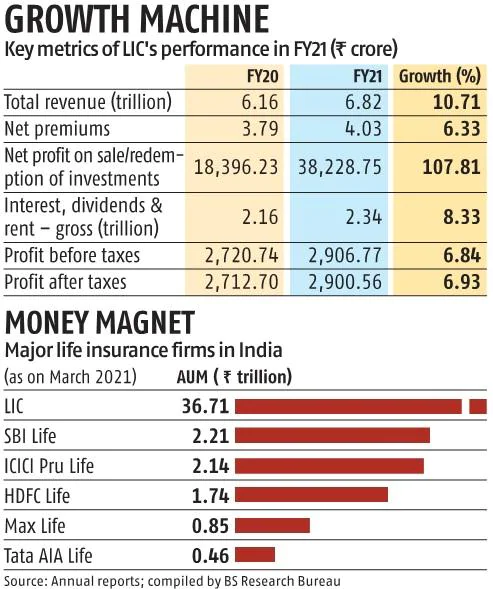 Many market experts believe that LIC will be one of the companies that will give the highest dividend payouts to its shareholders. Moreover, since dividend-paying stocks have low volatility, they can be a good defence against the overall market volatility.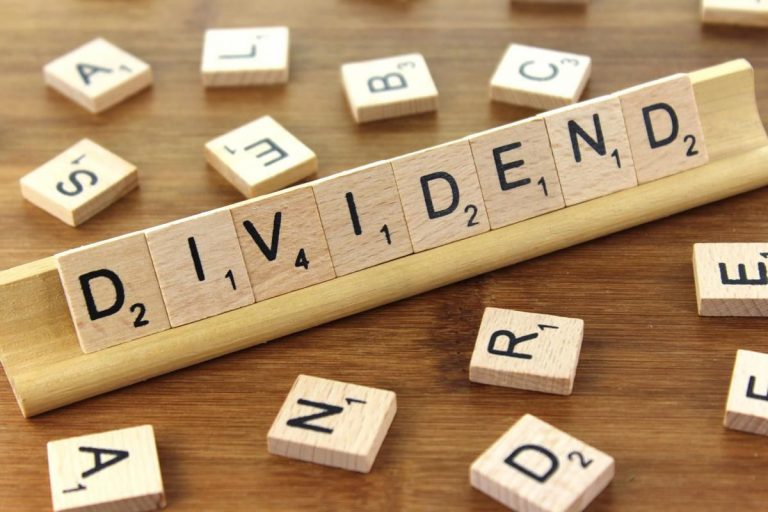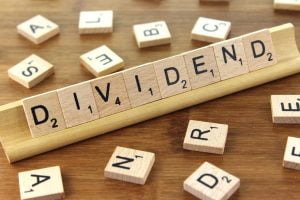 Although LIC is facing tough competition from the private sector, it is still a market leader in the insurance sector. LIC issues nearly three out of every four policies in India. Moreover, experts believe that LIC can further penetrate the Indian markets as it has a mammoth network of agents.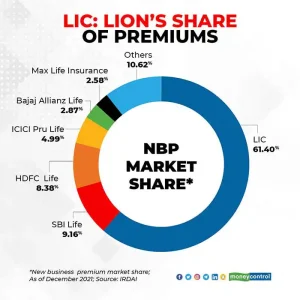 Being in the insurance sector, investors will need to have patience for their investments to pay off. Moreover, experts advise investors that the business is long term in nature hence it is only recommended for a long term gain. Moreover, they say that policyholders ought to take advantage of the discount that they are getting.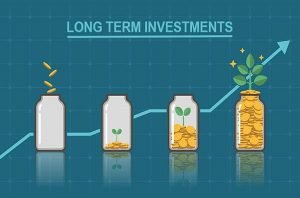 *Disclaimer: Team NewsHamster does not promote buying or selling of shares. Please conduct your research carefully before investing. This article is purely educational hence one should do the necessary research before applying for the IPO. Team NewsHamster is not liable for any losses incurred.* 
References: The Mint
Featured image source: India.com