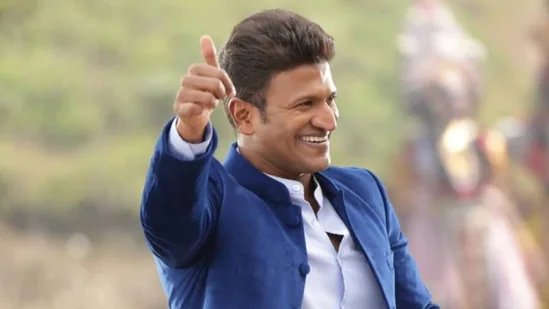 by Divyakshee K. and Sneha Alkur
Kannada superstar Puneeth Rajkumar left behind a legacy of celebrated films and an illustrious career in the limelight as he passed away on October 29th after having a heart attack the previous morning. He was 46 years old.
The son of Matinée icon Dr. Rajkumar, he made his cinematic debut at the age of six months and went on to have a legendary career as an actor, singer, and television host.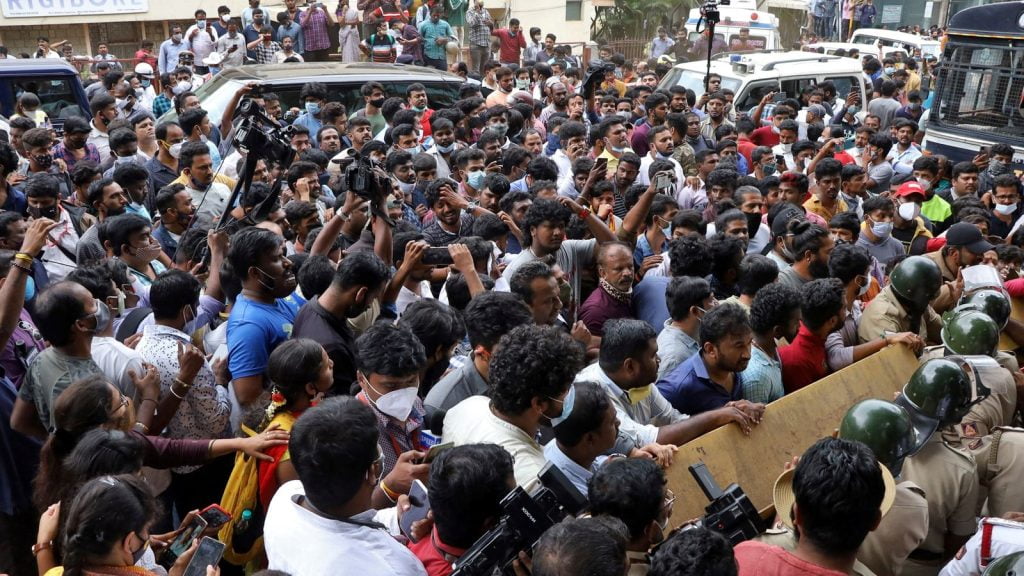 With films like "Chalisuva Moodagalu," "Hosa Belaku," and "Bhakta Prahlada," he was placed with his father in several popular films that confirmed his reputation as a promising performer. Rajakumara, Arasu, Milana, Anna Bond, Paramathma, and other films were among his most popular.
When he was barely seven years old, he recorded his first renowned song, "Baana Daariyalli Soorya."
He made his television debut in 2012 on the game show Kannadada Kotyadhipati and has worked as a brand ambassador for a range of enterprises.
Throughout his life, he received 24 accolades for his performances, including the National Film Award, the Karnataka State Film Award, Best Child Artist, Filmfare, SIIMA, among many others.
Dr. Raj passed away in 2006 but it cannot be denied that his fans see him in his son, Puneeth. Fans dubbed him Appu, or the Kannada cinema industry's Power Star.
Nagabharana, a well-known film director, says that Appu was filled with humility. He goes on to say that he was just like his father in terms of acting, timeliness, professionalism, and respect for elders. He also called him the prince of Dr. Raj's Doddamane empire (Big House).
According to CM Basavaraj Bommai's announcement, the government has chosen to hold the last rites on Sunday. His last rites will be held at Kanteerava Stadium when his daughter arrives in Bengaluru from New York. He will rest along with his father and mother.
Image Reference: www.skynews.com