Tributes poured in across the country as Milkha Singh, the legendary sprinter bid adieu to the world, he was cremated with full state honors in Chandigarh on Saturday, bringing an end to an era in which his ground-breaking achievements on the track inspired a newly independent India.
He became a household name after the film "Bhaag Milkha Bhaag," which was based on his story, after seeing the film helmed by actor Farhan Akhtar, post-1960s generations who had not witnessed the 'The Flying Sikh' run had an instant affinity for him.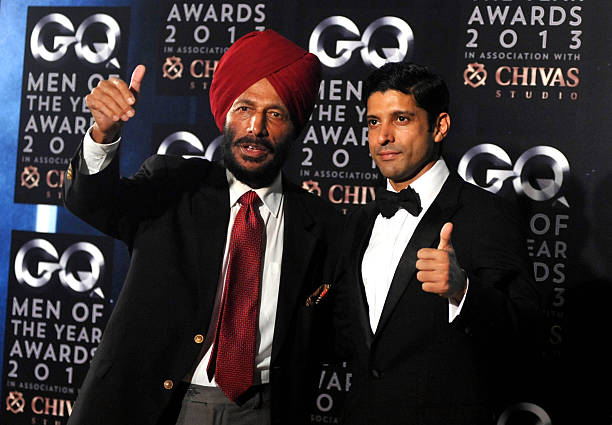 The ups and downs of Milkha Singh's life made for an interesting narrative. The atrocities he endured during the partition of India and Pakistan, and how they affected him even while he was at the pinnacle of his profession, but what most millennials aren't much aware of is that Milka Singh was much more than Bhaag Milkha Bhaag film as The Flying Sikh sprang from the ashes of that tragic era in India's history.
At a very tender age, he witnessed his parents being slaughtered during partition, and his father's last words were "Bhaag Milkha Bhaag", urging him to run for his life.
It is so heart-melting that he had to face so many pitfalls at a very early age and in order to survive in Delhi's refugee camps, he committed petty crimes, he was imprisoned for them.
But this courageous little boy did not give up, considering his father's last words he ran – first to save his life, and then to win medals.
One must realize from his life that he regarded the track with the highest devotion and respect; for him, Running was both his God and his muse.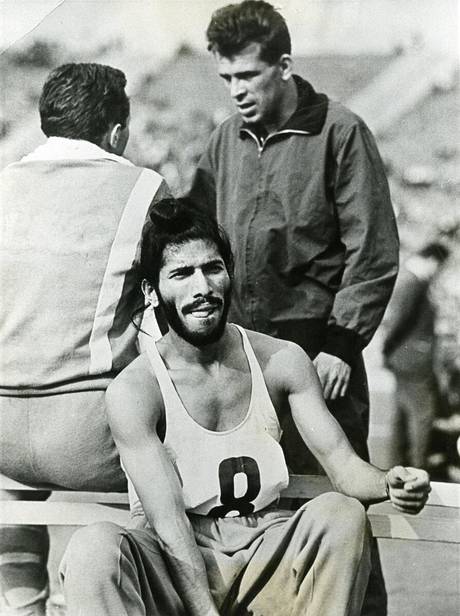 He was born in undivided Punjab's Govindpura, but his quest for a better life began as a 15-year-old when he fled to Delhi from Pakistan after witnessing a massacre that claimed his parents during the partition.
His outlook on life in the refugee camp was brash. He worked as a boot polish boy to make ends meet, a store cleaner near the old Delhi Railway Station.
Milkha Singh decided to progress in life by joining the armed forces; he failed the first three times, but he had a never-give-up attitude, and on his fourth attempt in the year 1952, he succeeded, and it proved to be the breakthrough moment he so desperately desired.
When Milkha Singh finally made it to the army's Electrical Mechanical Engineering Centre in Secunderabad in 1952, he finished sixth in the cross-country race for new recruits. He unwittingly revolutionized the country's abysmal athletics landscape. His army coach Gurdev Singh had promised an additional glass of milk to those who finished in the top ten.
He was able to achieve it thanks to his daily one-way 10-kilometer runs to school in undivided Punjab, and this was his ticket to stardom. The rest is well-documented history now.
He was a four-time Asian Games gold medallist and the 1958 Commonwealth Games winner, but his greatest achievement was a fourth-place finish in the 1960 Rome Olympics 400 meters final. He was so close to finishing first but he missed it.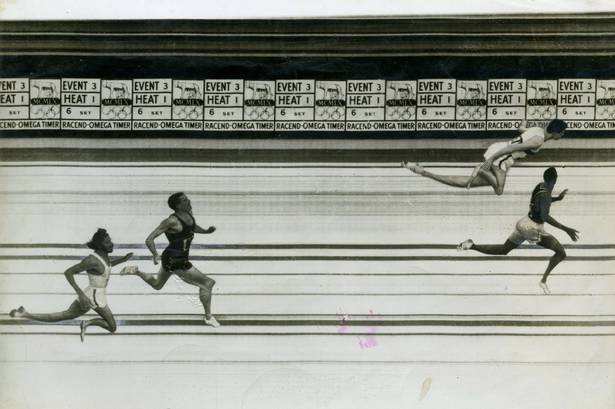 He was haunted by the miss, one of just two events in his life that he described as "unforgettable" – the other being his parents' assassination in Pakistan.
His performance in Italy, on the other hand, was a national record for 38 years until Paramjeet Singh smashed it in 1998 during a national meet in Kolkata.
Despite being viciously assaulted by his opponents the day before the race, he won the selection trial for the 1956 Olympics.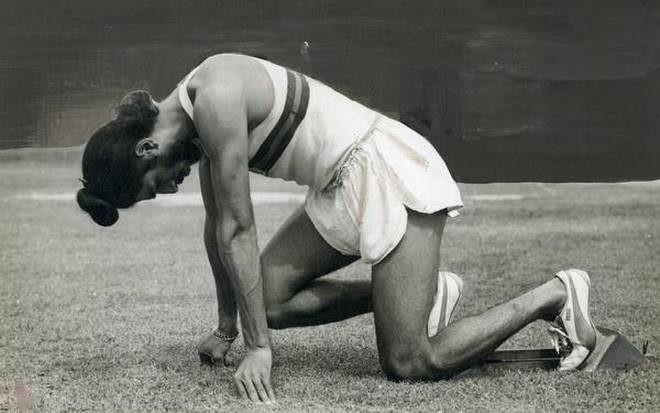 He acquired the nickname of The Flying Sikh, in a post -race comment by the then Pakistan General Ayub Khan.
He had the opportunity to visit Pakistan, but he first refused to fly to Pakistan, haunted by memories of Partition, and it took the persuasion of then-Prime Minister Jawaharlal Nehru to convince him to go and, perhaps, lay his nightmares to rest.
Milkha Singh retired from athletics following the 1964 Olympics, two years after winning gold in the 400-meter dash and the 400-meter relay at the Asian Games in Jakarta.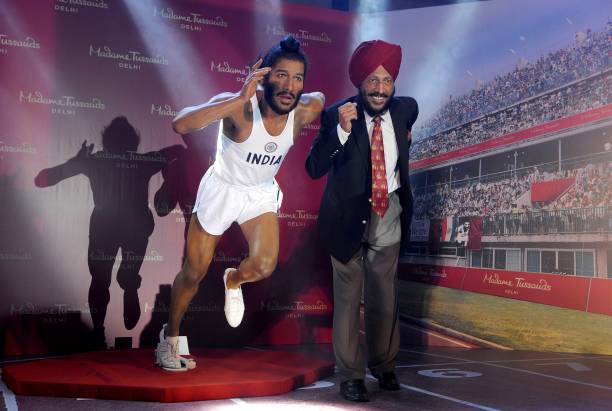 At the request of then-Chief Minister Pratap Singh Kairon, he took up the deputy director of sports in the Punjab government in 1961. He resigned from the Indian Army and relocated to Chandigarh from Delhi.
In 1991, he implemented a mandatory games hour in schools and established sports wings in schools throughout the districts in order to identify and develop talent at the grassroots level.
In 1963, he married Nirmal Kaur, the Indian volleyball team's captain. For the first time in 1956 in Sri Lanka, they met when they were both on official business. The couple was blessed with three daughters and a son, golfer Jeev Milkha Singh. Later in 1999, Milkha Singh adopted Bikram Singh's 7-year-old son, who had fought in the Kargil War.
Who would have guessed a man like him would become famous and earn the moniker 'The Flying Sikh'? He earned it with such finesse. He thought us how to rise above one's circumstances.
Milkha Singh was beyond that film. It's unfortunate that we need biopics to remind us of a legend's accomplishments. Milkha Singh was a paragon of bravery and a magnificent example of a man who turned his nightmares into fairy tales. It wasn't easy, but he was determined to succeed. His story, his struggles will always resonate and inspire people.
References:
Image Source:
Getty images
Times of India