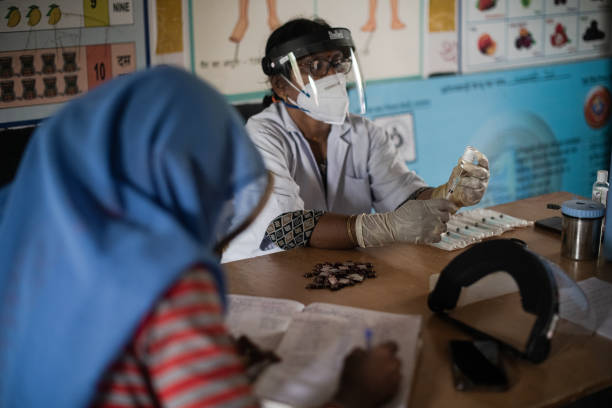 The Indian Council of Medical Research (ICMR)-National Task Force has officially withdrawn the use of convalescent plasma, also known as plasma therapy, for treating COVID-19, claiming its "ineffectiveness and inappropriate use" in many situations. Since last year, the treatment has been the subject of intense debate.
Earlier at a conference last week, all members of the ICMR task force, which includes senior officials, consultants, and leading doctors, agreed to exclude plasma therapy from the treatment guidelines.
Following a letter from several clinicians and scientists, including vaccinologist Gagandeep Kang, surgeon Pramesh CS, recommending Principal Scientific Adviser K Vijay Raghavan not to use convalescent plasma for COVID-19 as they claimed it is 'irrational and non-scientific.' After considering the requests and reports the government decided to stop the plasma therapy.
Further, they also assert that current plasma therapy protocols aren't based on existing evidence and they have cited new research that shows a correlation between the prevalence of variants linked to poorer neutralizing antibody resistance in immunocompromised patients receiving plasma therapy.
Henceforth, these scientists also claimed that irrational use of plasma therapy could lead to the advent of more virulent strains, making the pandemic much more difficult to control.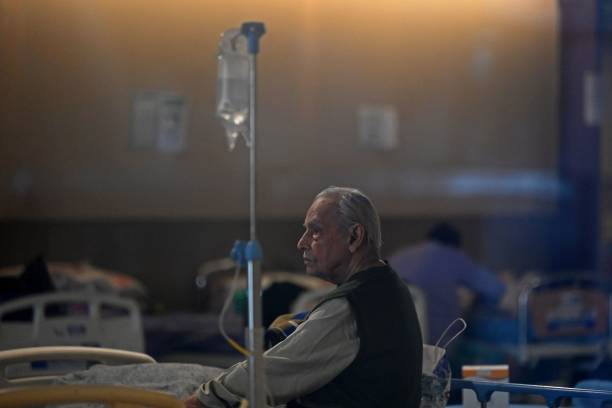 Plasma therapy for COVID-19 patients has been gaining significant attention on social media platforms right now, but it raises a question of what precisely is blood plasma. What's the big deal about it, and why is it so popular? Is this treatment overly hyped? Let's take a detailed look at it and understand why ICMR withdrew plasma therapy.
What is plasma therapy?
Plasma therapy and passive immunization are not new or ground-breaking in the sense that they have been used to treat contagious diseases like mumps, measles, and polio since 1890 when a German immunologist named Emil von Behring suggested it. So let's look at the procedure of it.
Plasma therapy uses antibodies produced in a patient who is affected by the coronavirus. These antibodies produced in the body are in response to the foreign pathogen or coronavirus. These antibodies defend act to eradicate the new coronavirus from the patient's body.
Once the individual has recovered from coronavirus, they donate blood so that their antibodies can be used to help more people. The blood is then tested for the presence of some other disease-causing agents including Hepatitis B, Hepatitis C, HIV, and so on.
Risks of plasma therapy and why ICMR withdrew it.
Plasma transfusion entails a host of dangers, some of which are life-threatening. These include transfusion-related acute lung injury (TRALI), which can cause breathing difficulties or complete respiratory failure, transfusion-associated circulatory overload (TACO), which can cause heart failure, allergic reactions, or life-threatening anaphylactic shock. Sometimes infection from other pathogens in the donor's plasma can also be found.
Considering the fact that, Scientific studies, including one published in The Lancet, have shown no evidence that plasma therapy reduces mortality or disease duration. According to the doctors, they conducted a trial while observing 11,588 patients who received plasma therapy, and there was no difference in death or the number of patients discharged from the hospital.
Plasma therapy is dependent on using antibody-rich plasma from newly recovered Covid-19 patients. Since this procedure requires blood transfusion, there's a chance that a recovered person might pass on a virus.
Furthermore, since there is no evidence on plasma therapy's effectiveness on coronavirus we also don't know precisely whether a patient should be treated, what should absolve a patient from receiving this medication, or how much antibody should be available in the plasma to have treatment benefit. Looking at the current studies, random use of plasma therapy does not contribute meaningfully to the database from which a useful conclusion can be drawn.
References:
Image sources:
Getty images