Actress Tunisha Sharma recently passed away by committing suicide on the sets of her show 'Daastan-E-Kabul' and her suicide has created quite a stir in the entertainment industry. She was one of the popular faces on TV and has worked in many Bollywood movies too.
Here are 5 lesser known facts about the popular actress
1. Tunisha Sharma made her debut as a child actor with Maharana Pratap in the role of Chand Kanwar.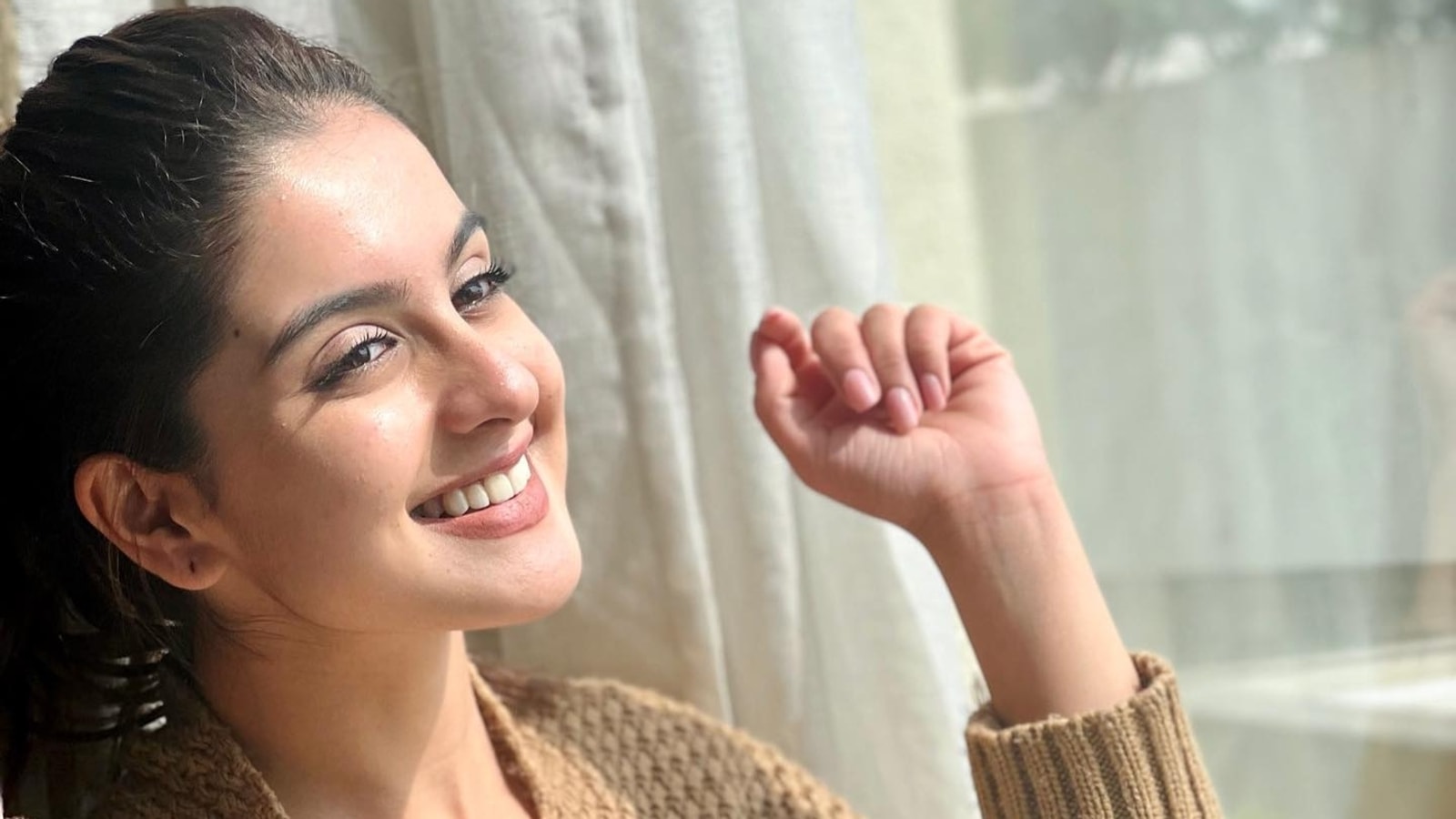 2. Tunisha was very passionate about dancing and also shared a lot of reels on Instagram.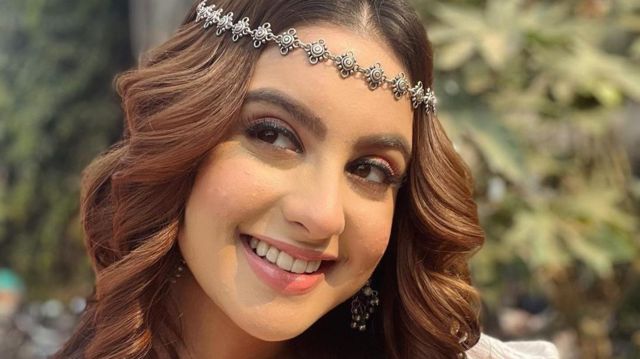 3. She made her bollywood debut in 2016 with the film Fitoor, in which she portrayed a lovely teenage girl, the character of young Firdous which Katrina Kaif further played.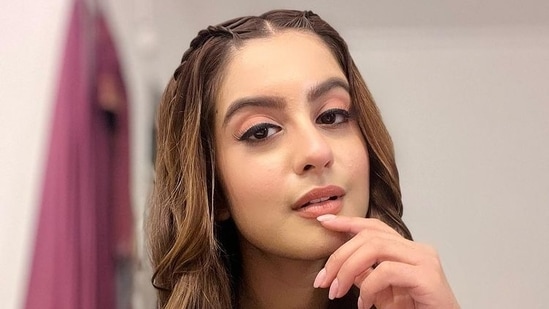 4. Her close friends and family would call her 'Tunno' as it was a nickname given to her by her family members.
5. She was under depression for quite some time and revealed that her friend and television actor Kanwar Dhillon helped her fight depression.