32 Million Indians have been pushed out of the middle class –earning between $10 and $20– as estimated by Pew Research Centre and 75 Million Indians –who earn below $2 or less a day– driven below the poverty line during this pandemic. Unemployment, rising prices of essential commodities, and skyrocketing fuel prices have made the life of a middle-class man defenceless. NewsHamster brings you a ground report on the economic conditions of some people belonging to the lower-middle socio-economic class from Chitradurga, Karnataka.
Many of the families we spoke to, had taken loans with their family's gold as collateral, and debts with high interests by local lenders, to survive the pandemic and stay in the middle class. Many who worked in the local textile industry and daily labor are unemployed and have become a liability to their families, even though many were not ready to share their problems, some did without blaming anything but the situation for their conditions.
Mr.Ramchandraiah, Owner of a ladies accessory store, spoke about how his family was sustaining on the profits from his business pre-pandemic. Due to lockdown, he had to sell the gold owned by the family and burn through their savings to provide for his family of four. He said, " Since lockdown, I haven't had any business, we are surviving on our life's savings and a little debt, just following the path shown by the god to survive".
Ms.Tulasi who survives on the pension amount of ten thousand rupees, says life has been the same for her and nothing has changed much, " I get pension every month which pays off the rent and other bills, thank god I wasn't infected by the virus or survival would be very difficult for me"
Ms.Lakshmi, a widow and a volunteer worker says " I get very little pay, hardly enough to pay the rent. I have a BPL card for which I get rice, ragi, and wheat. I have lost all my jewelry trying to survive and I have some debt."
When asked for comment on the government's role in providing support to affected families, we received no opinions.
The PRC says "Roughly half of non-retired adults say the economic consequences of the coronavirus outbreak will make it harder for them to achieve their financial goals". The workers who came under layoff in the private sector are still struggling to rebuild economic stability while families that lost the sole breadwinners are surviving on government support. Amidst this economic crisis, ever-rising prices/taxes on essential commodities have added another hurdle on the path of attaining economic stability, many lower middle class and poor families have entered into debt cycles.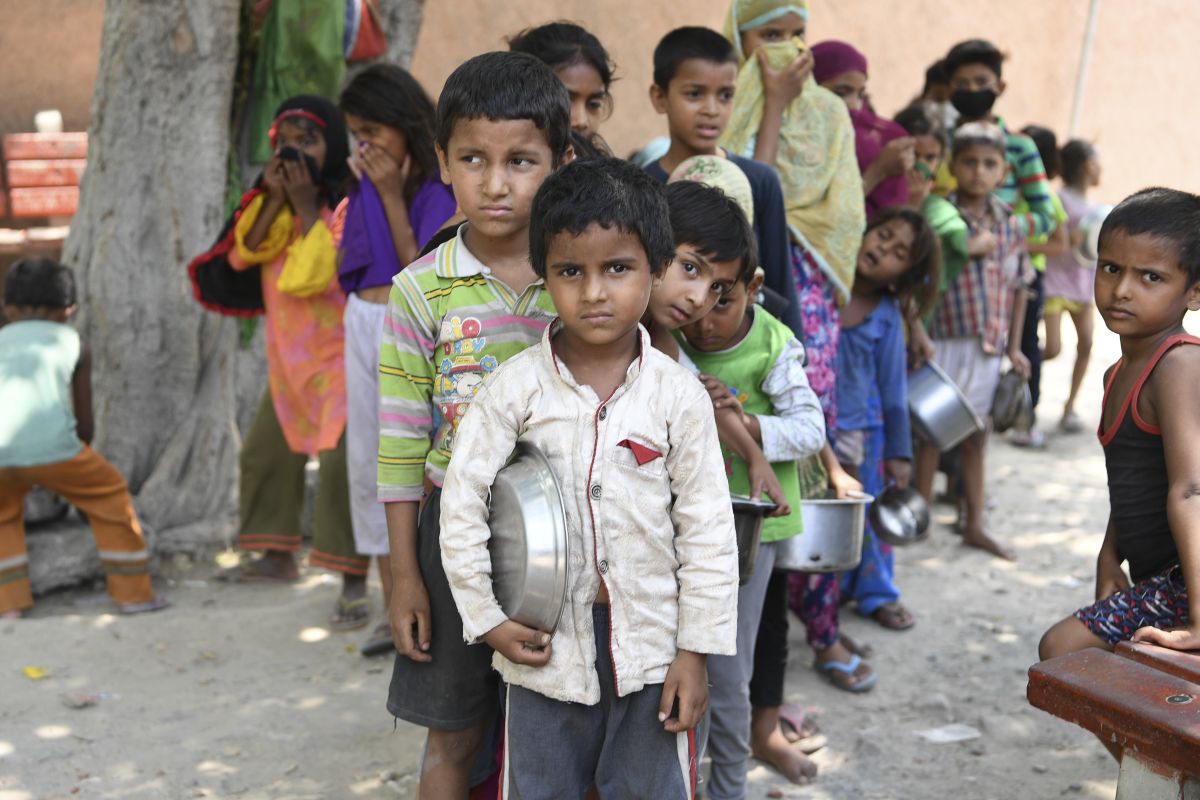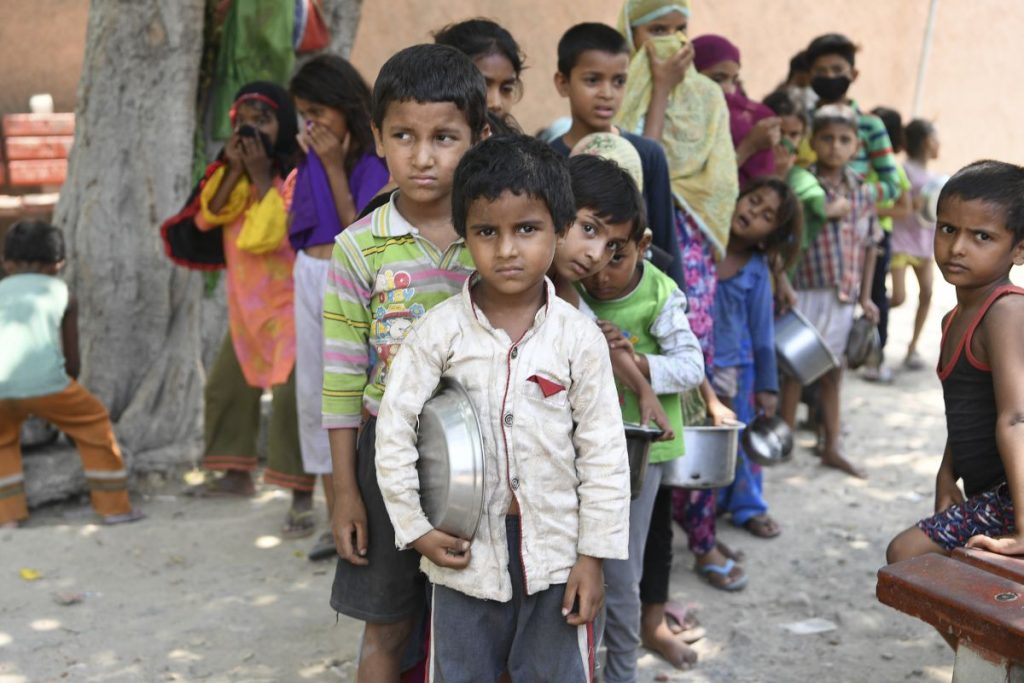 Children coming from these socio-economic areas are dropping out of schools as facilities to attend online classes are not affordable, many government organisations, NGOs and individuals have been helping in providing children with these facilities but on the larger picture education is still a privilege. Over the years the education department through government schools has given many incentives for children to join schools which have had a positive impact on the literacy rate in India, it is interesting what the department might come up with this time to bring children back to classrooms.
Image Credits: