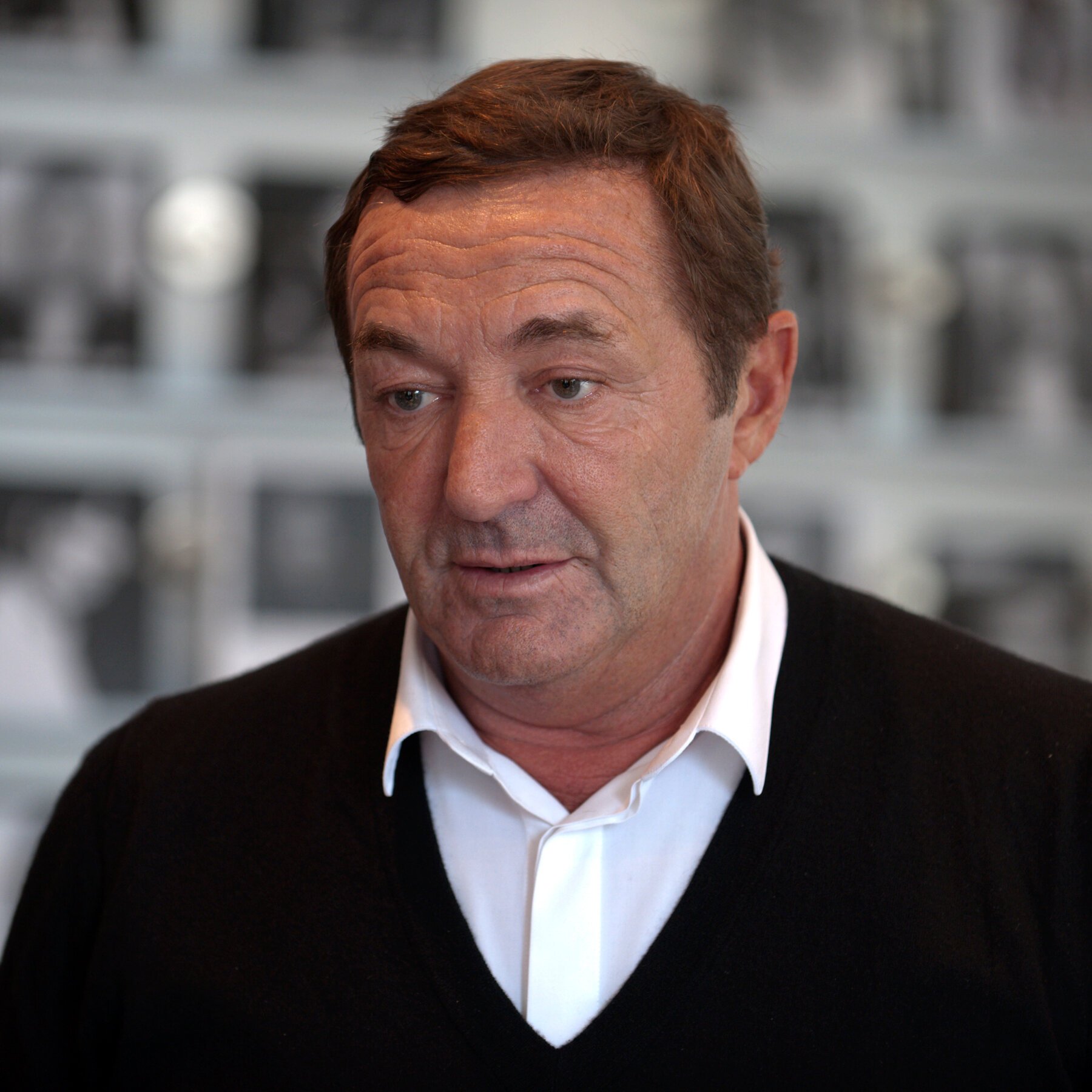 By: Adelle Fernandes
We all know about the #MeToo movement that become rampant in 2017 and how it aimed to bring about social change. The movement gained momentum when high profile actresses spoke out about their experiences with sexual harassment in the film industry. The #MeToo movement also saw women of all races, colors and profession standing in solidarity against sexual violence.
Some history:
Before we look at who Gerald Marie is, let's take a quick look at who he is being compared to. Harvey Weinstein dominated the Hollywood scene as a movie producer for decades. With the rise of the #MeToo movement in 2017, a plethora of sexual assault allegations against Harvey Weinstein took center stage. More than 800 women spoke up about the Hollywood mogul and this phenomenon came to be known as the 'Weinstein effect'. In 2018, Weinstein turned himself in and was released on bail within a matter of days. However, justice prevailed in early 2020, when Harvey Weinstein was sentenced to 23 years in prison at the age of 67 based on testimonies by Miriam Haley and Jessica Mann. With his age and health issues, it is believed that this convicted felon will spend the rest of his life behind bars.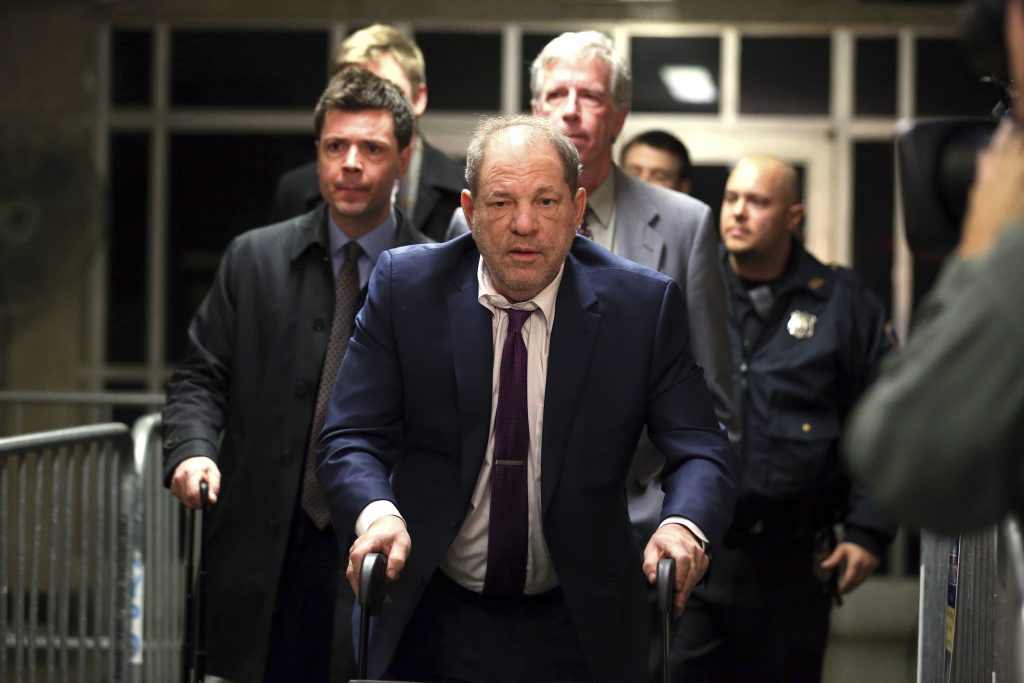 Who is Gerald Marie and what are the accusations against him?
Now that we know a little about Harvey Weinstein, let's take a look into who Gerald Marie is and why comparing him to Weinstein is justified. Gerald Marie, 70, is one of the most powerful men in the international fashion industry. For 25 years, he was the European President of the prestigious Elite Model Management, which is headquartered in Paris and has represented supermodels such as Naomi Campbell, Helena Christensen, Cindy Crawford and many more. Marie was one of the best-connected agents in Europe and was well known for being able to make or mar a model's career with a phone call.
Gerald Marie has been accused by former models like Wendy Walsh and Carré Sutton, who were only 17 when they were allegedly raped by Marie in separate incidents. Jill Dodd was 20 when she was assaulted by Marie. Ebba Karlsson was also 20 when Marie is said to have sexually assaulted her. A journalist named Lisa Brinkworth was working undercover as a model for a BBC investigation when, she says, Marie sexually abused her in a nightclub. Several models have stated that Marie's actions were an open secret and the memories of the trauma they faced at his hands have caused them to suffer from multiple psychological issues like post-traumatic stress disorder.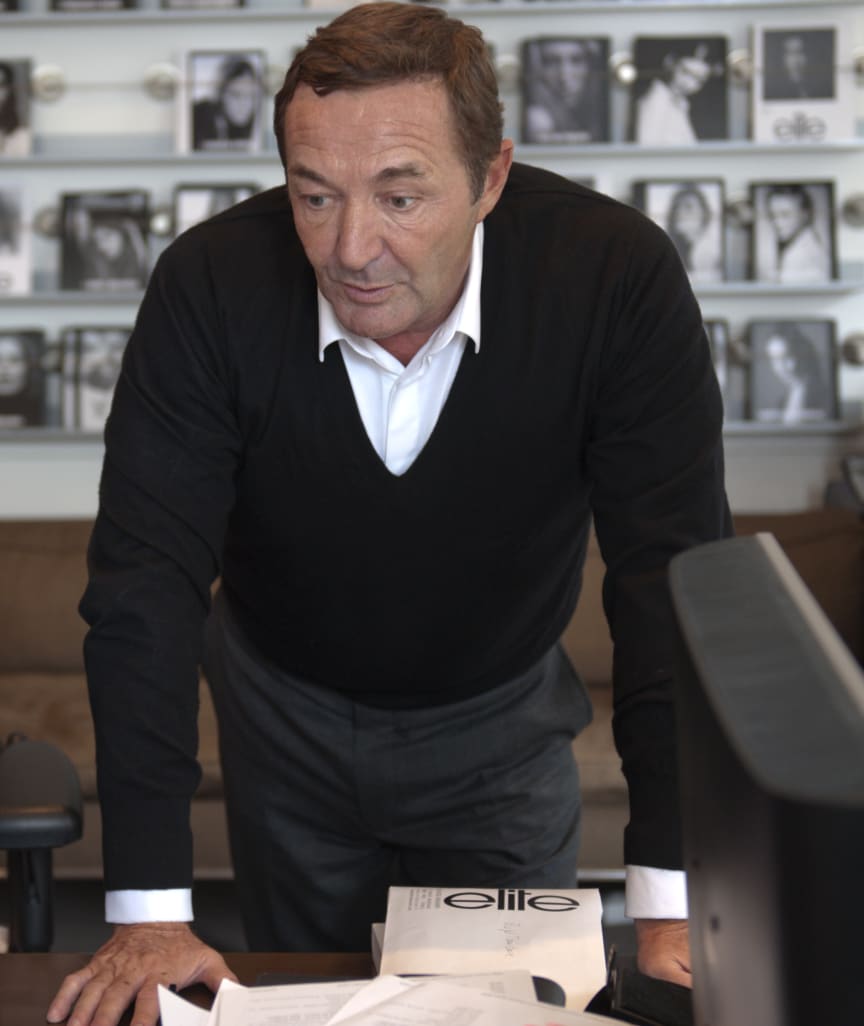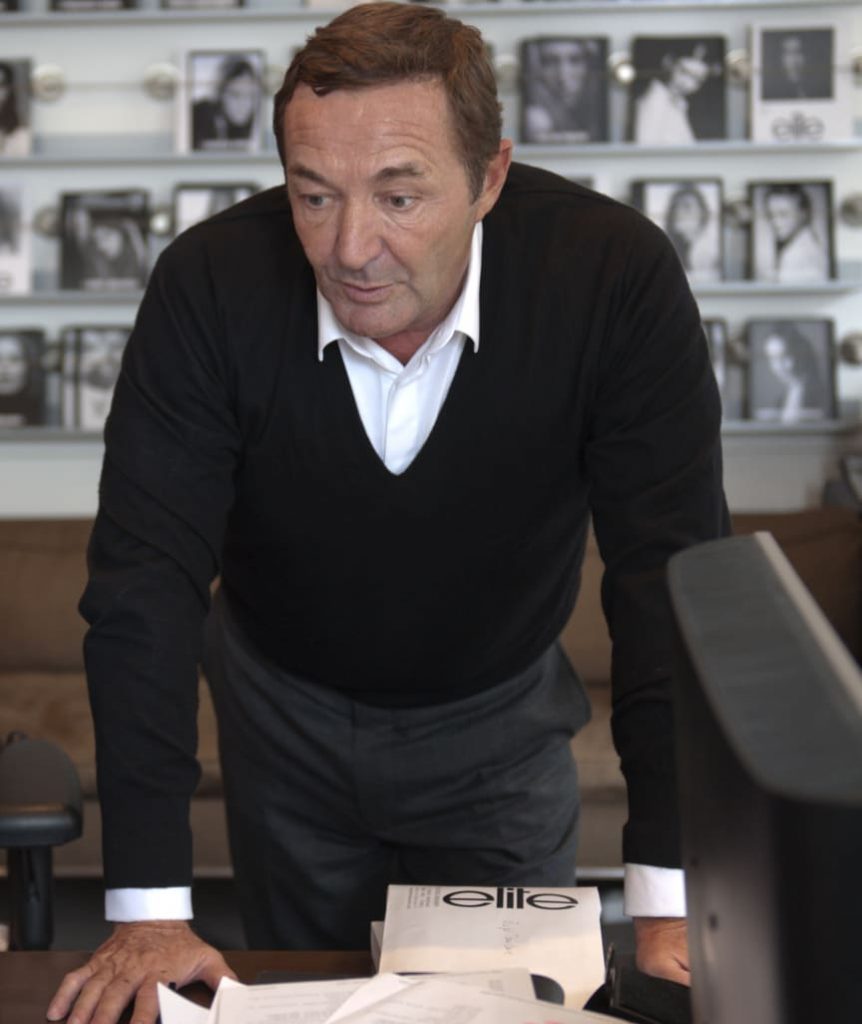 It is true that these incidents took place between the 1980s and 1990s, formal complaints were lodged in September with the Tribunal Judiciary in Paris. On November 21, seven other women raised their voices against Marie, formally ripping the veil off sexual predation and abuse in the modeling industry. This scandal is now the fashion industry's #MeToo moment and is drawing parallels between Marie and the disgraced Hollywood producer, Harvey Weinstein.
What does the future look like?
Gerald Marie is currently in Spain and denies all past allegations made against him. However, he has not commented on the allegations made in November. It took roughly three years for the truth to come to light in the Harvey Weinstein case. Although it took time and countless court hearings and appearances, justice prevailed. Gerald Marie is not facing criminal charges yet, but could in the future. Will justice prevail again? Only time will tell.
Recourses:
https://www.bbc.com/news/entertainment-arts-41594672
https://indianexpress.com/article/explained/who-is-gerald-marie-the-modelling-mogul-accused-of-being-the-harvey-weinstein-of-fashion-7074177/
https://www.theguardian.com/australia-news/audio/2020/nov/30/is-former-elite-boss-gerald-marie-the-harvey-weinstein-of-the-fashion-industry
Picture sources:
1. NBC News
2. Bild.de