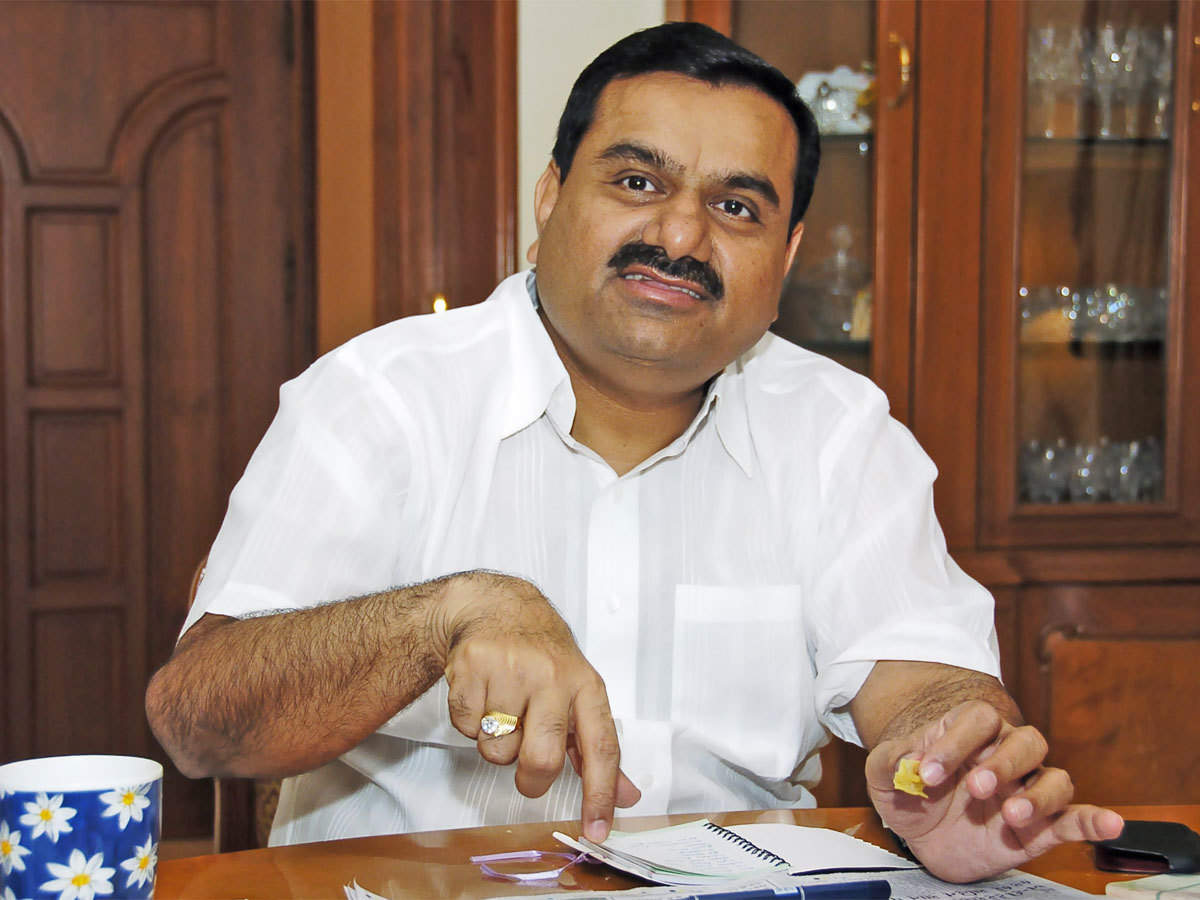 Gautam Adani has entered the top 20 list of the world's billionaires, as per Forbes. Gautam Adani's net worth is USD 59.9 billion. According to the reports, Adani's wealth has gone from USD 16.2 billion in 2020 to USD 59.9 billion now.
After spending two decades building a business empire centered around coal, Indian billionaire Gautam Adani is now looking beyond the fossil fuel to cement his group's future. His ambitious plans are getting a boost from Prime Minister Narendra Modi.
Gautam Adani's ports-to-energy conglomerate has become India's third group to cross USD 100 billion in market capitalization with shares of four of its six listed companies soaring to an all-time high on Tuesday.
In the last two years, his group has gained control of seven airports and almost a quarter of India's air traffic, made rapid strides in renewable energy capacity addition, won a contract to co-develop a port terminal in Sri Lanka and bought ports in India.
Adani Ports controls 30 per cent of the nation's port industry and has French energy giant Total as a partner in its renewable energy and city gas distribution business. Adani Green is targeting 25 gigawatts of renewable capacity by 2025.
After starting out as a commodities trader in the late 1980s, Gautam Adani has over two decades built an empire that now spans from mines, ports and power plants to airports, data centre, city gas and defence.
Gautam Adani has a knack for surviving crisis. He was held for ransom more than two decades ago and in 2008 was among the hostages of Mumbai's Taj Mahal Palace hotel during the terror attacks that killed more than 160 people.
Since then, his business acumen and ability to overcome obstacles have propelled him to the ranks of India's richest. And while the coronavirus outbreak sank the nation into an unprecedented recession this year, Adani's group has kept growing. His conglomerate secured global partners, investments and pushed into new sectors.
With a fortune valued at $32.4 billion, Adani is India's wealthiest person after Mukesh Ambani, who has dominated news headlines for partnering with some of the major names of Silicon Valley. This year alone, the stock surges have added $21.1 billion to Adani's net worth — even more than Ambani's gain, according to the Bloomberg Billionaires Index.
After dropping out of college, Adani tried his luck in Mumbai's diamond industry in the early 1980s. He soon moved back to his home state of Gujarat to help run his brother's plastics business before setting up in 1988 Adani Enterprises Ltd., the group's flagship commodities trader. A decade later, he started to operate the port of Mundra, located on the coast of the Arabian Sea, eventually building India's largest private-sector port operator.
The group has also become the nation's biggest non-state owned power producer and a leader in coal mining, and has expanded abroad. In Australia, the tycoon is still dealing with negative publicity for his Carmichael thermal-coal project, for which he won approval last year after a decade-long struggle with regulators and environmentalists.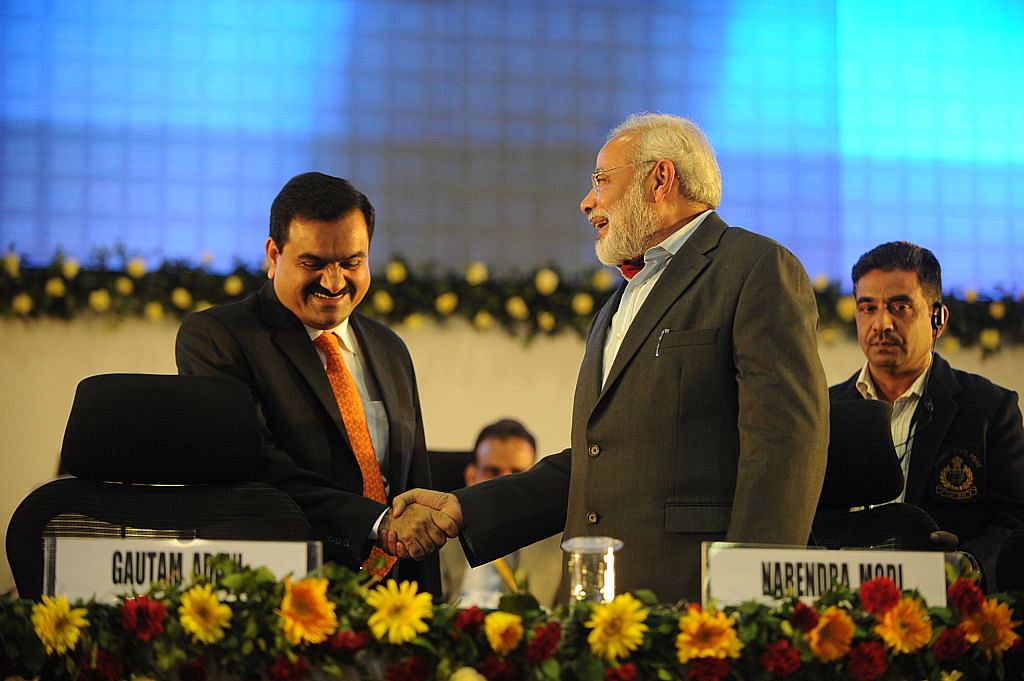 Even now, the 58-year-old tycoon often cites "nation building" as a key plank of his strategy, a cause that aligns with Prime Minister Narendra Modi's vision. Adani rose through the ranks just as Modi, also a Gujarati, gained power. The businessman began commercial operations of the Mundra port and built its industrial zone when Modi was the state's executive head and has been one of the politician's key supporters for almost two decades.
The billionaire's rapid diversification started around 2015. When Modi pledged to develop the local manufacturing of defense equipment, he quickly built the capacity to supply the military by partnering with defense contractors. Three years later, a push into gas eventually turned his empire into India's largest retailer of the fuel in the private sector.
In 2019, he started focusing on airports, and now he's trying to enter sectors including data storage and financial services. "Modi's policies have helped business groups since his Gujarat days and that has contributed to the rapid growth of conglomerates such as the Adani Group. Melding corporate strategies with government priorities — that's the way of doing business in India," said Indira Hirway, director of the Centre for Development Alternatives in Ahmedabad.
After starting out as a commodities trader in the late 1980s, Adani is now richer than Jack Ma and is India's second-wealthiest person with a net worth of USD 59.9 billion. He added $50 billion to his fortune in the past year, about $5 billion more than Ambani, Asia's richest man, according to the Bloomberg Billionaires Index. Adani's net worth rose more than any other billionaire's this year.
References:
Image Sources:
• Financial Times
• Economic Times
• News Gram
• Financial Times