Telangana MLA, T. Raja Singh has been arrested again on Thursday by the Hyderabad Police, marking his second arrest in a week. He was arrested under the 1986 law of Preventive Detention.
His arrest on Tuesday pertained to his derogatory remarks on Prophet Muhammed in a Youtube video. "In a video posted on a YouTube channel, he made blasphemous comments against Prophet Mohammed and his lifestyle," added police commissioner CV Anand.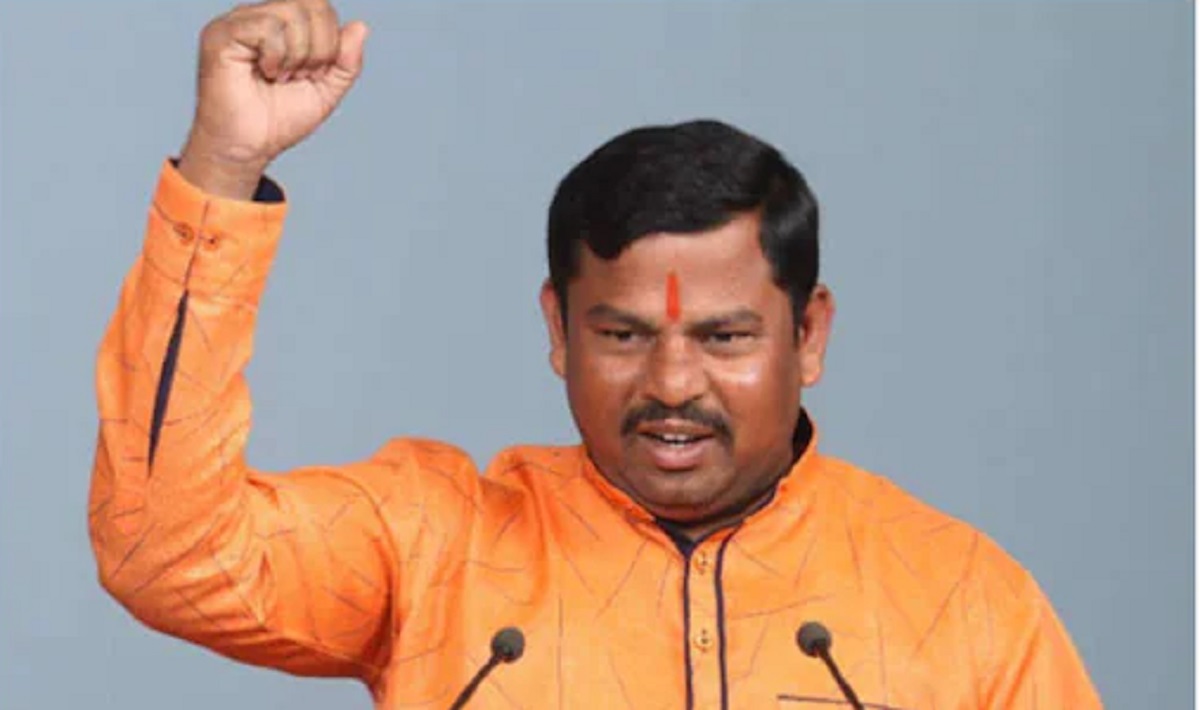 However, a local court had granted him bail on the grounds that the police did not follow the due procedure of sending him notice before the arrest, letting Raja Singh roam free again. But, to the MLA's surprise, Hyderabad Police showed up at his office at Mangalhat and served him notice before taking him to court.
The spree of religious blasphemy started when the Telangana IT Minister KT Rama Rao (KTR) invited Munawar Faurqui and Kunal Kamra to perform in the city. The comedians had canceled a show in Bangalore to which the minister responded by sternly saying that there is no scope of the show being canceled in his city.
August 11: Munawar Faurqui's Show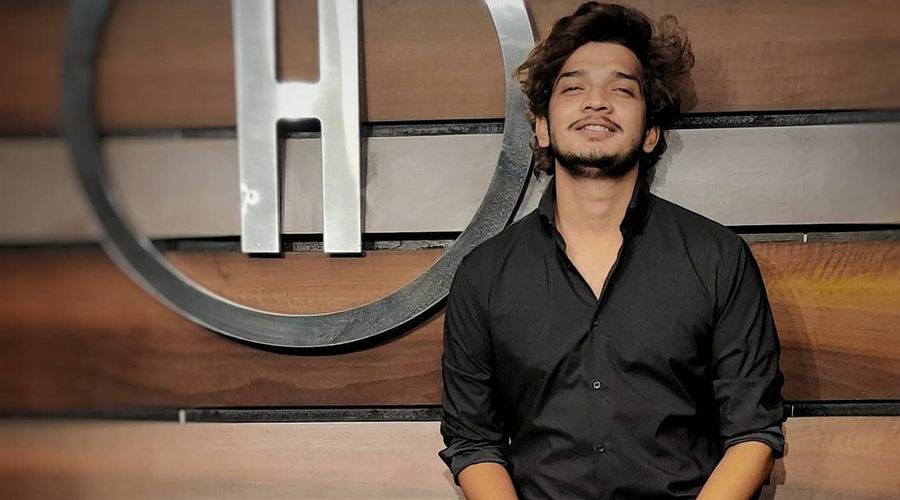 The Telangana MLA urged to stop the comedian's show in Hyderabad alleging that he had upset Hindus by making jokes about Hindu gods. Hence, he should not be allowed to proceed with his show.
Simultaneously, a day before his show, Raja Singh was aiming to set ablaze the set at which the comedian was supposed to perform, Shilpakala Vedika. However, the Hyderabad police put him on house arrest on the day of the show.
Meanwhile, a total of 20 people of the BJP and Bhartiya Yuva Morcha were taken into custody by the Cyberabad police for trying to disrupt Faurqui's show on Sunday evening. They also tried to stage protests by shouting Jai Shree Ram slogans outside the venue.
August 21: Inflammatory remarks on Prophet Muhammed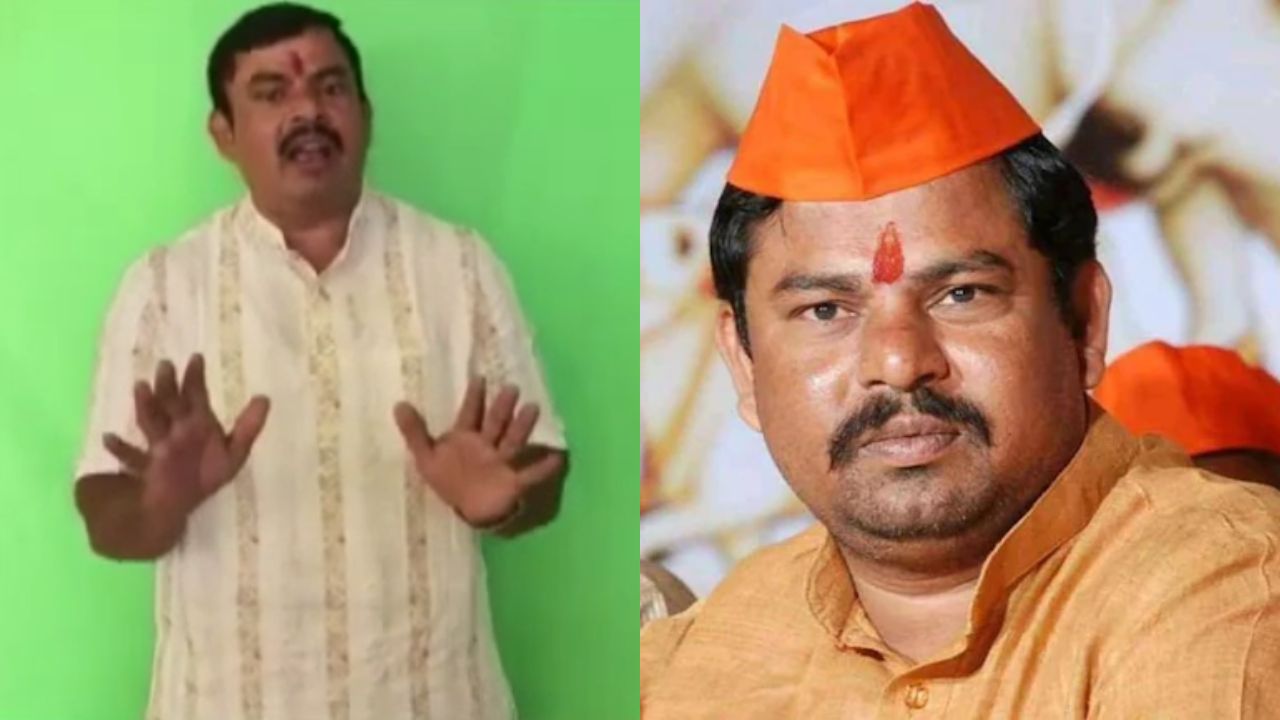 After the comedian's show came to rest, Raja Singh took to a Youtube channel named Jai Shree Ram Channel Telangana.
In the video, Singh was seen making derogatory remarks on the Prophet Muhammed. By the end of the video, he termed his remarks as mere "comedy."
In response to the video, several Muslim organizations took to protests to express their discontent.
August 22: Police FIR
The South Zone police registered an FIR against the Telangana MLA in regards to his belittling comments. The Hyderabad police also registered an FIR under multiple sections of the Indian Penal Code for hate-mongering.
Raja Singh was booked under Sections 153- A, 188, 295-A, 298, 505(1) (B) (C), 502(2), 506, 504 amongst other charges.
Simultaneously, the state police closed down petrol pumps as well as shops by 8 pm.
23 August: Raja Singh Arrested
Singh was arrested and a while later, let free on bail as a local court argued that he had been arrested under inappropriate procedure by the police. The police had not sent him a notice before his arrest.
Protests sparked up overnight in the old city due to which approximately 40 people were taken into custody.
A day later, Raja Singh was seen celebrating his bail in a viral video. This further stimulated protests in the city.
MLA abandoned by his party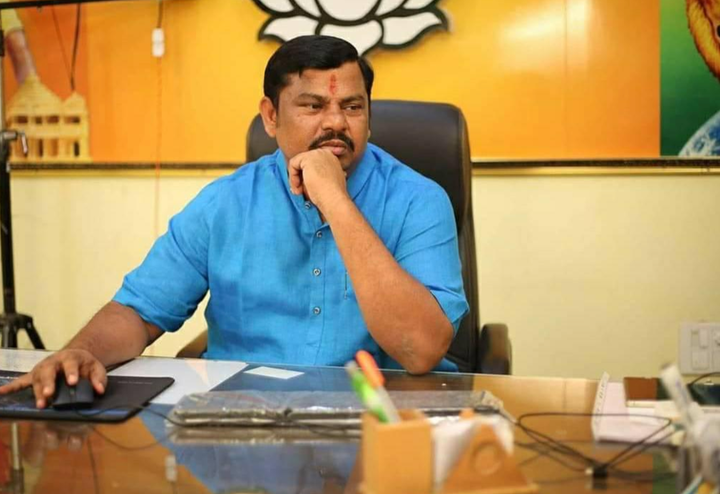 As a response to his remarks, BJP suspended the Telangana MLA as he "violated party rules."
Furthermore, he was asked to show cause as to why he should not be removed from the party, within 10 days.
Furthermore, a total of 8 cases were booked against the MLA at Mangalhat, Malakpet, Nampally, Dabeerpura, Chaderghat, Amberpet, Afzalgunj, and Rajendranagar police stations.
August 25: Singh Arrested Again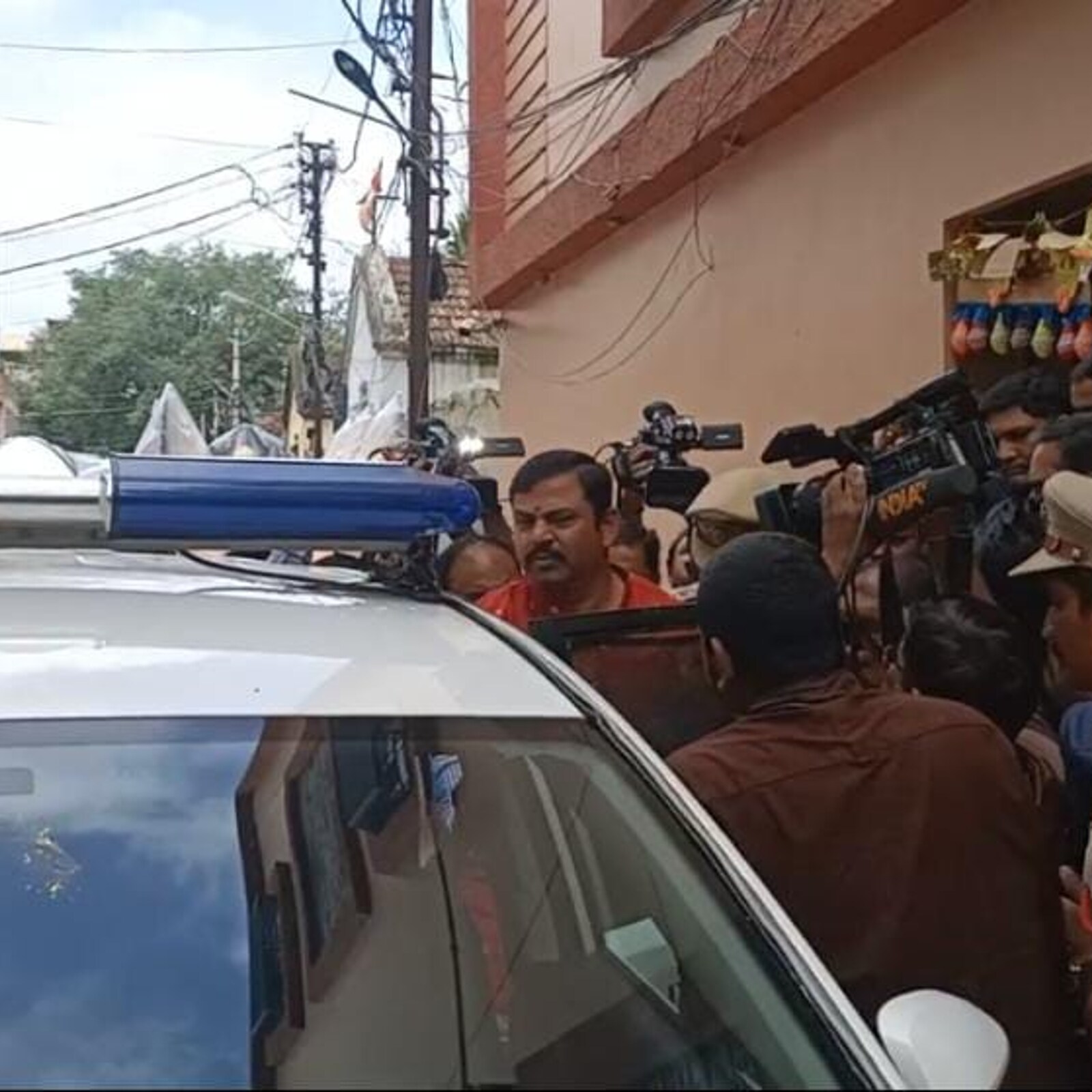 He was arrested once again, shortly after his release, under the Preventive Detention Act after widespread protests.
Raja Singh shows no remorse for his comments or actions as he said that he is not scared of "bullets, hanging, or jail and will keep fighting for the sake of 'Dharma'."
While the Telangana MLA's actions remain questionable, he is a weapon of extremism in the country. As several such weapons exist, what does it say about the secular structure of the country and the desire to be peaceful?