Yes, you read that right.
It is quite rampant for an industry that soo heavily relies on conventional beauty standards to reject talented actors based on how they look. However, it all the more sounds ridiculous to deprive actors of important movie roles just being too good-looking.
Here are five actors who were rejected for being good-looking.
1. Dia Mirza
Actress Dia Mirza, who two decades ago made India proud by winning the Asia Pacific International pageant expressed how she regrets losing out on movie roles for her looks.
"I think any stereotype and preconceived notions are not good. The way I look has been a disadvantage for me in my acting profession. Many times, I have a job and have not been cast in a part because I look too good. It is a strange disadvantage" Dia said.
"I may be sounding very ungrateful. But because of the colour of my skin, I am at a disadvantage" she added.
2. Kriti Sanon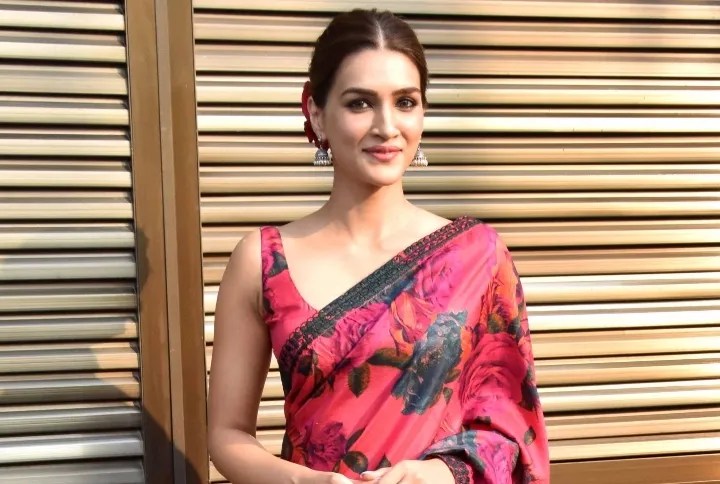 In an interview with Hindustan Times, the 'Rabbta' actress recalled how she was rejected for being too good-looking to play an on-screen character.
"There were also times when I met a few people who told me that something was not right about me. Someone told me: You're too good-looking. There has to be some sort of imperfection in you to look real on screen. I think I did feel low, but at the same time, I did have people who believed in me a lot. That's what you need. I think that gave me a little more confidence" she stated.
Kriti is currently looking forward to the release of her film Bhediya in Nov 2022.
3. Karan Tacker
A versatile TV actor, who was last seen in Special Ops and Special Ops 1.5: The Himmat story spoke in a recent interview about how he was rejected for his fit physique and good looks.
"I have never been told to correct something but what has always been a barrier for me is ' You look too good for the part'. That has been a real challenge that I have been facing for a very long time" he shared.
4. Gauhar Khan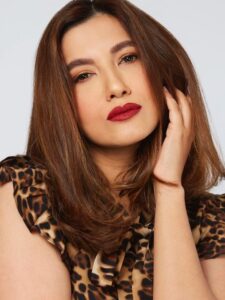 It is difficult to believe that Gauhar Khan would be shunned for her looks, but the Big Boss diva says otherwise.
The Bollywood actor, who made her debut in Rocket Singh: Salesman of the year in 2009 expressed her pain in losing her role in Slumdog Millionaire for her looks.
"One of the biggest projects I lost in my life was because I was good-looking for it and it was Slumdog Millionaire. I met Danny Boyle and I have done five rounds of auditions for it" she said in an interview with Film Companion.
5. Dino Morea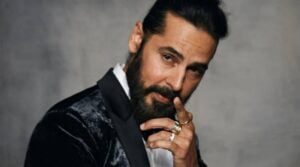 In a recent interview, Bollywood heartthrob Dino Morea confessed that he was rejected for his good looks.
"I find it very bizarre. What's my look got to do with casting me in a certain character? Just cast me. I can change my look. People just never saw me beyond my looks. Being good-looking sometimes works against you in Bollywood" he said.
The model turned actor, however, did not let that stop him and now has returned as an antagonist in ' The Empire' an eight-episode-long series earning him critical acclaim.
It is understandable, that some movies require their actors to look  a certain way, but Bollywood's notoriety for recycling popular actors for commercial success is a giant eye roll.