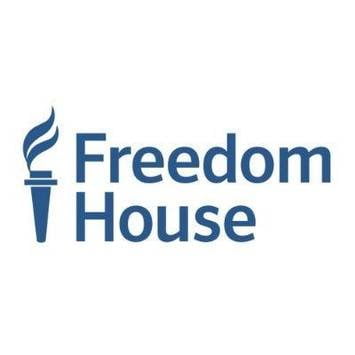 India, the nation with largest democracy is now struggling to back its position. Recently in the annual report published by the Freedom House, a US government-funded NGO that studies political freedom around the world has come up with the statement "appears to have abandoned its potential to serve as a global democratic leader".
Status of Indian democracy is declining. As the report says, India has downgraded from a "free" to a "partly free" nation in terms of democracy. The report titled "Freedom in the World 2021 – Democracy under Siege" has also stated that "from the upper ranks of free nations could have a particularly damaging impact on global democratic standards".
There is a gradual decline in the political rights and civil liberties after the power has shifted to the current government in power BJP. After the re-election in 2019, seemingly the decline has accelerated leading to the outcome of India coming down from a free to a partly free country. Surely it is a matter of concern. The report also mentions, "Political rights and civil liberties in the country have deteriorated since Narendra Modi became prime minister in 2014, with increased pressure on human rights organizations, rising intimidation of academics and journalists, and a spate of bigoted attacks, including lynching's, aimed at Muslims. The decline only accelerated after Modi's re-election in 2019."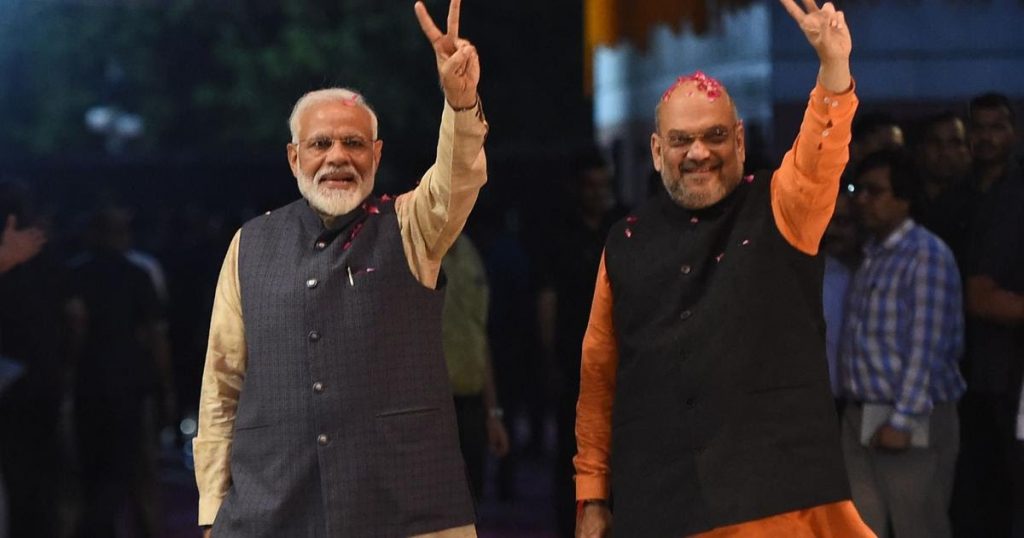 According to the report, the reason for the deterioration of the status of Indian democracy was the crack down in dissent by the Narendra Modi-led government in 2020. The civil liberties were curbed down when the protestors were arrested last year for their reprisal against the discriminatory citizenship law, also there was a scapegoating of Muslims. Dozens of journalists were arrested too for criticizing this authoritarian act of the Central Government. Also, the unpremeditated and impromptu actions taken by the Central Government during the Covid-19 pandemic followed by a nationwide lockdown also adds up to the reason why there is a decline in the status of Indian democracy.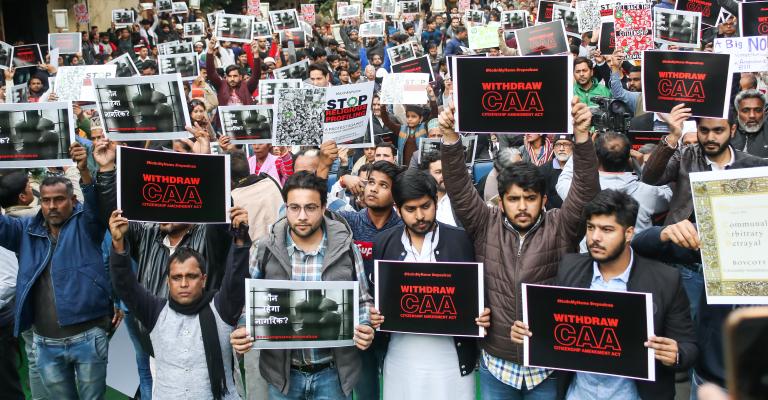 'Partly free' nation performed poorly in the freedom index and it is evident from the scores as India managed to score a mere 67/100. Last year in 2020, while India was still in the 'free' category, the score was 71. Whereas if we look back, the score of India in 2019 was 75, in 2018 it was 77 and so was in 2017. The steep fall in the position started in 2019.
The political rights category has 10 questions, while civil liberties carries 15. India scored 34 out of 40 points in the political rights section, but scored a dismal 33 out of 60 on civil liberties.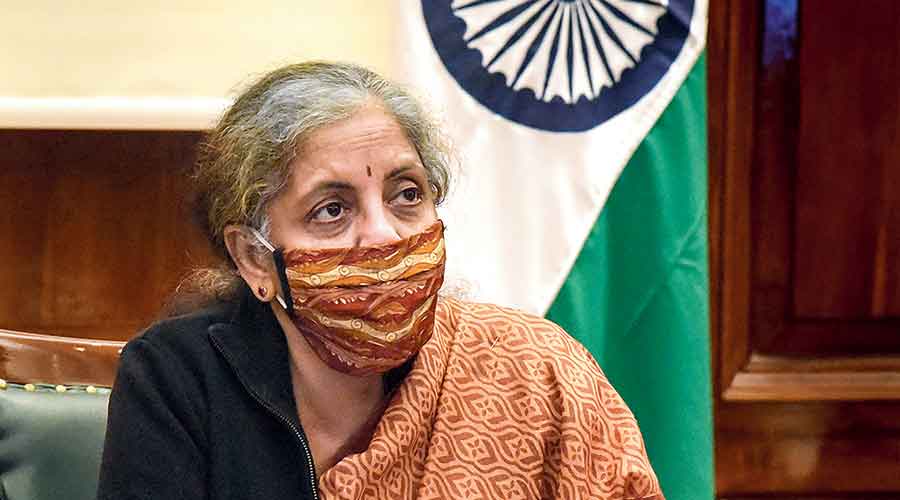 However, the central power has negated the report. Despite all the stated facts, finance minister Nirmala Sitharaman, during an interaction with journalists at the Indian Women's Press Corps, suggested the report need not be taken seriously. The government on Friday has said that the report is "misleading, incorrect and misplaced".
References : https://www.thehindu.com/news/national/india-is-partly-free-says-us-thinktank/article33981116.ece
https://theprint.in/opinion/why-india-has-slipped-to-partly-free-category-on-freedom-index-how-countries-are-scored/616149/
Image sources:
• The Hindu
• Scroll.in
• Freedom House
• Telegraph India