In the lead up to the state assembly elections in Karnataka, the conflict between dairy giants Amul and Nandini has been a hot topic of discussion. However, the Finance Minister of India, Nirmala Sitharaman, has now waded into the debate, stating that the fight is merely for electoral gains.
During a program called "Interaction with intellectuals," Sitharaman affirmed the government's support for India's milk farmers, assuring that every step would be taken to aid them. She further commented that the competition between the two dairy companies was healthy and extended her support to both.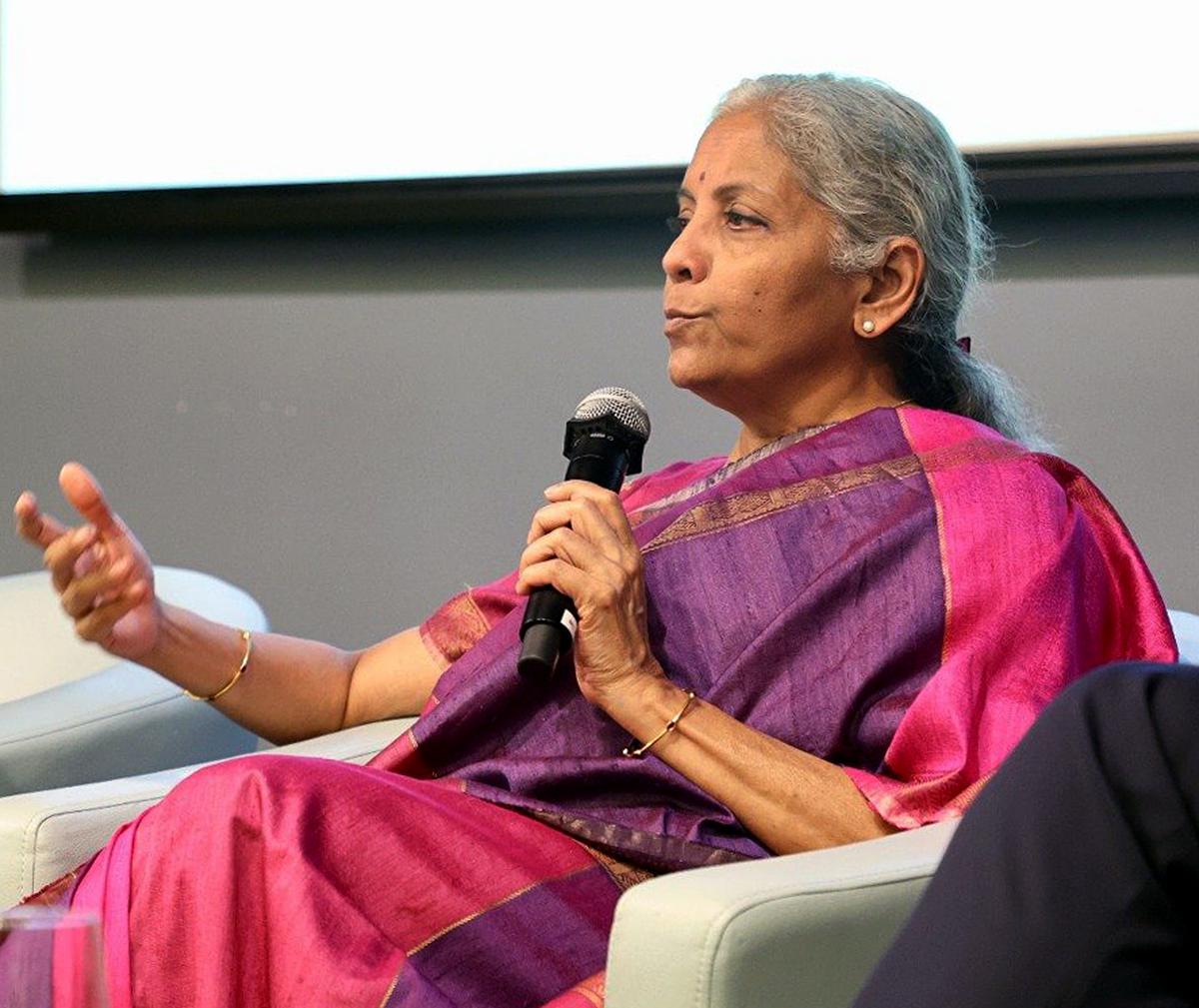 Sitharaman called on everyone not to politicize the matter and create controversies around issues that are emotional in nature. She added that farmers should not be dragged into political controversies, as it does not benefit anyone.
Sitharaman also reminded the public that Amul entered Karnataka when there was a Congress government in power, and the brand had been selling fresh milk in Belgaum and Hubli for the past eight years. She further emphasized that the former Chief Minister, who oversaw the entry of Amul into north Karnataka, is now questioning the brand for political gain.
However, the conflict between Amul and Nandini continues, with Union Home Minister Amit Shah urging the two dairy companies to cooperate during a public meeting in Mandya in December 2022. This led to accusations from opposition parties that the BJP government was attempting to merge Nandini with Amul.
More recently, on April 5, Amul announced its entry into the fresh dairy market in Bengaluru by introducing fresh milk and curd. This move sparked backlash from opposition parties and pro-Kannada groups, who began trending #GoBackAmul and #SaveNandini campaigns on social media.