We all hate the endless wait at the Tollbooth, the traffic snarls caused by it and so on. 
We also hate the exorbitant charges that these tollbooths levy on us.
One of the problems of the long waiting time was solved by the introduction of FasTag which made it smoother for the commuter to pay these charges and also reduced cash exchanging hands improving transparency.
To make this system more efficient the Government of India has started testing a new prototype for collecting toll taxes.
What system do you ask? let's find out in the below article.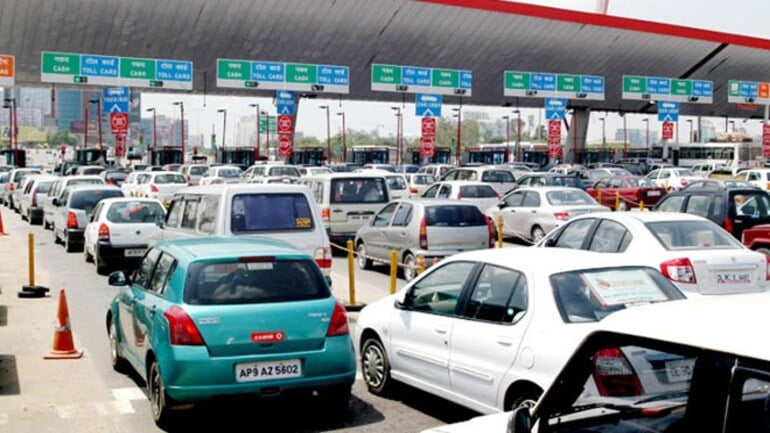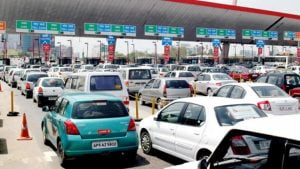 What's the new system?
Under this new system, the amount of toll is charged according to the number of kilometres the vehicle travels on the highway. 
This formula has been a huge success in the European nations, thus the government wants to emulate this success here in India.
Presently a pilot project is going on.
The people who were feeling the pinch due to the increased toll taxes from April 1st stand to benefit from this new system moreover this system will also abolish the requirement of any extra accessories like a FasTag.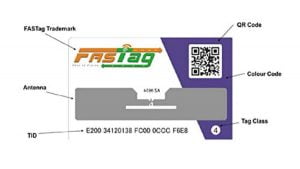 How will this new system operate?
The whole system will work on Satellite navigation, your car will be fitted with a satellite navigation system, The tax calculation starts as soon as enters the toll road and as soon as you get onto a road without a toll, the amount equivalent to the toll is deducted from your account.
This system will also help track down cars lost due to theft thus might also help in reducing cases of theft etc.
This System has been actively used to collect toll taxes in countries like Germany Russia and many other European Countries.
Experts are also working on a transparent policy for the smooth implementation of the system. A study report on the same system is made by experts from Russia and South Korea. This report may be released very soon.
Still, there are moral questions to the whole project, will the government be able to track all your movements? Won't this violate your right to privacy? Will the government be able to keep all this sensitive information safe from Cyberattacks? Only time will tell.
Credits:- Discount Walas and 91 Wheels
Featured Image Credits:- Deccan Chronicle