As Elizabeth Windsor, also known as Queen Elizabeth, celebrates her 96th birthday today, we will look at the top ten facts about her.
One of the longest-reigning monarchs
On February 6, 2022, the United Kingdom celebrated the Queen's Platinum Jubilee of her reign. After her father died, she ascended the throne on February 6, 1952. She has ruled for nearly 25,569 days.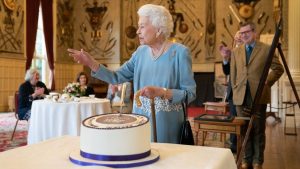 She delivered her first radio broadcast at the age of 14
On October 13, 1940, Queen Elizabeth addressed the children who had been evacuated to the United States or Canada as a result of the Blitz. She had addressed it on BBC's Children's Hour.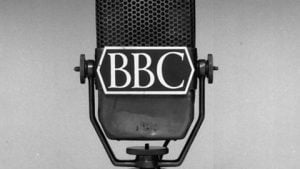 Participated in WW2 as a mechanic
At 18, Queen Elizabeth undertook a training course in the Auxiliary Territorial Service. During her time in the ATS, she drove around and assisted the maintenance crew in maintaining vehicles used in the war. She was stationed at Aldershot's main garrison.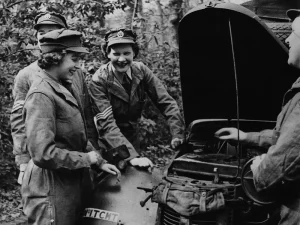 A unique gift for her wedding
As a wedding gift, the Queensland state government in Australia sent Queen Elizabeth nearly 500 crates of tinned pineapples. It was when food rationing was still in effect in Britain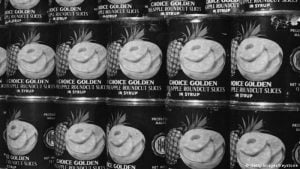 Thousands of guests with millions of viewers witnessed her coronation
The royal family had invited more than 8000 guests to the coronation ceremony at Westminster Abbey on 2 June 1953. Moreover, 27 million people in the UK watched the three-hour ceremony on the telly. However, while broadcasting to the wider world, the anointing and communion were not broadcasted.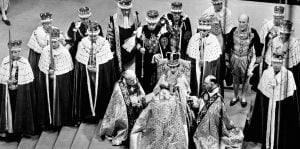 Presided nearly 14 prime ministers
During Queen Elizabeth's rule, there have been nearly 14 British Prime Ministers whom the Queen has met every week. Former British Prime Minister Winston Churchill had begun the tradition of meeting the royal family at the Buckingham Palace.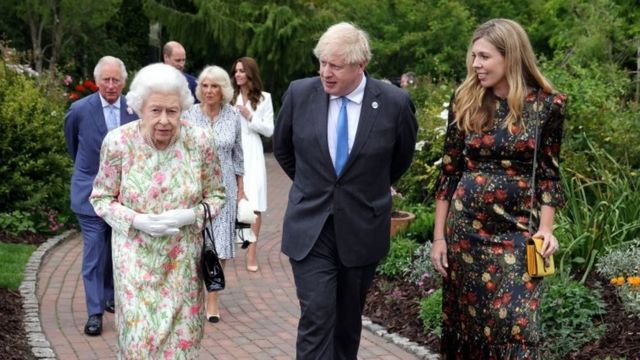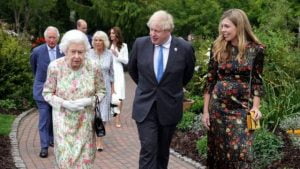 According to several reports, Queen Elizabeth has worn more than 5000 hats in her lifetime. Every time she is out in the public, she wears a hat that matches the colour of her outfit.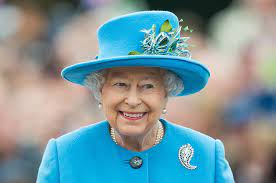 Does not hold a passport or a driver's license.
All passports and drivers' licenses are issued in the name of Her Majesty. If she applied for one, she would essentially be issuing one to herself. Other members of the royal family, on the other hand, are not exempt from this rule and are expected to require one.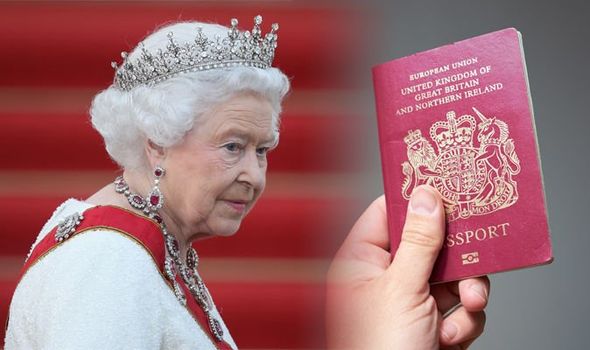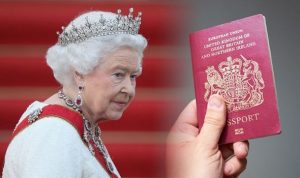 Head of state of several Commonwealth Realms
Queen Elizabeth is currently the head of state of several commonwealth nations including Australia and Canada. However, she is not the head of the state for several Commonwealth countries as they are republics and a few countries have their monarchy.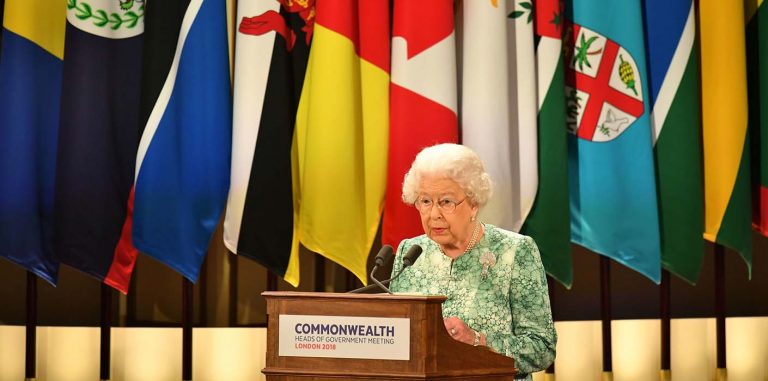 During her reign, Queen Elizabeth is said to have owned more than 30 corgis. She established her long-time fondness for corgis in her youth. Her first corgi was named Susan, which was a gift to her on her 18th birthday.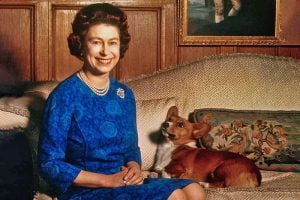 What do you think of the facts? Do let us know in the comments.
References: History Extra
Featured image source: Pinkvilla