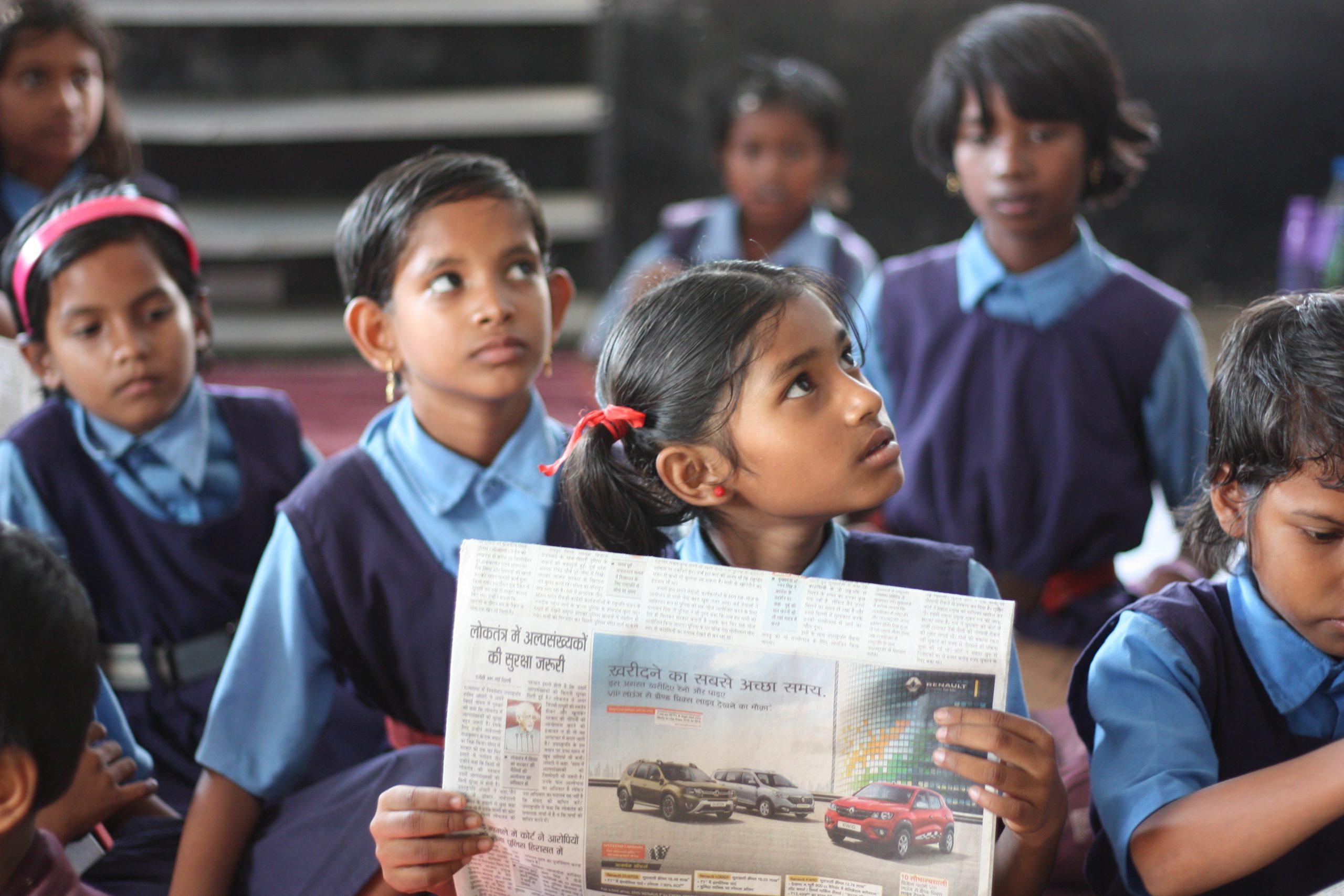 Andrea D'souza | February 02, 2021
Education is the driving force behind the future of any country. And amidst a pandemic as digital education stomps on the traditional chalk and talk, do you think slicing public spending on School Education and compromising the future of young minds is ideal?

Yesterday, the Finance Minister, Nirmala Sitaraman announced the Union budget for the financial year 2021-2022. Although the budget has been favourable to an extent for the Ministry of Education, this situation is more or less like feeding someone from someone else's plate. In this year's budget, the spending on school education has been sliced by Rs 6,000cr. On the contrary, the Ministry of Education has been allocated 93,224.31 crores in this budget, an increase of more than Rs 8,100 Cr. 
COVID and Education
With the lockdown in sight, the Covid-induced disruptions caused financial constraints. This eventually had a snowball effect which caused an increase in school dropout rates, followed by the number of teaching staff being reduced. During the speech, the Finance Minister failed to target this issue, as there were no announcements made on either recovery of learning loss due to covid, or any re-enrolment campaigns that reached out to children who lost access to education or are at the risk of not returning to schools. In addition, it appears like digitalisation is only preached for transactions and not learning. There were no mentions or campaigns that supported e-learning as well.
With such a background laid by Covid, slashing the education budget by 6% will definitely not aid in the progress of students and the country at large. This year's total education budget is capped at Rs 93,224 Cr, which is the lowest in three years.
This year is also extremely crucial for the field of education. Last year in the month of July, the National Election Policy (NEP) was passed by the Union Cabinet. With the NEP being implemented soon, the fact that government expenditure should be increased rather than decreased is ironic.
Under school education, this year's budget allocates Rs 31,050 Cr for the Samagra Shiksha Abhiyan, a program dedicated to pre-school to class 12. It even has three sub schemes: Sarva Shiksha Abhiyan (SSA), Rashtriya Madhyamik Shiksha Abhiyan (RMSA), and Teacher Education (TE). Previously this program received a funding of Rs. 38,750. The budget saw a further reduction in funding for the Higher Education Funding Agency (HEFA) as well. Only Rs 1 crore was allocated to this agency as compared to the 2020-21 funding of Rs 2,100 crore.
But,
One of the positives here is that the spending on Midday Meal Scheme has been raised by Rs 500 Cr this year to Rs 11,500 crore. Similarly, government spending for central schools such as Kendriya Vidyalaya and Navodaya Vidyalaya ( schools for extraordinary students from rural areas) increased Rs 1,284 crore and Rs 500 crore, respectively.