In his ninth address from the Red Fort on the occasion of Independence Day, Prime Minister Narendra Modi denounced corruption and nepotism as the major hindrances in India's quest for development. 
"Corruption is eating up my country like termites. And nepotism is snatching opportunities from all…even dynastic politics- let's pledge to rid India of this," Modi said. 
Moreover, he argued that nepotism was not just limited to politics but had also crippled into other institutions in the country. 
According to him, nepotism bred corruption in India; snatching opportunities from the talented. "We need to inculcate abhorrence towards parivarwad," the PM added.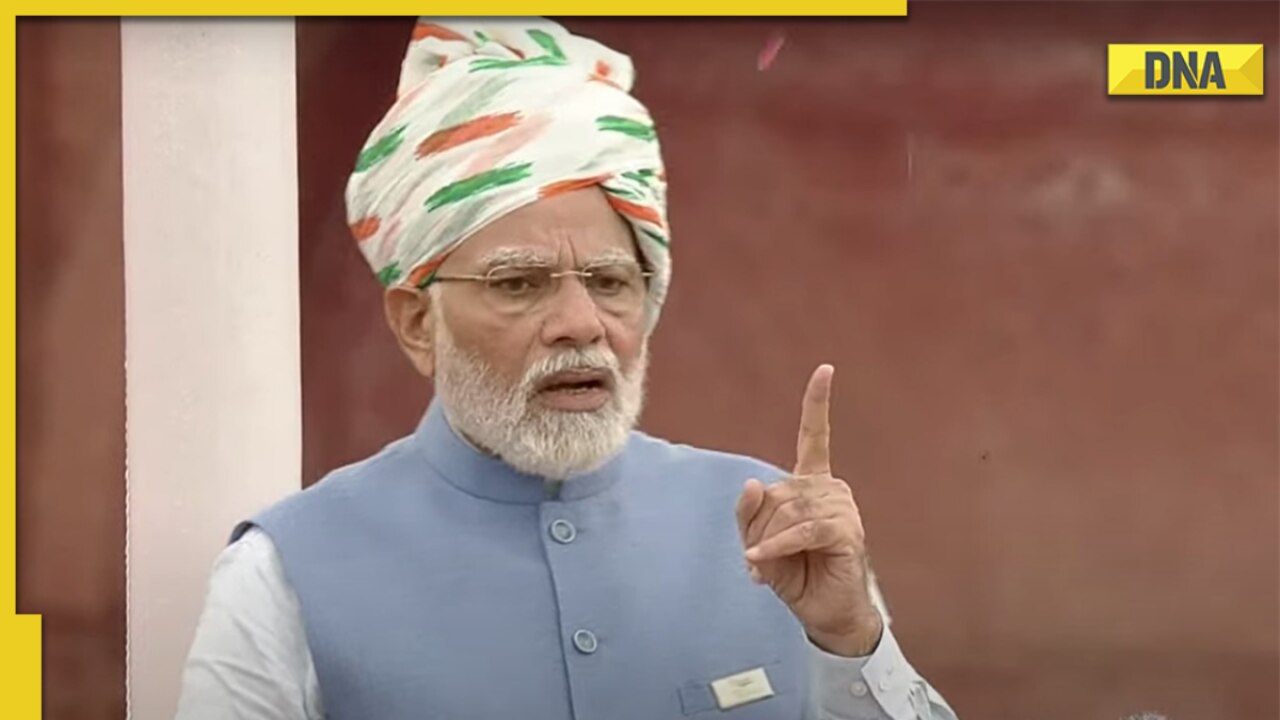 Simultaneously, Prime Minister Narendra Modi imparted that India should be made fair by providing more opportunities to people who are deserving of it. "We need to give opportunities to those who are talented and will work for the progress of the nation. Talent will be the basis of New India," the Prime Minister claimed. 
He added that dynastic politics benefited no one other than the dynasty itself and that Indians should unite to fight against one of the two biggest threats to Indian democracy. 
PM Modi in his historic speech also touched upon themes like women empowerment and the need to uproot corruption.
"There is something special about India. When we attained freedom there were many skeptics who doubted our development trajectory. But, they did not know that there is something different about the people of this land. They did not know that this soil is special." Additionally, he highlighted that the "world now sees India differently".
Reactions to PM Modi's Speech
Dr. Shama Mohamed: The National Media Panelist of the INC took to twitter to criticize the BJP's involvement in nepotism politics.  
"If PM Modi wants to address nepotism, he should talk about BJP's dynasts like @PiyushGoyal, @ianuragthakur & @SuvenduWB? This diversionary politics. He wants to shift the focus away from real issues of price rise & unemployment" I tell @ThePrintIndia https://t.co/SGMg48xYG0

— Dr. Shama Mohamed (@drshamamohd) August 15, 2022
Alka Lamba: Another member of the Indian National Congress also took to twitter to put down her thoughts on the PM's speech.
वो सब मिलकर मात्र "एक #परिवार" से लड़ेंगे,
तुम सब भी मिलकर उस "एक परिवार को ताकत देते रहना,
ताकि वो" एक परिवार" 130 करोड़ के परिवार के लिए #महँगाई और #बेरोज़गारी की लड़ाई पूरी ताकत से लड़ता रहे,
अंत में जीत 130 करोड़ के परिवार के सदस्यों की होनी निश्चित है.#IndependenceDayIndia

— Alka Lamba (@LambaAlka) August 15, 2022
A series of mixed reactions were seen on social media over PM's Independence Day address. Many believe that the BJP is also in the shackles of nepotism as the children of many renowned politicians end up in important government positions. A prime example, quoted by many, has been the Home Minister's son, Jay Shah, who is now a part of the BCCI. 
Adding on, the PM's speech has also been interpreted as a jibe against opposition parties, specially the Congress, who have been well known for their nepotistic tendencies.