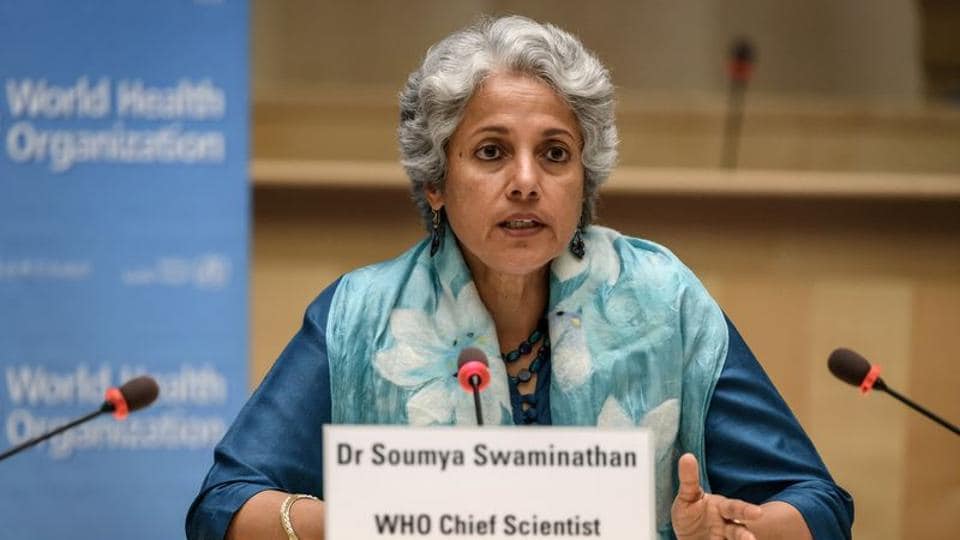 The 2nd wave of the pandemic has shattered the little positivity people had. A recent statement made by the Chief Scientist of the World Health Organisation (WHO), Dr. Soumya Swaminathan expressing her concern for the coronavirus variant spreading across India with mutations that increase the rate of transmission. She mentioned it as a "variant of concern", and said that factors like these which help in the transmission are dangerous as it makes the virus more communicable. This contributes to the massive outbreak of the infection in the second wave.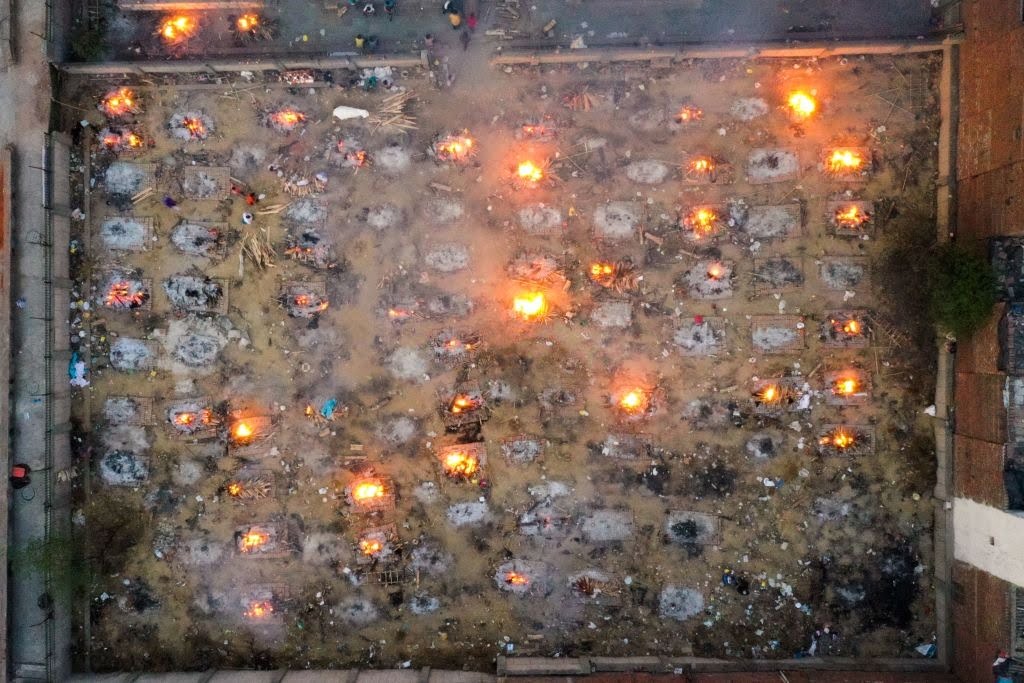 The B.1.617 variant of the Covid-19 or the double mutant strain was first found in India in October 2020. It should concern the public that this strain involves two variants of the virus.
Furthermore, the WHO's senior scientist Dr. Maria Van Kerkhove said that there was "some available information to suggest increased transmissibility of B.1.617", the variant detected in India.
Division of Mutants in categories
There are two classifications of the Covid-19 virus into two categories as per World Health Organization, the first one being the variants under observation and the other one being variants of concern. The latter seems difficult to control and affects patients severely.
Chief Scientist at the WHO on Double Mutant Strain
The Chief Scientist at WHO, Dr. Soumya Swaminathan said, "What we know now is that the vaccines work, the diagnostics work, the same treatments that are used for the regular virus work."
"So there's really no need to change any of those, and in fact … people should go ahead and get whatever vaccine is available to them and that they are eligible for."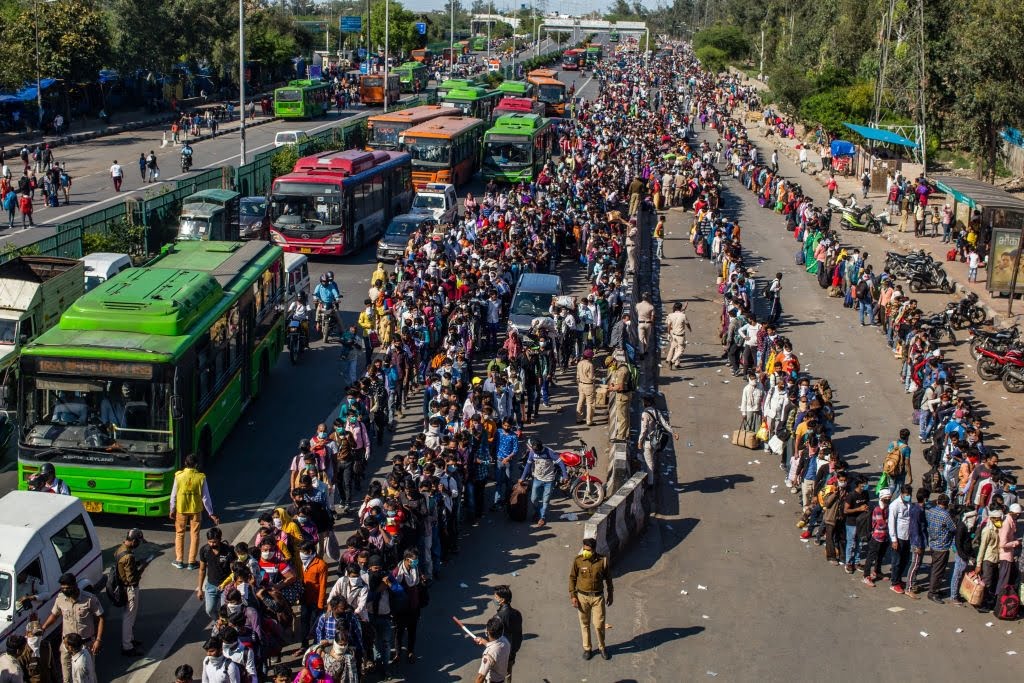 The best way one can protect themselves from this disastrous virus is by following the norms, wear masks and maintain physical distancing. Experts pointed an increase in virus transmission will eventually expand the risk as the virus will find ideal conditions to mutate.
Dr. Swaminathan then said that an increase in the number of Corona-positive cases in India gives rise to the dangerous variants. However, she added that the strong variants are not the only reason behind the escalating graph of positive cases in India, "huge social mixing and large gatherings" contributed as well.
"In a large country like India, you could have transmission at low levels, which is what happened for many months," Swaminathan said to AFP. "At that point, it's very hard to suppress, because it's then involving tens of thousands of people and it's multiplying at a rate at which it's very difficult to stop."
Recently, Dr. Swaminathan clarified her statements through a Twitter post, stating the reasons based on which she described the mutant as VOC (Variant of Concern).
The new global concern made the conditions more severe and arduous to control, taking precautionary measures is the only way to reduce the strength of the virus and its future possibility of more mutations.
References:
Image Sources:
GettyImages
News18