The Indian Government has made it mandatory for manufacturers to register the IMEI number of all cell phones during their first sale.

Beginning from January 1, 2023, all handsets produced by local manufacturers as well as those imported have to be registered and issued IMEI certificates with the Department of Telecommunication Indian Counterfeit Device Restriction portal.
The new rule came as an amendment to the Prevention of Tampering of the Mobile Device Equipment Identification Number Rules, 2017 implemented by the Department of Telecommunications
With rising cases of theft, black marketing, fake IMEI numbers, and phone tampering, the government's efforts in tackling the problems have been inadequate. As a result, the government introduced The Prevention of Tampering of the Mobile Device Equipment Identification Number Rules, 2017 to make tampering with IMEI numbers a punishable offense. However, it was still difficult for police authorities to track IMEI numbers of lost phones.
The government stated, "The international mobile equipment identity number of the mobile phone imported in India for sale, testing, research or any other purpose shall be registered by the importer with the Indian Counterfeited Device Restriction portal (https://icdr.ceir.gov.in) of the Government of India in the Department of Telecommunications prior to import of mobile phone into the country."
Initially, the government set in motion the Indian Counterfeit Device Restriction (ICDR) system and the Central Equipment Identity Register (CEIR) program to track lost mobile phones. Nevertheless, the portal only enabled the blocking of facilities of stolen or lost phones.
What is an IMEI Number?
IMEI number is a 15-digit unique code awarded to every mobile phone by mobile manufacturers to identify the device. In the event of a theft, an IMEI number assists the police to trace the device.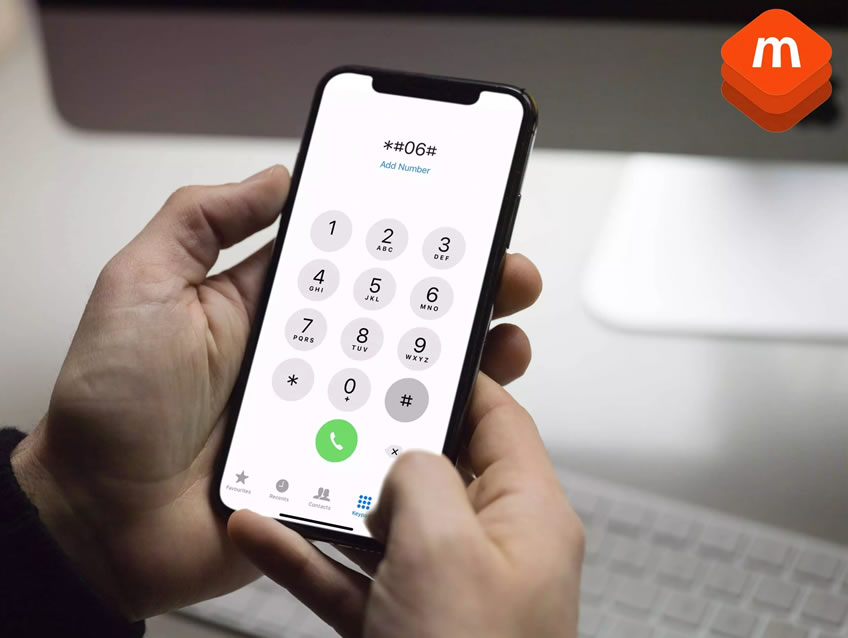 Furthermore, to check whether the phone you bought is not fake, all you have to do is dial *#06# from the phone. The IMEI number of the device is presented upon dialing the number.
Explained: What Is Digital Rape? How Can Offenders Be Prosecuted Under It?