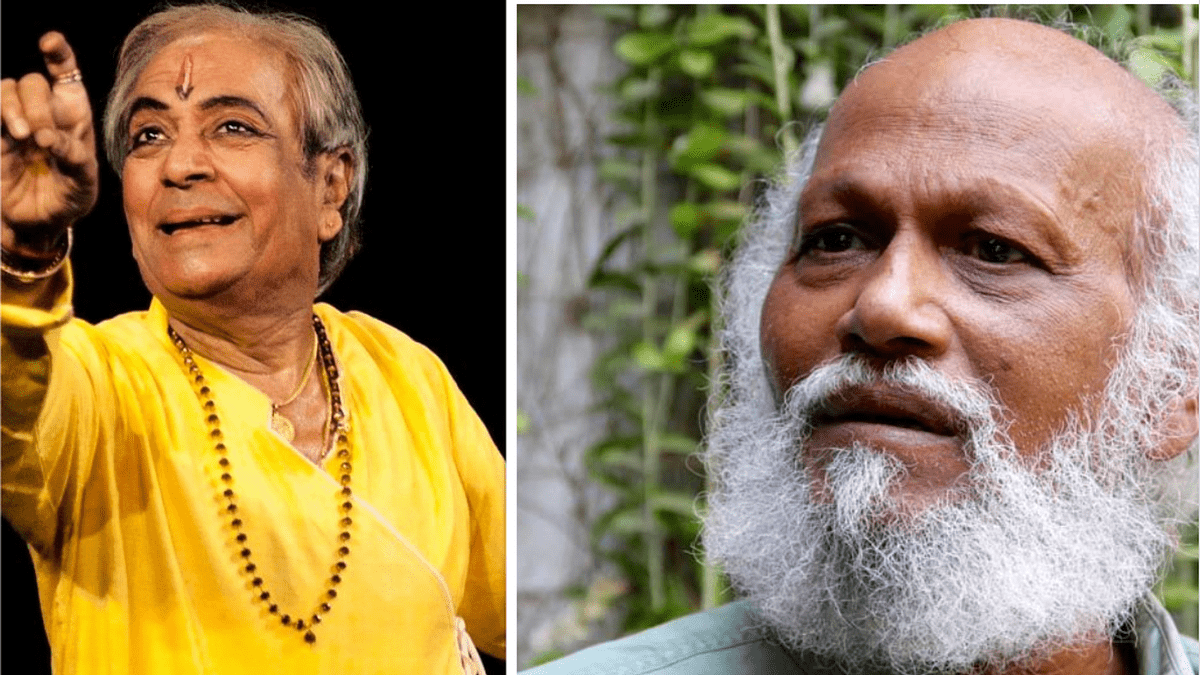 #Twenty-one eminent #artistes including #PadmaVibhushan awardee #BirjuMaharaj and #GuruJayaramaRao received #OrdersOfEviction notices on October 9 asking them to vacate the #GovernmentAccommodations allotted to them in posh localities of #NewDelhi by December 31.
All of them are highly awarded artistes, most of whom are #SeniorCitizens, have lived in these accommodations for more than #40years and have called this recent order by the #MinistryOfHousingAndUrbanAffairs as '#saddening' and '#humiliating'. They also call it '#inhumane', given the sudden notice amidst the ongoing #COVID-19 pandemic.
The notice says that, if they do not vacate their premises by December 31, "eviction proceedings will be initiated as per Public Premises (Eviction of Unauthorized Occupants) Act". According to the #Wire report, government has cited "a series of irregularities by the allotees, which includes #non-payment of #rent and #misuse of the premises. To which several artistes denied and said that it was untrue and that rent had been "#DiligentlyPaid" and accepted by the housing ministry.
The News Laundry has reported that, the decision was taken on November 8 during a meeting of the cabinet committee on accommodation to regularise allotment of accommodation. These houses are allotted under the artists' quota by the union housing ministry, and the guidelines state that the artists must be between 40 and 60 years of age, earning up to Rs 20,000 per month.
A total of 27 artists, including painter #JatinDas, Kathak dancer Pandit Birju Maharaj and Santoor player Pt. #BhajanSopori, had accumulated ₹32.09 crore in damage charges from 2014, when their allotment period had ended, till September 30 this year, according to government sources. With that decision, the #DamageCharges that had accumulated would no longer be charged. However, the #LicenceFee that would amount to around ₹2 crore would still be collected and the 21 artists would be asked to leave by December 31.
Few of the artistes have also sent #letters of #concern to the authority several times in order to clear any iota of doubt. One of the letters, for example, was dated February 20 and said that the artists were "very much concerned about our #FutureSecurity and continuance of our work as the proper assurance for our government accommodation is still pending with the Ministry of Culture".
Similar letters of concern were also sent to the Culture Minister, #PrahladSinghPatel and President #RamNathKovind.
One letter, dated November 5, said: "Forgive us if today we #abandon #OfficialLanguage and write to you as senior citizens…When parents get old, children leave them to their fate, they die neglected and without dignity. None of us are going to live forever, in fact may be a few years, is it necessary to evict us now? At the last stage of our lives, when we are actively working and promoting our #TraditionalCulture?"
'Unjust' and simply 'inhumane'
Among those who have received the eviction notice is Jayaram Rao, a Kuchipudi dancer and Padma Shri awardee, who has been staying at the Asian Games Village house allotted to him since 1987. He says,
"To ask us to vacate during the ongoing pandemic is unfair, unjust and simply inhuman…we are working from our home actively. We don't have a house in Delhi. We request our #PMNarendraModi ji to interfere and help us in this matter."
#VanashreeRao, Jayaram Rao's wife and co-dancer, says,
"In our late 60s and 70s, we are forced to rethink the value of following our passion and love for #art. There is no comfort in thinking of our remaining future."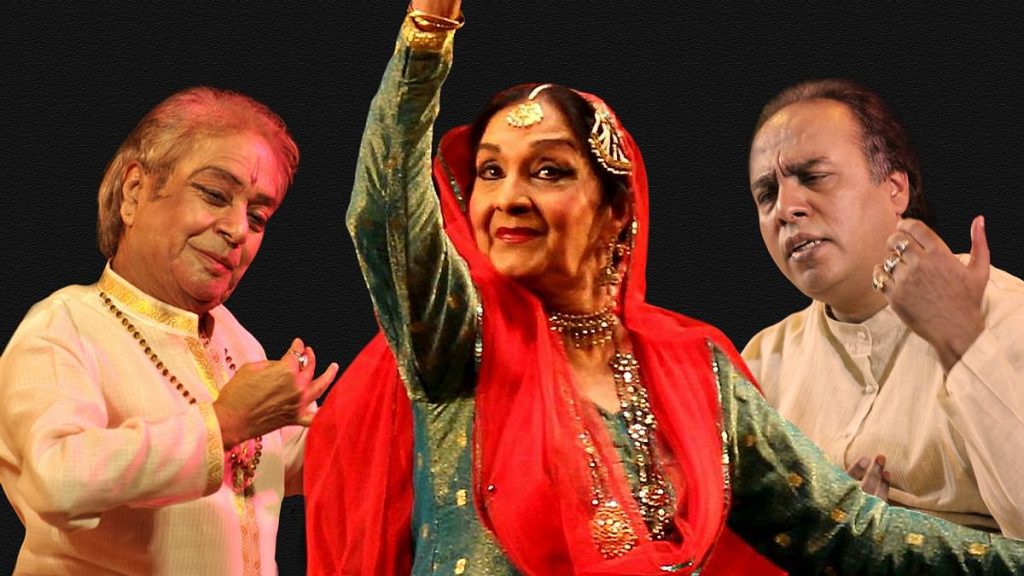 #SunilKothari, an 88-year-old classical dance historian and Padma Shri awardee in 2001, is also among those who have received an eviction notice. He received a #SangeetNatakAkademi award in 1995 for his overall contribution to the Indian classical dance. He was awarded Kumar Chandrak in 1961 and Ranjitram Suvarna Chandrak in 2012. He says,
"I don't have any other accommodation in the city. Suddenly, in 2014, they decided to raise the rent, but without even telling us. With no notice or information for the next years, they suddenly sent a notice asking us to vacate our house."
Padma Vibhushan awardee, Birju Maharaj said that,
"I am surprised and saddened that at this time of COVID-19, we are sent a notice to vacate government allotted houses."
Faiyaz Wasifuddin Dagar, 52 years old, is a classical singer of the Dhrupad genre and the son of Dhrupad singer Ustad Nasir Faiyazuddin Dagar. Expressing his anguish at the recent order, he said that,
"It's difficult to afford any other place in Delhi mainly due to finances, but also because people don't like to keep artistes as tenants in their houses…. Artistes are people who calm others down. If you bring unrest into their life, it will be bad for all artists as it will dissuade them and their creativity will be affected."
However, according to an assessment carried out by the Housing and Urban Affairs Ministry in June 2015, it was found that these artists were overstaying in the government accommodation, in some cases for more tha 30 years, paying a nominal license fee against the limit of stay for six years. These accommodations are in posh colonies, including Lodhi Colony, Asian Games Villages, Shahajan Road, kaka Nagar, Gulmohar Park, Pandara Road and RK Puram.
Sources:
Picture Sources:
National Herald
News Laundry