Dedicated and honest journalism at times takes a toll on ones life. One such case is that of a US journalist, Daniel Pearl.
In 2002, Daniel Pearl, the 38-year-old journalist of The Wall Street Journal's South Asia bureau, was abducted and beheaded while he was in Pakistan to investigate a story of a terror group's links to Al-Qaeda. Later, a graphic video showing Pearl's decapitation was delivered to the US consulate in Karachi nearly a month after he was kidnapped.
Pearl was working as the South Asia Bureau Chief of The Wall Street Journal, based in Mumbai, India. He was kidnapped when he went to Pakistan as part of an investigation into the alleged links between British citizen Richard Reid (known as the "shoe bomber") and al-Qaeda. Pearl was killed by his captors.
Ahmed Omar Saeed Sheikh, a British national of Pakistani origin, was sentenced to death by hanging for Pearl's abduction and murder in 2002 but his conviction was overturned by a Pakistani court in the summer of 2020.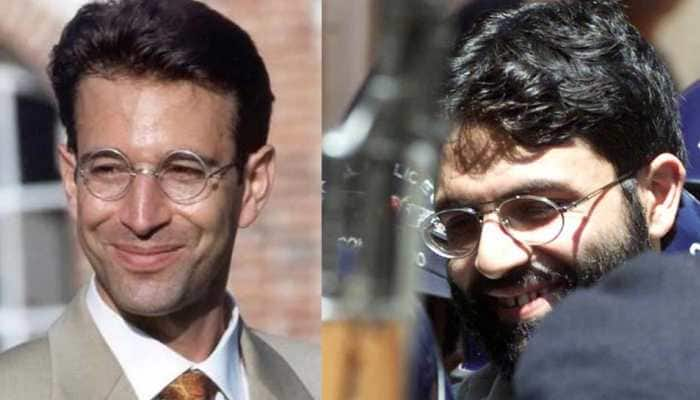 On April 2, 2020, Sheikh's murder conviction was overturned by a Pakistani court, and his death sentence was reduced to seven years' time for his kidnapping conviction, previously served.
Sheikh had been in an Indian prison in connection with 1994 Kidnappings of Western tourists in India. In December 1999, Sheikh was released by the Indian government in exchange for the safe release of passengers aboard hijacked Indian Airlines Flight 814.
On March 10, 2007, Khalid Sheikh Mohammed claimed responsibility for the murder of Daniel Pearl. He is an alleged Al Qaeda operative. He claimed to have beheaded Pearl. In a confession read during his Tribunal hearing, Khalid Sheikh Mohammed said, "I decapitated with my blessed right hand the head of the American Jew Daniel Pearl, in the city of Karachi, Pakistan."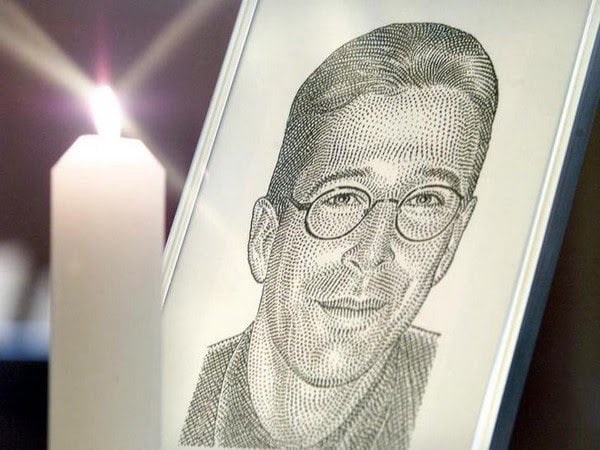 Judea and Ruth Pearl, parents of Daniel Pearl on May 2, 2020 filed an appeal to the Pakistani Supreme Court to reverse the April 2 decision of the Sindh High Court that overturned the convictions of four men in Pearl's case. They hired Pakistani attorney, Faisal Siddiqi to represent them.
In making their appeal, Daniel's father, Judea Pearl said in a video statement, "We are standing up for justice not only for our son, but for all our dear friends in Pakistan so they can live in a society free of violence and terror and raise their children in peace and harmony."
On Feb 2, 2021, the Supreme Court of Pakistan ordered Omar Sheikh, the alleged mastermind of Pearl's abduction and beheading, off death row and moved him to a so-called government safe house. Sheikh had been on death row for 18 years, but will be under guard and is not allowed to leave said facility. However, Sheikh is permitted visits from his wife and children. It ordered that three others, who had been sentenced to life in prison for their part in Pearl's kidnapping and death, also be freed.
Reacting to the acquittal, Antony Blinken, Secretary of State in a strongly worded statement in January, urged Pakistan to explore all legal options to ensure that the killers of Pearl are brought to justice.
"The United States is deeply concerned by the Pakistani Supreme Court's decision to acquit those involved in Daniel Pearl's kidnapping and murder and any proposed action to release them," he said.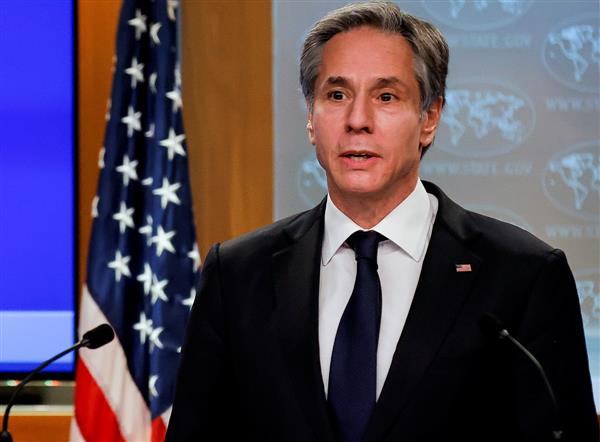 Secretary of State Antony Blinken has spoken with the family of slain American journalist Daniel Pearl, and assured them that the U.S. government remains committed to pursuing justice and accountability for those involved in his kidnapping and murder in Pakistan.
"Blinken spoke with members of the family of Daniel Pearl and their representatives today to assure them that the U.S. government remains committed to pursuing justice and accountability for those involved in Daniel's kidnapping and murder," State Department Spokesperson Ned Price said on April 2.
Last week, Pakistan's Supreme Court criticized the prosecution for its failure to prove the guilt of British-born al-Qaeda terrorist Ahmed Omar Saeed Sheikh, the main accused in the sensational kidnapping and murder of Pearl in 2002.
References:
Image Sources:
• NDTV
• India Today
• The Tribune
• ANI