India's job growth has always been questioned by economists and remains their top concern. Even at the time of growing GDP, India's employment rate was still decreasing due to various factors. However, the economists have also warned the concerned authorities that the rate of jobless growth could severely impact India's economy. From the beginning of the last year, the situation has worsened more. The pandemic added more difficulties in the life of laborers, employees, and small-scale entrepreneurs. The continuous lockdowns have severely affected and even collapsed India's formal job market.
The massive source of salaried employment in India comes from the jobs in the formal sector. After a few months into the lockdown, we have witnessed a sharp decline in the number of jobs in the formal sector. Even some relaxation in lockdown couldn't save the declining graph of employment. According to the government, the unprecedented catastrophe the resulting economic crisis is the main reason behind the current job situation. The sudden shock of the epidemic has raised the insecurities in the employees of salaried jobs. There was a time when these jobs were considered as one of the most secure forms of employment.
During these tough situations, several companies left their employees to suffer, as they cut their salary or even removed them overnight. The company's inability to pay their employees amid the crisis led their employees to endure the pain of unemployment. Though some companies were generous enough to help their employees during the pandemic. They took proper care of their loyal workers and restored their faith in their job security.
Here, we present some companies that helped their employees amid the pandemic;
Pepsico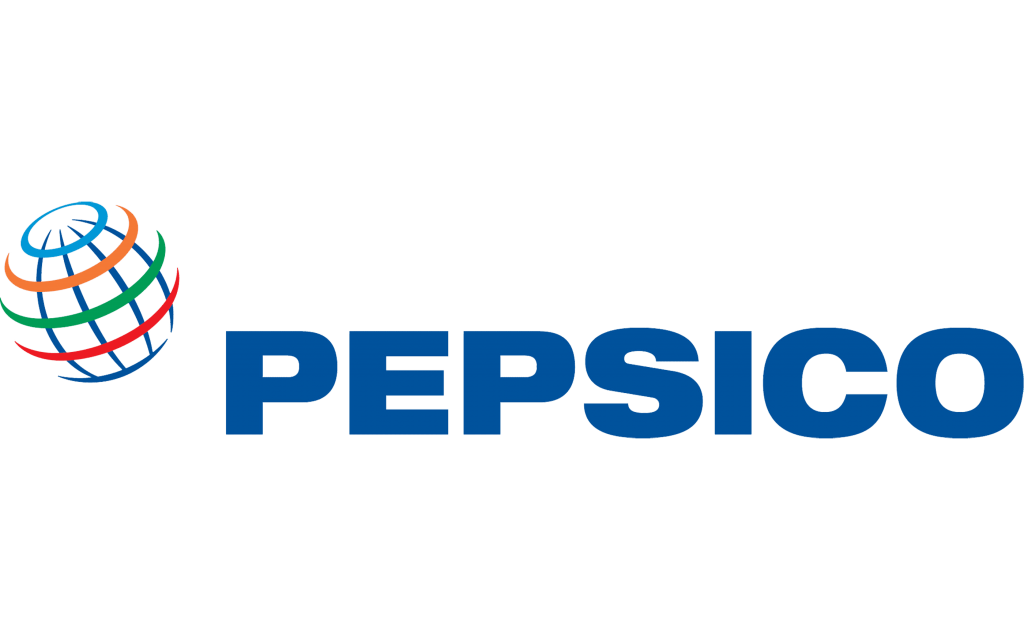 PepsiCo, a growing Multi-National Company that has looked after its employees' well-being by continuing the payment of their workers who are unable to work because of COVID-19. Further, the enterprise has also offered other assistance to employees who are impacted by the coronavirus pandemic.
Implementing such measures is important because employees "are the backbone of our company," said Patrick McLaughlin, chief human resources officer of PepsiCo Foods North America.
Along with this, the establishment took extra measures to be helpful for their loyal workers. They are providing an extra $100 per week to employees who produce, transport or deliver their products. Adding to that, they are also ensuring a full salary for 14 days for any employee who must be quarantined because of COVID-19.
PepsiCo is providing extra pay to front-line employees, McLaughlin said, because "we are very proud of them. We know they are putting in some very long hours and days and should be recognized for this."
Accenture

Recently, a statement is published by the giant IT company Accenture regarding its efforts on keeping its employees safe amid the crisis. The statement includes various measures that the company introduced to provide support to its people. For instance, the 24/7 doctor teleconsultation and mental wellness counseling helplines. Besides that, the company is offering reimbursable benefits for COVID-19 testing with home sample collection.
Adding to it, the IT firm is also ensuring a home care service for all their employees and their family members who experience symptoms and are under quarantine or are awaiting hospitalization. They have also launched an additional leave benefit called the 'COVID-19 Caregiver Leave' of five days has been introduced for employees to take care of their family members who have tested positive for COVID 19.
TATA Steel
The next on the list is the Indian multinational steel-making company or popularly known as Tata Steel Ltd. The enterprise has said it will compensate the families of its workers in India that die of Covid-19. They also came up with steps that include the deceased employees' salaries, housing, and medical benefits until what would have been their retirement at the age of 60. Along with this, they will also be covering the education costs of the children of dead frontline workers until they graduate.
"Tata Steel stands together with a deep sense of loss at the sad demise of its beloved employees during this dreadful pandemic," the company said in a statement.
After detailing the benefits of the firm's "best-in-class social security schemes" the statement concluded by saying that the "Tata Steel family stands stoically with all its people, committed to their security and well-being."
Reliance Industries
Another huge Indian MNC that is ensuring its best support to its faithful employees is Reliance Industries. The firm has decided to give employees their entire bonus for 2020-21, acknowledging their commitment to the company in a challenging year.
"We continue to experience unprecedented challenges on account of Covid-19 across India. Amidst this, the safety and well-being of you and your family remain our topmost priority. Towards this, we have significantly enhanced our efforts and exerted our full energies to ensure that timely help is made available to each one of you," RIL management told employees in a letter.
As per a spokesperson of the company, this will be the second consecutive year the industry is paying out 100% of variable pay to employees.
Further, the RIL has also launched a vaccination drive for all its employees and their family members. The company is also reimbursing those who have already been vaccinated.

"The topmost priority for us remains our people and we need to do everything possible to safeguard them and their families. Your support to the vaccination program by having yourself and your family vaccinated urgently will only help with this endeavor," RIL said.
WIPRO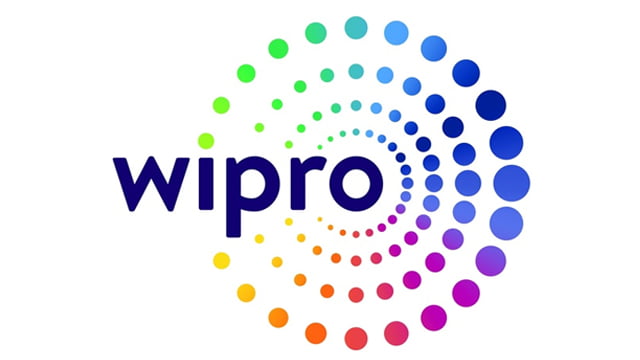 Another well-known IT Company, WIPRO has partnered with Connect and Heal, a tech-enabled Online-to-offline delivery platform, to bring Covid-19 vaccination support services to its employees. Additionally, Nurturing Wellness Platform is also launched by the company to provide doctors, nutritionists, health coaches, virtual consultations, and 24×7 emergency care experts to ensure the physical and mental wellbeing of its employees in such difficult times. Like the other giant firms, WIPRO will also ensure re and post-vaccination support and vaccination reimbursement for its employees and their spouses. "The health and safety of our employees remain our foremost priority", said the company in a statement.
These little steps and the healthcare support provided by the big firms have restored their employees' faith in them. In such difficult times, where most of the people are getting unemployed, it's like a boon to be in such firms where the employees' care is the utmost priority.
References:
Image Sources:
Smart State India
Wikimedia Commons
ANI News
1000 Logos
People Matters