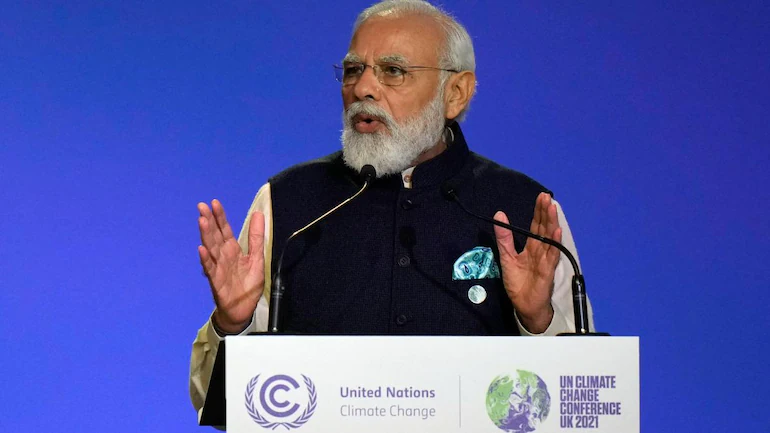 by Divyakshee K.
Prime Minister Narendra Modi made a daring promise at the COP26 Climate Summit, which is being held in Glasgow between October 31st and November 12th. India, the world's third-largest emitter, will achieve net-zero emissions by 2070. Given India's previous refusal to make a statement on its stance on carbon neutrality, this announcement came as a complete surprise. In fact, India's Environment Minister Bhupendra Yadav said just a week ago that the solution to climate change is "not setting net-zero carbon emission targets as dozens of nations have done."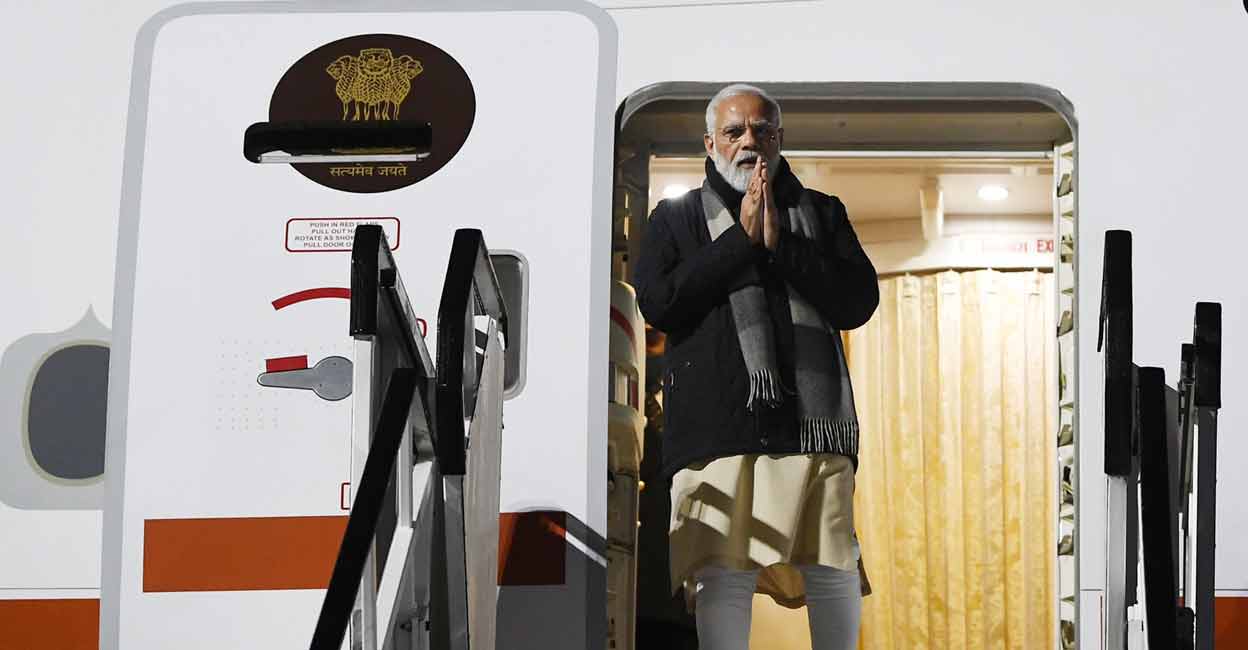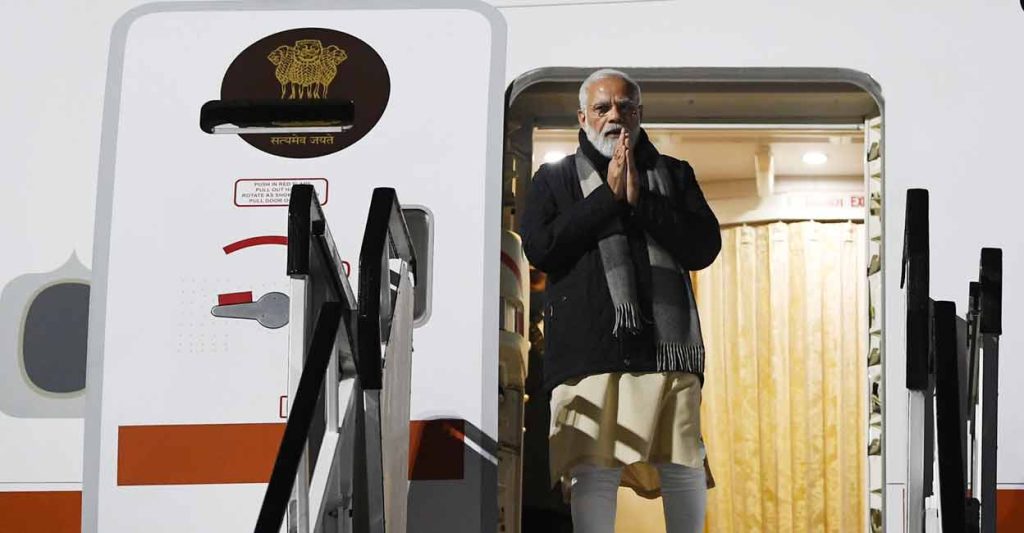 What is Carbon Net Zero?
The global temperature must be kept below 2 degrees Celsius to keep global warming to a minimum. Countries must become carbon net-zero in order to attain this. When a country's carbon emissions are eliminated from the atmosphere by carbon absorption or sequestration, the country is said to be carbon net-zero. This means achieving an overall balance between greenhouse gas emissions created and greenhouse gas emissions removed from the environment. It involves reducing as many emissions as achievable, balancing overall emissions, and achieving "carbon neutrality."
Getting to net zero implies we can still emit some greenhouse gases as long as they are offset by mechanisms that lower the amount of greenhouse gases currently in the atmosphere (through methods like direct air capture, increasing forest cover and planting more trees). This calls for a quick shift away from fossil fuels (coal, oil, and gas) towards renewable energy.
What hurdles lie in India's path to achieving this goal?
India stood out among the top three emitters at the summit, which included the United States and China. President Joe Biden of the United States did not say anything on the matter, while Chinese President Xi Jinping did not attend in person and did not provide any new proposals to reduce emissions.
1. We do not have sufficient funding
While developed countries have set high net-zero ambitions in light of their technological prowess and financial resources, developing countries struggle to compete in reaching the same goals. Therefore, the real challenge for India is determining how to fund the transition to net zero emissions, which would need billions of dollars in investment.
Though he did not specify exactly how much money India would require from the international community, PM Modi reaffirmed his position that rich countries should assist poor countries by generating more funds to accelerate the transition to renewable energy.
He said "India expects developed nations to make climate finance of one trillion dollars available at the earliest. Today, it's important to track climate finance just like we track the progress of climate mitigation. It would be appropriate justice to create pressure on nations that don't meet their own promises of climate finance,".
According to the terms of the 2015 Paris Agreement, developing nations agreed to meet their Nationally determined contributions (NDCs) provided that the rich countries aided them financially in doing so.
2. We aren't as technologically advanced as we need to be
"Advancements in hydrogen technology and storage will also be needed to help India's industrial sector wean itself off coal, which is unlikely to happen until about 2040, according to experts," the Guardian said. This brings up an important issue about our lack of technological preparedness.
India will need to obtain carbon-capture technologies in order to meet the net-zero objective by 2070. This technology, however, is priced exorbitantly, bringing the pertinent issue regarding our financial resources to the forefront yet again.
3. We have a number of other concerns to address first, which appear to be overshadowed by this announcement
Dr Navroz Dubash, Professor, Centre for Policy Research, made a keen observation regarding India's announcement, saying that "The overseas media will focus on India's net-zero by 2070 statement. While it may mean something diplomatically – the last major economy in the bag – it will not be what drives change in India. Much more intriguing are the announcements on railways, on non-fossil capacity and the benchmark for renewable energy. These are what give scope for India to drive a low-carbon development transition in the next decade."
RR Rashmi, a former principal negotiator for India at the UN climate change negotiations and former special secretary in the Ministry of Environment, Forest and Climate Change (MoEFCC), told Carbon Copy that net-zero is for nations that should have reached their peak emissions by now. She said "So, in 2021, it is no longer valid to talk about a 2050 net-zero ambition. It is certainly worrying that we have started talking about the goal for 2050 even before the world has met its NDC targets for 2030."Her views are corroborated by many specialists in the field, including Sunil Dahiya, analyst with Centre for Research on Energy and Clean Air (CREA). In an interview with Outlook India, he insisted that India should "focus on 2030 targets which we have been discussing nationally for some time."
Image Source: www.indiatoday.com
Reference: www.thequint.com