Byju Raveendran, CEO of EdTech giant BYJU's has reached out to his sacked employees with a heartfelt apology via email.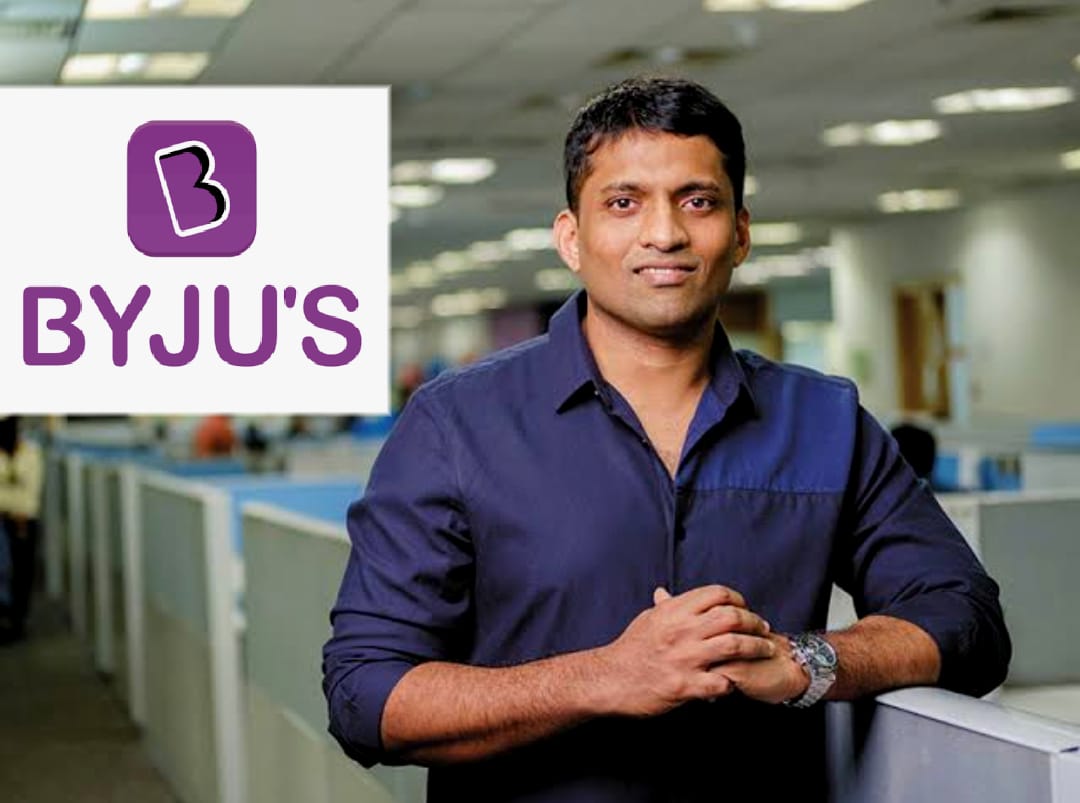 After suffering a loss of Rs.4588 Cr. in the financial year that ended in 2021, BYJU's was compelled to focus on "sustainability and capital efficient growth" due to adverse macroeconomic factors. What followed was a mass firing of 5% of the company's total workforce. Nearly 100 employees from the media content division were laid off in Kerala.
"I realize that there is a huge price to pay for walking on this path to profitability. I am truly sorry to those who will have to leave BYJU's, it breaks my heart too. I seek your forgiveness if this process is not as smooth as we had intended it to be. While we want to finish this process smoothly and efficiently, we don't want to rush through it," the CEO said in the email.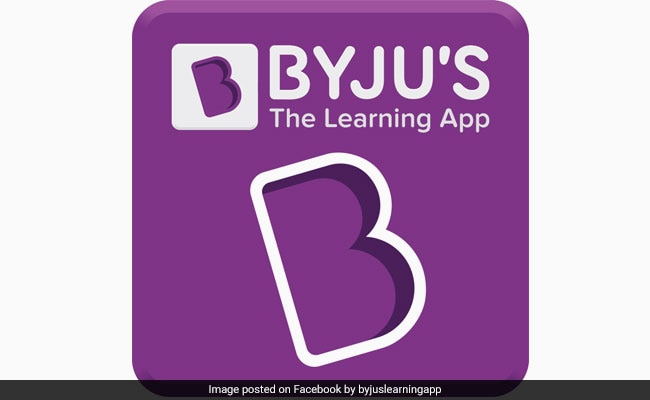 Raveendran argues that he wants to deal with the issue with empathy and fairness and hence, wrote individual emails to every laid-off employee. Furthermore, he claims that the company's number one priority will be to rehire the people who made BYJU's what it is today.
"Bringing you back by putting our company on a sustainable growth path will now be the number 1 priority for me. I have already instructed our HR leaders to make all the newly created relevant roles available to you on an ongoing basis," he added.
Representatives of the 100 laid-off employees reached out to the Education and Labour minister for Kerala who promised that the ministry will look into the matter seriously.
In response to the complaint, the spokesperson for the EdTech mammoth said that the rules mentioned in the employment contract were strictly followed for the restructuring process.
BYJU's is one of India's leading unicorns that experienced a complete shift of pace in its growth and profitability. Today, it stands as the biggest loss-making start-up in the country. The fall of a company that defined the EdTech landscape of India paints a hint of confusion for other start-ups looking for possibilities in the country. Moreover, it delineates the market scope in the fifth-largest economy in the world.