Loved by football fans worldwide, the yellow Brazilian football jersey personifies an emotion of pride not many countries could match up with. Known as the Canarinho jersey, it has been adorned by world-famous legends and is synonymous with Brazil's impressive stint in football.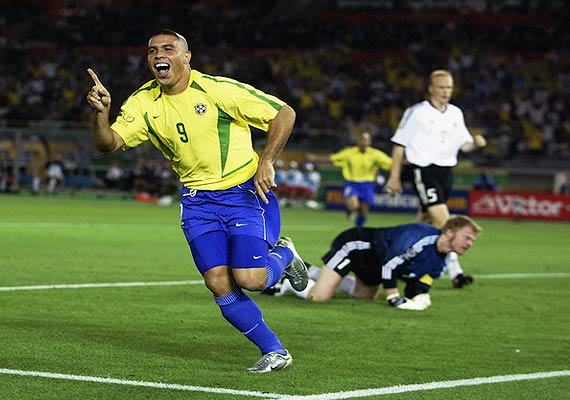 Even those who aren't invested much in football, cannot ignore the quirky shirt-clad youngsters celebrating their country's national football team across Brazil, the jersey now being equated to the sacred unity the nation believes in.
However, times have changed, as many have been reportedly ditching their famed iconic yellow shirt.
Let's delve deep into the unseen turmoil building up in the country:
Image Credits: AFP
Against the backdrop of the upcoming Brazil elections, citizens have been miffed after the jersey has been adopted by right-wing supporters of the controversial President Jair Bolsonaro, which many believe has tainted the rich history of the yellow jersey.
The dissent against the notorious President by the citizens is quite interesting:
Ditch the Jerseys!
Since 2018, fans have been abandoning wearing the famed jerseys after reports emerged of Bolsonaro's fans donning them ahead of the polls. The jersey's close association with Bolsonaro now has irked fans, lamenting that the jersey is now being misused to spread political agendas.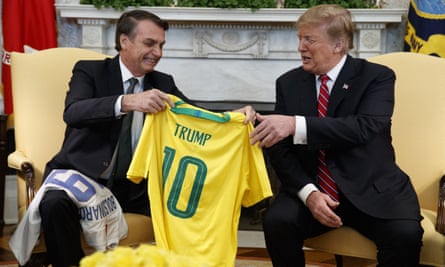 "When they (right-wing supporters) take something so meaningful for the country and use it with political intentions, it is like they are stealing it from us. I don't feel comfortable hanging a flag on my window during the World Cup because I will be mistaken for people with completely different political views. says Isabela Guedes in an interview with Al Jazeera.
They have taken the flag and yellow jersey and turned them into political symbols," Isabela added.
Sponsors of the jerseys, however, are bewildered by the current scenarios in Brazil.
"Independent of our differences off the field, it's time to remember what the original shirt means." asserts Galvao Bueno, a veteran commentator in a beer commercial earlier this month
"It belongs to you, to me, to the whole support", he concludes.