The border dispute between Karnataka and Maharashtra is taking center stage in Belagavi. Belgaum (as it was known till November 1, 2014) was a part of the Southern Division of the Bombay Presidency between 1843 and 1936.  There are 39.01 lakh voters in the 18 constituencies of Belagavi. After Bengaluru Urban, Belagavi district has the second highest number of assembly seats. 
Even though the BJP has had a stronghold in the last two decades, there is going to be a tough contest between the BJP and Congress as Lingayat politics is overshadowing local issues.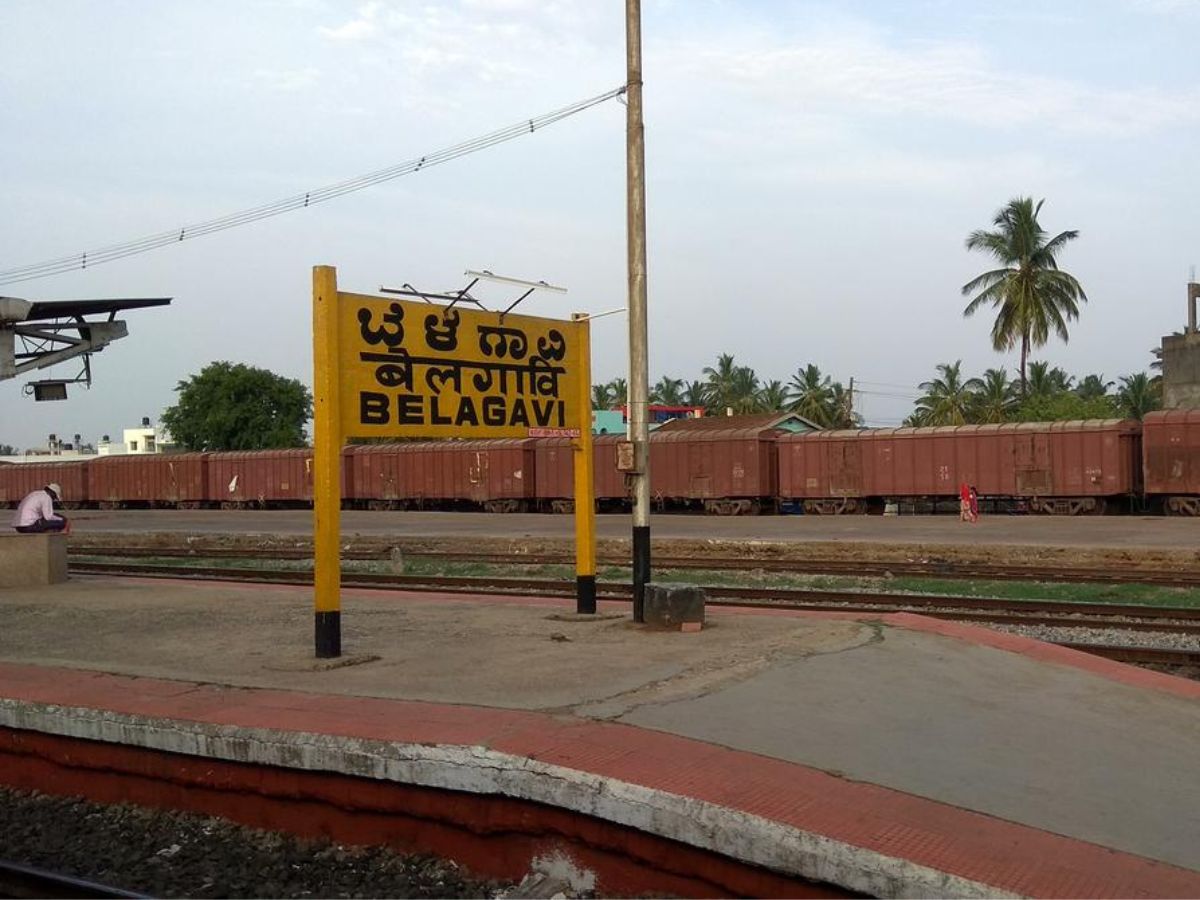 The Maharashtra Ekikaran Samiti (MES) is politically active in Belagavi and wants the border issue to be kept alive. The Shiv Sena-NCP (Nationalist Congress Party) is supportive of including Belagavi and other areas where Marathi is spoken, into Maharashtra. 
The recent deaths of leaders from the Lingayat BJP, Umesh Katti, and Suresh Angadi has left a vacuum in the political community. 
The Party Switching and Political Families: 
Ramesh Jarkiholi, part of a powerful political family, is one of the 17 MLAs who defected from Congress to help the BJP topple the Congress-JDS coalition government in 2019. He was with the Congress and now is with the BJP. He has some differences of opinion with Laxmi Hebbalkar from the Congress Party. His siblings, Balachandra Jarkiholi is contesting a BJP seat, and, Satish Jarkiholi is contesting a Congress seat.  
Laxman Savadi quit the BJP and now is a part of the Congress. He faces Mahesh Kumathalli who was with the Congress and is now with the BJP. 
Shashikala Jolle is seeking a BJP ticket from the Nippani constituency, her husband Anna Saheb Jolle is currently the BJP Lok Sabha member from a district called Chikodi in the Belagavi District. 
Moving to the Khatti family, Ramesh Khatti seeking a BJP from the Chikkodi-Sadalga MLA, and his nephew Nikil Katti is seeking a Hukkeri ticket, after his father Umesh Khatti, six-time minister and eight-time MLAs death.
The results of the Karnataka Legislative Assembly Elections come out on May 13, 2023, it is going to be interesting.