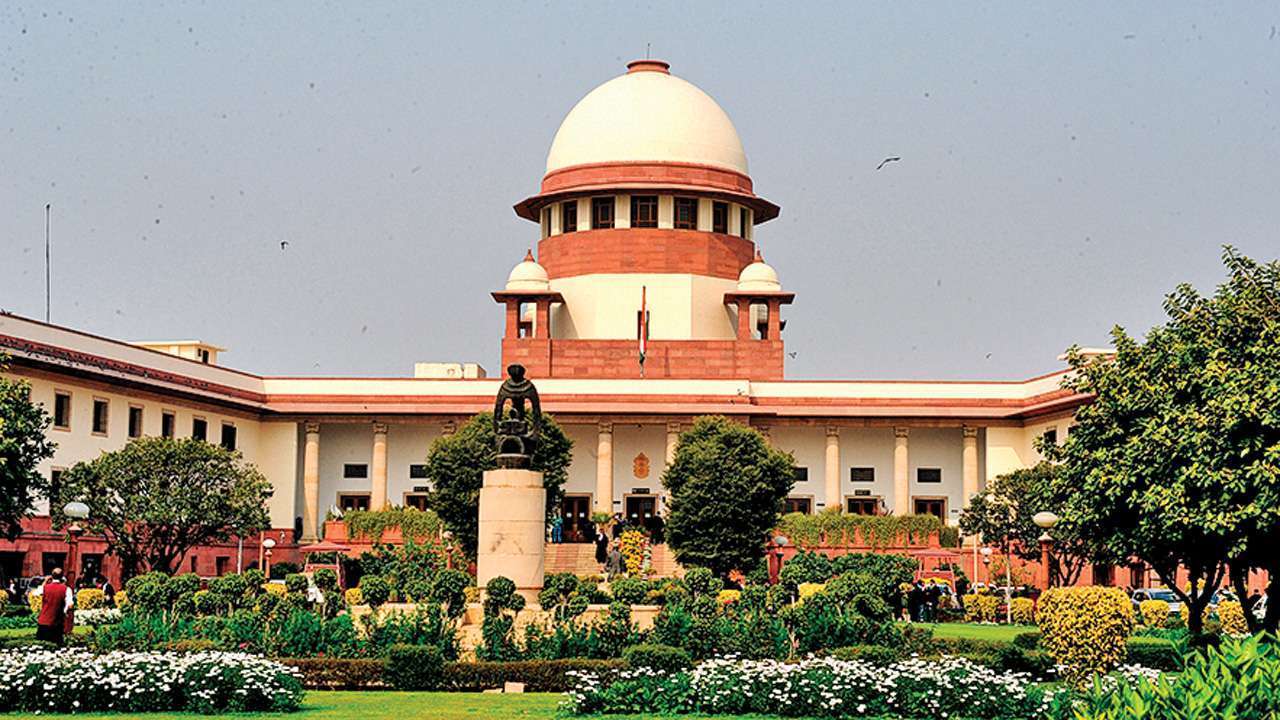 The Supreme Court on Monday rejected a plea by Kolkata's biryani baron Akhtar Parwez seeking bail for his son Raghib, who is accused of causing death of two Bangladeshi nationals while driving his Jaguar F-Pace at a speed of 130-135 km/h on August 16, 2019.
A bench of justices Sanjay Kishan Kaul and Hemant Gupta rejected the bail plea of Raghib. Driving the car at a very high speed, Raghib smashed into a Mercedes-Benz and led to the death of two Bangladeshis standing nearby.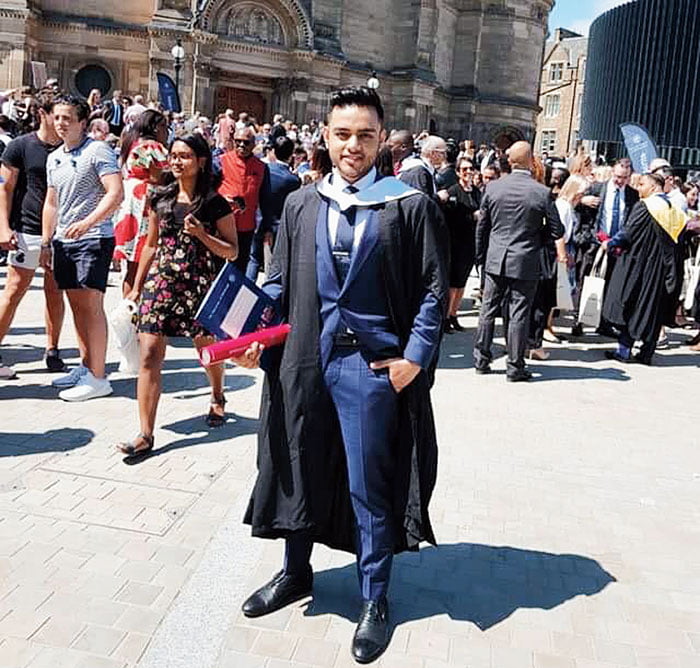 Parwez's counsel Kapil Sibal told a bench of Justices Sanjay Kishan Kaul and Hemant Gupta that Raghib suffers from Bipolar Affective Disorder and needed heavy medication for the mental illness, that he had cooperated with the investigations leading to filing of chargesheet and that no purpose would be served to send him back to jail after a year of being kept at home on interim bail, especially when the Covid-19 pandemic was raging.
"Is it not true that you were driving at a speed of more than 130 km/hour? Is it not true that you had a history of violating traffic signals 48 times during the seven months prior to this incident? You want a concession only because you are rich. But we will not do that," the bench told senior advocate Kapil Sibal, who appeared for Arsalan's owner.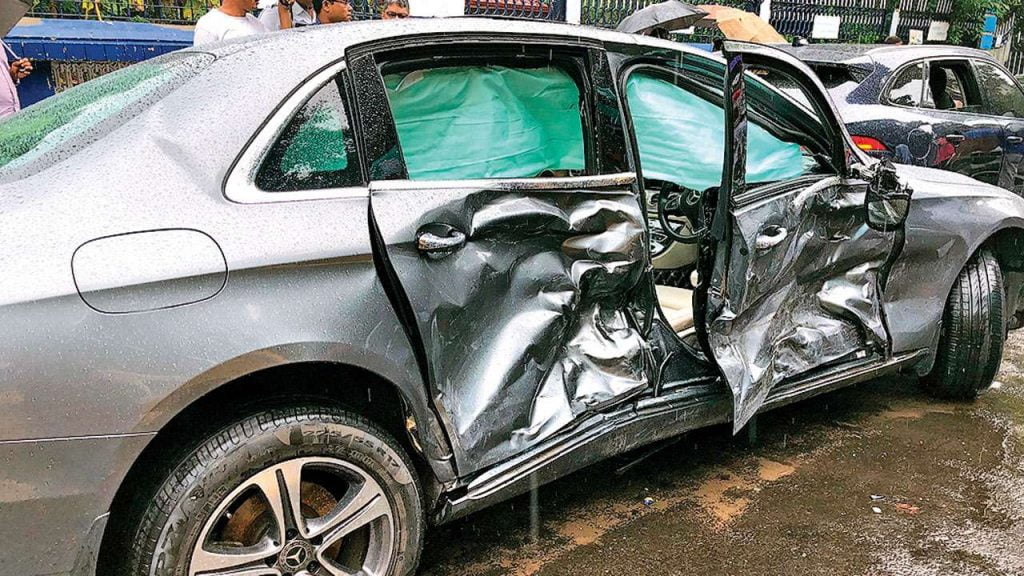 The bench further reminded Sibal of the infamous BMW hit-and-run case involving Sanjeev Nanda and said rich brats driving their high-end cars at breakneck speed could not seek concessions. "If he is of unsound mental health, who allowed him to drive the Jaguar at such high speed? The parents in such cases need to be sent behind bars," the bench said. The bench also said there was no determination by the trial court that Raghib was of unsound mind.
The Calcutta high court on April 13 ordered Raghib to stand trial after a board of National Institute of Health and Neurosciences, Bengaluru, said that his psychological conditions were not such that he could not face it.
Relying on this report, the high court cancelled Raghib's interim bail and directed him to surrender by April 20, failing which he will be arrested. The high court noted that Raghib "after committing the ghastly incident… fled to a foreign country (Dubai)."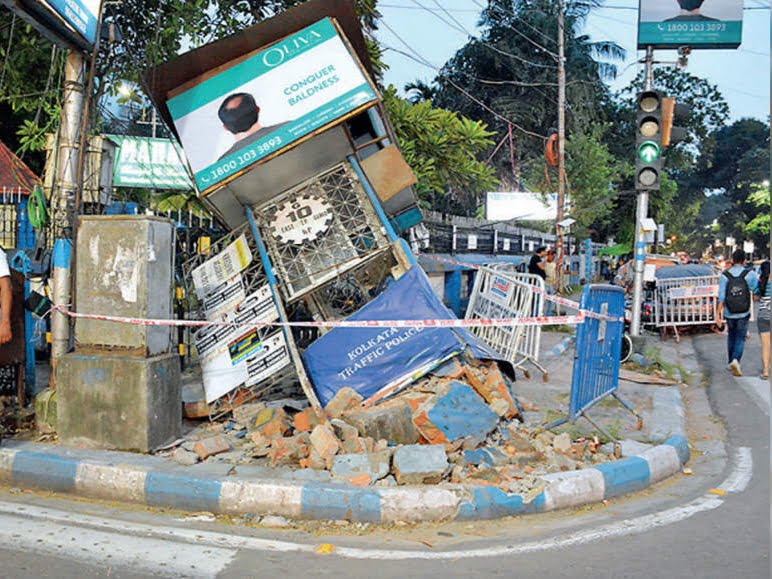 In counter argument Sibal said, "The chargesheet was filed on September 18, 2019. Raghib was in jail for eight months and was granted interim bail in April last year. What is the purpose of sending him to jail at this stage when the pandemic is raging? There is no allegation that he has influenced witnesses."
But the bench remained unmoved: "Do you mean to say we should release everyone where a charge sheet has been filed? This is always a case-by-case basis. It also depends on the seriousness of the crime. It cannot be that in every case where a charge sheet has been filed, we should give bail to everyone. Is it not correct that you tried to escape and made someone else a scapegoat?"
Refusing relief, the bench said Raghib should face trial and it was for the competent court to determine his mental condition. "We appreciate your (Sibal's) arguments. But we are not able to persuade ourselves to agree with you on the relief you have sought," the bench said and dismissed the father's plea.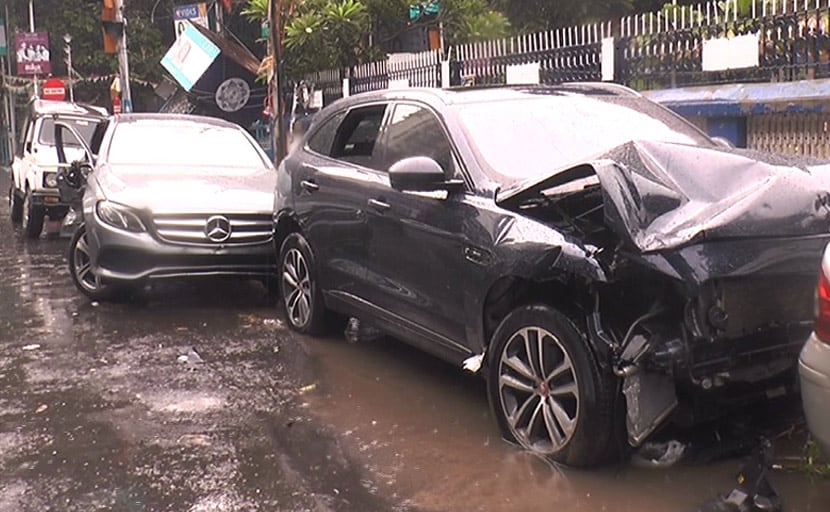 Raghib, who had fled to Dubai after the incident, returned to Kolkata two days later and was arrested from a nursing home where he had got admitted after his return. In April last year, Raghib was given interim bail by the high court after a medical report said he required psychological help.
References:
Image Sources:
• NDTV
• DNA India
• Times of India
• The Telegraph