Andrea D'souza| January 20, 2021.
After the controversy stirred by Zuckerberg's privacy policies, Telegram and Signal have emerged as a rescue. Amidst this, Telegram has found its way into the drain after a non-profit group sued Apple for not banning the app after claims that Telegram promoted hateful content that stirred havoc in the U.S Capitol.
The Washington DC-based non-profit group 'Coalition for a Safer Web' has been rooting to end anti-semitic and racist groups for quite some time now. Recently, the org. has sued Apple Inc. for not banning Telegram from the App store. The org. alleges that the platform has played a significant role in igniting the chaos and vandalism in the Capitol which further led to the death of five people.
Let's take a quick peek at what happened at the Capitol
Since Trump hit the dust, things have been quite shaky for America.
However, things took an ugly turn on January 06, 2021, as the Congress gathered to proceed with the ceremonial session declaring President-elect Joe Biden's victory in the Capitol, Washington DC. But as the ceremony initiated, the Capitol witnessed a wave of an armed and angry mob that refused to validate the Congress.
Allegedly, how has Telegram fueled this?
In the recent weeks, post the controversy stirred by WhatsApp's privacy policy, the app has witnessed over 25 million new users. The numbers have additionally spiked as Parler users seek another alternative as Apple and Google have booted the right-wing messaging platform due to their poor moderation policies.
To cut the chase, Coalition for a Safer Web believes that extremists and hate groups have now been plotting their strategies using Telegram. They have also claimed that the platform hosts conversations of "white supremacists, neo-Nazis, and other hateful content." Therefore, the former U.S ambassador and White Liason for the Secretary of the state filed a lawsuit in the U.S district court in Northern California.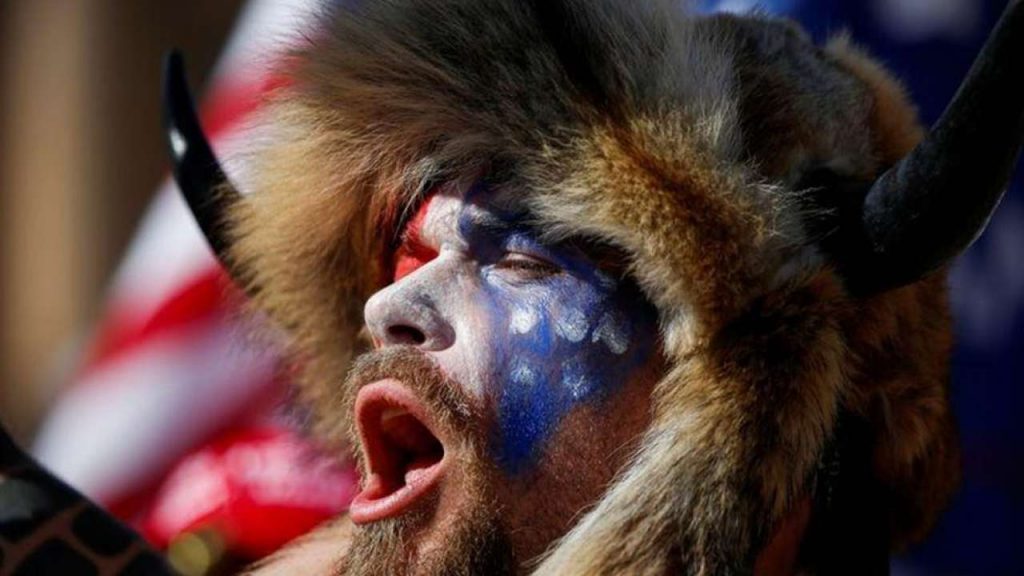 Here Apple finds itself in a soup, as the non-profit claims in its lawsuit that Apple has miserably failed in following its own policies and guidelines on app content regulation by allowing Telegram on the App store. Adding to that, the non-profit claims that doing so will simply be a boon for malicious users and a bane for others.
Mr. Marc Ginsberg, the president of the non-profit organization has reportedly written to Apple CEO, Tim Cook, asking for a temporary ban on Telegram for "inciting extremist violence and vandalism." The group along with booting Telegram from the App Store, demands at least $75,000 in damages.
According to a report by Apple Insider, the non-profit org has alleged that anti-black and anti-semitic groups have openly harnessed Telegram, as the content moderation by Telegram's management has failed to be promising.
How does Telegram work, and what does Telegram have to say in this?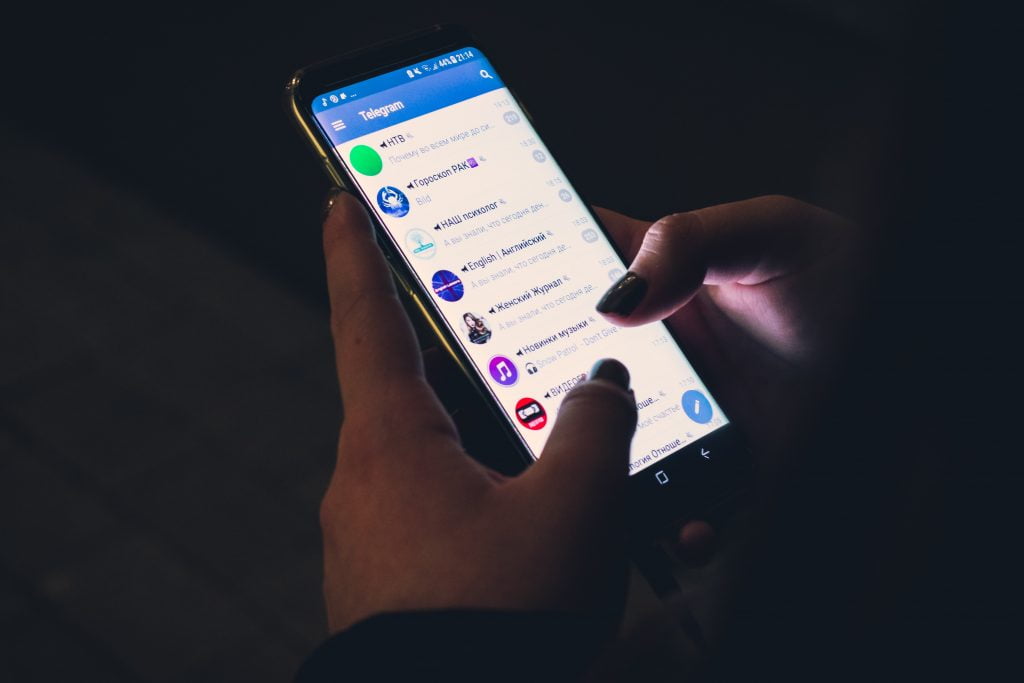 Telegram permits one-to-one conversation as well as groups with up to 200,000 users in it. The users have a choice of either being a part of a public group or a private group. The public groups can be easily joined, in contrast, a private group needs a special invitation. Telegram's fate has been on the merrier end as to date it remains available on the App Store.
In conversation with Mashable, Telegram has said that these groups have existed even before the riots, however, on the day the Capitol was stormed, their numbers had increased. Furthermore, on January 14, 2021, Telegram moderators have taken a call by blocking 182 public communities to disseminate calls for violence which could otherwise amplify the number of subscribers.
Lastly, Telegram has been updating the enforcement policies to target child pornography, violence, etc. However, according to their FAQ, the platform takes no credit and refuses to entertain any complaints based on private chats or group chats.
Sources:
Image Credits:
Unsplash
Business Standard
News18
Unsplash