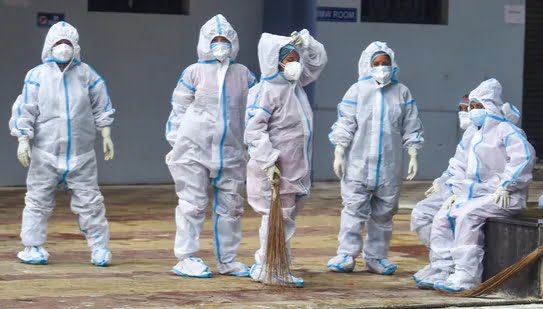 As the country is battling the second wave of Covid-19 amid terrible instability of health infrastructure, outbreak of new fungal infections with deadly consequences is further aggravating the problems. Every now and then, we get to hear SOS calls from patients, their families, and at times hospitals themselves – begging for medical supplies and hospital beds as the surge in COVID cases has outnumbered the patient intake capacity of hospitals in India.
In such desolate and dreadful condition, the augment of another fungal Infection, named, 'White Fungus', will it completely devastate the already crumbling health infrastructure of India? Well, that is yet to be answered but first we need to understand that what exactly is 'White Fungus' and who are more susceptible to this infection?
What is 'White Fungus' and what are its notable symptoms?
These new cases of white fungus have been found in Patna, Bihar, and this infection is reportedly more deadlier than the black fungus. Four cases of white fungus has been reported so far. Among the four cases, one is a doctor.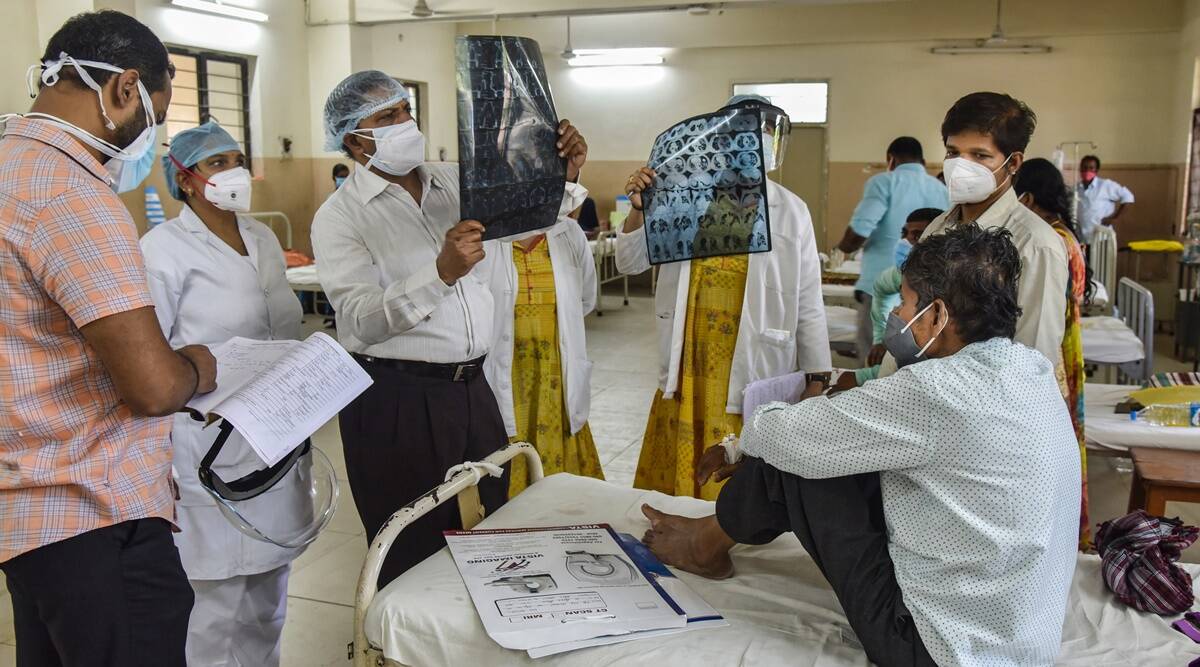 Dr. SN Singh, the head of PMCH's Microbiology Department had reportedly revealed the information regarding four cases of White Fungus infection. He said that all four patients showed all the symptoms of the COVID-19 virus, but tested negative in every test. The doctor said that during a detailed investigation, it turned out that they were infected with white fungus.
According to health experts, White Fungus infection is more dangerous than black fungus infection as it not only affects the lungs but other parts of the body such as nails, skin, stomach, kidney, brain, private parts and mouth. The severe infection of White Fungus impacts lungs in a similar manner as COVID-19 with chest pains and shortness of breath.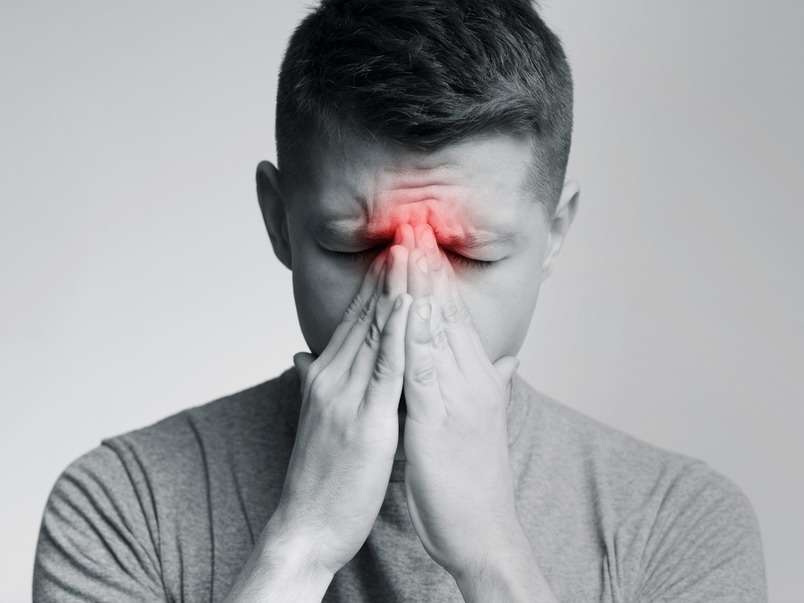 According to doctors, the symptoms of this rare fungal disease are similar to coronavirus infection. But the infection is more dangerous as it affects the lungs and the impact can be detected by performing HRCT test on an infected patient.
Is there any treatment yet for 'White Fungus'?
Treatment of White Fungus disease is mainly done through anti-fungal medicines and are not life-threatening. However, this changes if person contracts severe disease and lungs are infected. In order to prevent the spread of white fungus infection, the oxygen supplying machines and ventilators must be sanitised regularly and properly.
Proper emphasis should be laid on sanitization and cleaning of supplies, environment, since molds can be directly inhaled by a suspected patient. It is also advised to use sterilized water while using oxygen cylinder and humidifier.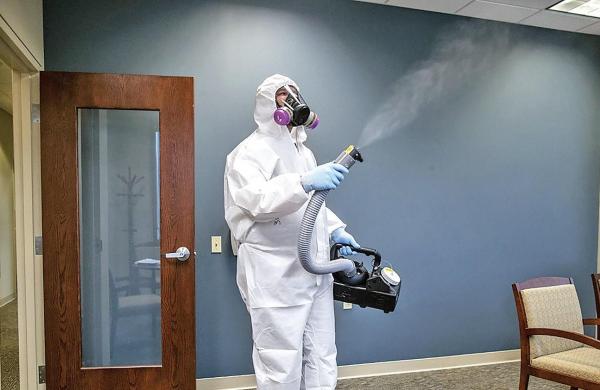 In order to prevent oneself from contracting the virus, Centers for Disease Control and Prevention has recommended – wearing of protective clothing such as gloves and long sleeves when touching plant matter that can cause minor cuts or scrapes.
Who are more susceptible to this fungal Infection?
White Fungus is more dangerous especially, for those who have weak immunity. Diabetes patients and those who are taking steroids for a long period of time are more at risk of getting infected with white fungus.
White Fungus is also affecting those Covid-19 patients who are on oxygen support. The white fungus is directly affecting the lungs of these patients. According to doctors, cancer patients should remain on alert against White Fungus. The White Fungus also infects children and woman and according to doctors it is the main reason of Leucorrhoea.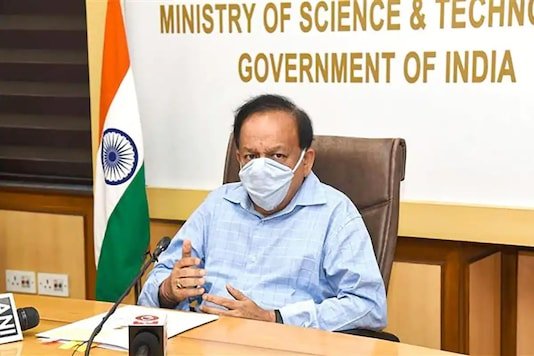 Earlier in the day, the Union Health Ministry urged states and union territories to make black fungus or mucormycosis a notifiable disease under the Epidemic Diseases Act, 1897, stating that the infection is leading to prolonged morbidity and mortality amongst COVID-19 patients.
The ministry, in a letter, said that in the recent times a new challenge in the form of a fungal infection namely mucormycosis has emerged and is reported from many states among COVID-19 patients, especially those on steroid therapy and deranged sugar control.
References:
Image Sources:
• PTI
• News18
• Times of India
• Indian Express