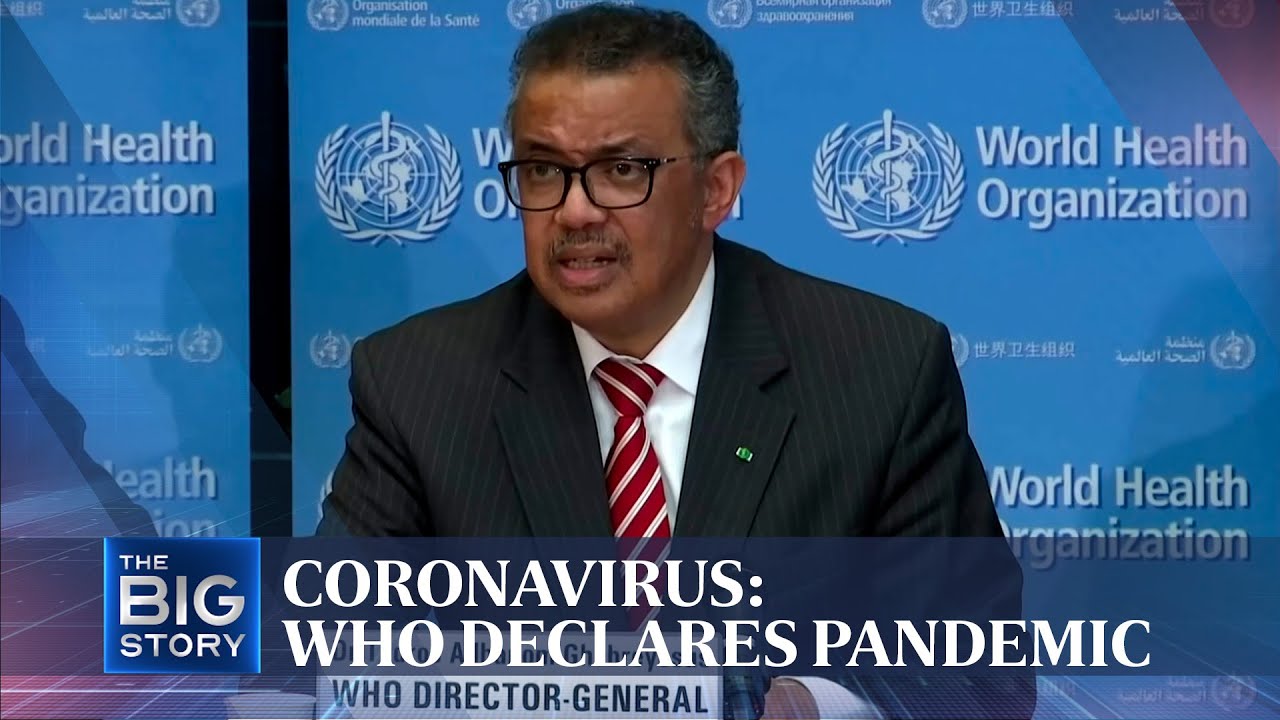 A year ago the World Health Organisation (WHO) declared COVID-19 as a pandemic, it only did after weeks of trying to contain the highly infectious virus from spreading. The WHO had its first red flag in January 2020, it described the outbreak as an international emergency but was declared a "pandemic" six weeks later on March 11, that's when most of the governments took action. By then every continent except Antarctica was infected by the virus. When COVID-19 was declared as a pandemic last March, there were more than 118,000 cases of the virus in 114 countries and more than 4000 deaths. And today a year later, there are more than 117 million cases and 2.6 million deaths globally, which represents a 99,000% increase in the number of infections.
Life has changed since the onset of the COVID pandemic. With measures taken to prevent the virus from spreading, there was a strong focus on cleaning and sanitization. The pandemic drove companies worldwide to shut down at a day's notice. White-collar employees and professions were working from home. Many lost their jobs in this crisis, had to vacate their residences, and had to find cheaper housing locations. The warehouse workers, bus drivers, chefs, store clerks, staff, and service industry professionals had the highest risk of death in the pandemic.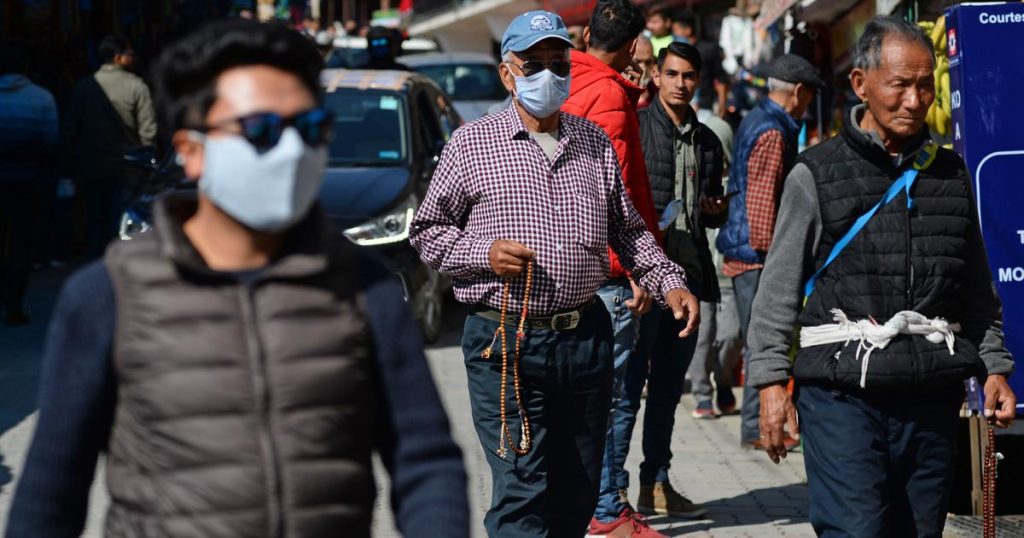 COVID-19 abruptly upended our lives last year, separated us, almost completely, from the routine and events that usually root our lives in time- work, school, dates, social outings, sports events, ceremonies, travel, the things we plan to look forward to. Life is blurry without these events. Toilet paper or baking products were not only hard to find items in the early stages of a pandemic. The statewide lockdowns stuttered fitness chains and boutique spins, yoga studios. Even outdoor exercise was restricted, like nearly all other aspects of pandemic-era life, exercise too was suddenly an at-home activity, many tried to renovate their terrace, basements, or garages into personal workout space.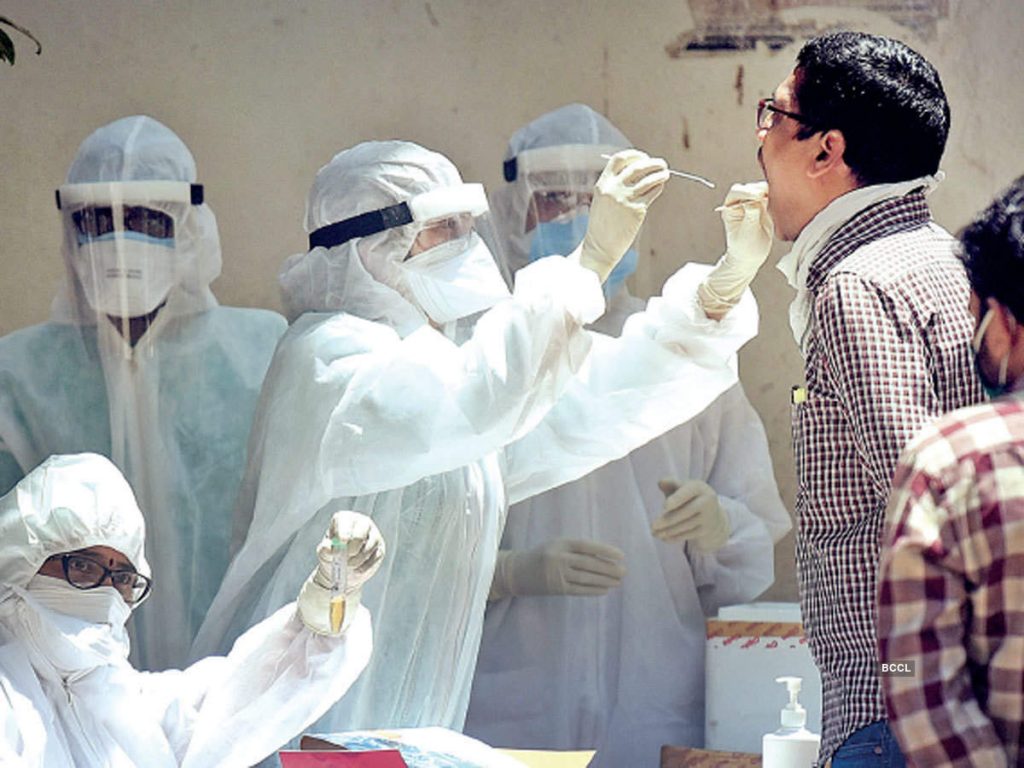 As in many countries, the Indian authorities also issued prevention messages about wearing masks and stressed the need to wash hands regularly and avoid public events. With 8.5 hospital beds per 10,000 citizens and eight physicians per 10,000 the country's healthcare sector is not equipped for such a crisis at the time. The significant inefficiency, dysfunction in and shortage of the healthcare delivery system in the public sector do not match up with the growing needs of the population. Besides, more than 80 percent of the population does not have any health insurance coverage, and approximately 68 percent of the Indians have limited or no access to essential medicine.
India could have planned the lockdown better and avoided the massive internal migration crisis that followed. India has over 100 million migrant words, we did not have clear communication with the migrant worlds and ended up creating an unprecedented crisis with million hitting the road to walk back home. The government displaced lack of planning ability and allowed the virus to travel from urban pockets into the countryside. This was argued as a humanitarian crisis with costs paid mostly by the poor migrant families. However, the India continues to improve its healthcare response systems in the face of the pandemic with improvements in COVID 19 recoveries, vaccinations and emergency responses, setting a remarkable precedent.
Source:
Feature image: UN.org
Reference:
Forbes
The economic times
India Today