Today marks what would have been Audrey Hepburn's 91st birthday. Audrey Hepburn was a legendary actress who rose to prominence in Hollywood during the 1950s and 1960s. People were smitten by the British actress's elegance and innocent eyes, catapulting her into the limelight.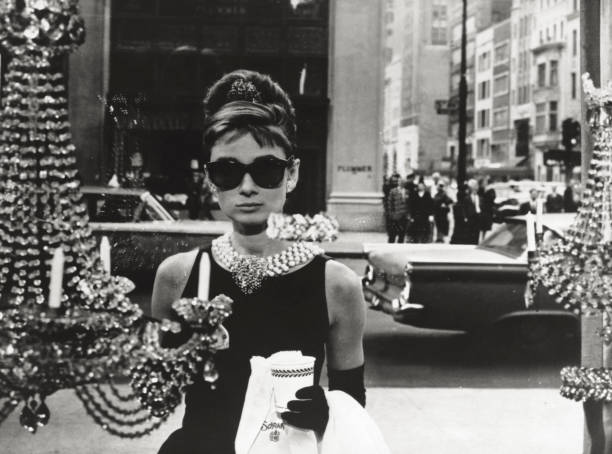 The word icon recurs endlessly whenever Hepburn is written about. With her stunning, distinct appearance and a long list of awards, it's no surprise. She has brought us many classic movie characters over the years, including Gigi, Eliza Doolittle, and Princess Ann. She's also one of the fourteen celebrities to have earned an EGOT that is Emmy, Grammy, Oscar, and Tony awards.
Who can forget her charismatic character as Holly Golightly in the 1961 film Breakfast at Tiffany's? The little black dress, the pearls, the oversized sunglasses, and the absurdly long cigarette holder, It's the face that spawned a thousand prints, with posters of the film adorning vintage-loving women's walls the world over, a symbol for a bygone era of glamour.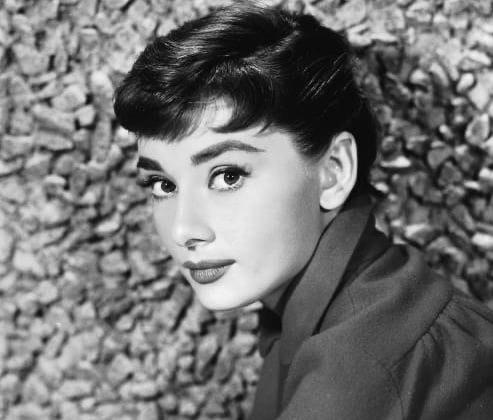 Ever since I have watched Breakfast at Tiffany's, I have admired Audrey Hepburn, I mean who wouldn't? As a little girl, I wanted a cat named cat and I would wear a little black dress and reiterate her classic dialogue pretending to be Audrey "It may be normal, darling; but I'd rather be natural." I believe even if she was wearing a ragged frayed gunnysack she would still look charismatic, it's not the clothes that make her amazing but it's Hepburn that turns them into iconic masterpieces. Hepburn exuded elegance, charisma, and sophistication both on and off the screen. A muse of French designer Givenchy, she was one of the greatest style icons of the 20th century.
About the fact that Hepburn was not known for her singing, but she mesmerizes the audience in the song Moon River from the film Breakfast at Tiffany's. This song effectively conveys the internal turmoil of what Holly experiences as a woman on a daily basis. It was praised to such a degree that it won a Grammy and an Oscar for Best Original Song.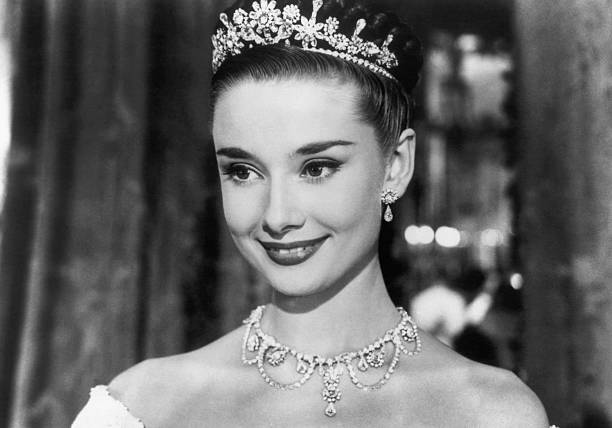 The first Audrey Hepburn's film I saw was My Fair Lady. I remember enjoying it a lot as I thought that she was a great actress and My Fair Lady was hands down my favourite musical film as a child. I would prance around as if I was 'The Eliza Doolittle.' But Audrey Hepburn's performance as a princess Ann who rebels against royal restraints in the 1953 film Roman Holiday inspired me the most.
She was nominated for an Academy Award for her role in the 1954 film Sabrina, in which she was paired against two of the era's most popular stars, William Holden and Humphry Bogart, who was already a legend at the time. Who can forget Bogart's legendary performance in Casablanca?
However, very few people know the fact that Hepburn was much more than the sum of her many film appearances. While still as a young ballet student, Hepburn aided the Dutch Resistance against the Nazis during World War II. Later in life, she became a devoted goodwill envoy for the United Nations' International Children's Emergency Fund (UNICEF), traveling the globe. Audrey's elegance is best exemplified by her subsequent years of service to assisting impoverished children all around the world.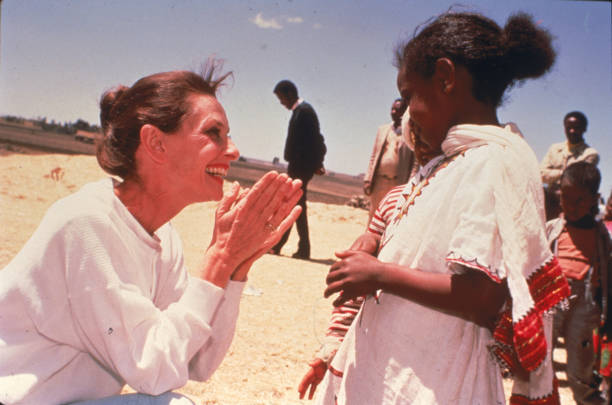 Isn't she a darling? As an actress, she challenged preconceived notions of what it meant to be beautiful during Hollywood's golden age. As a fashion icon, she has inspired many young women, including me and as a humanitarian, she has helped hundreds of thousands of hungry children all over the world.
Her legacies continue to this day, 28 years since her death. Whether on the silver screen or on the UNICEF podium advocating for the survival of millions, whether sporting the classic 'little black dress' or grinning at you from a poster on your cupboard cover. She was one of a kind inimitable and irreplaceable.
Image source:
Getty Images