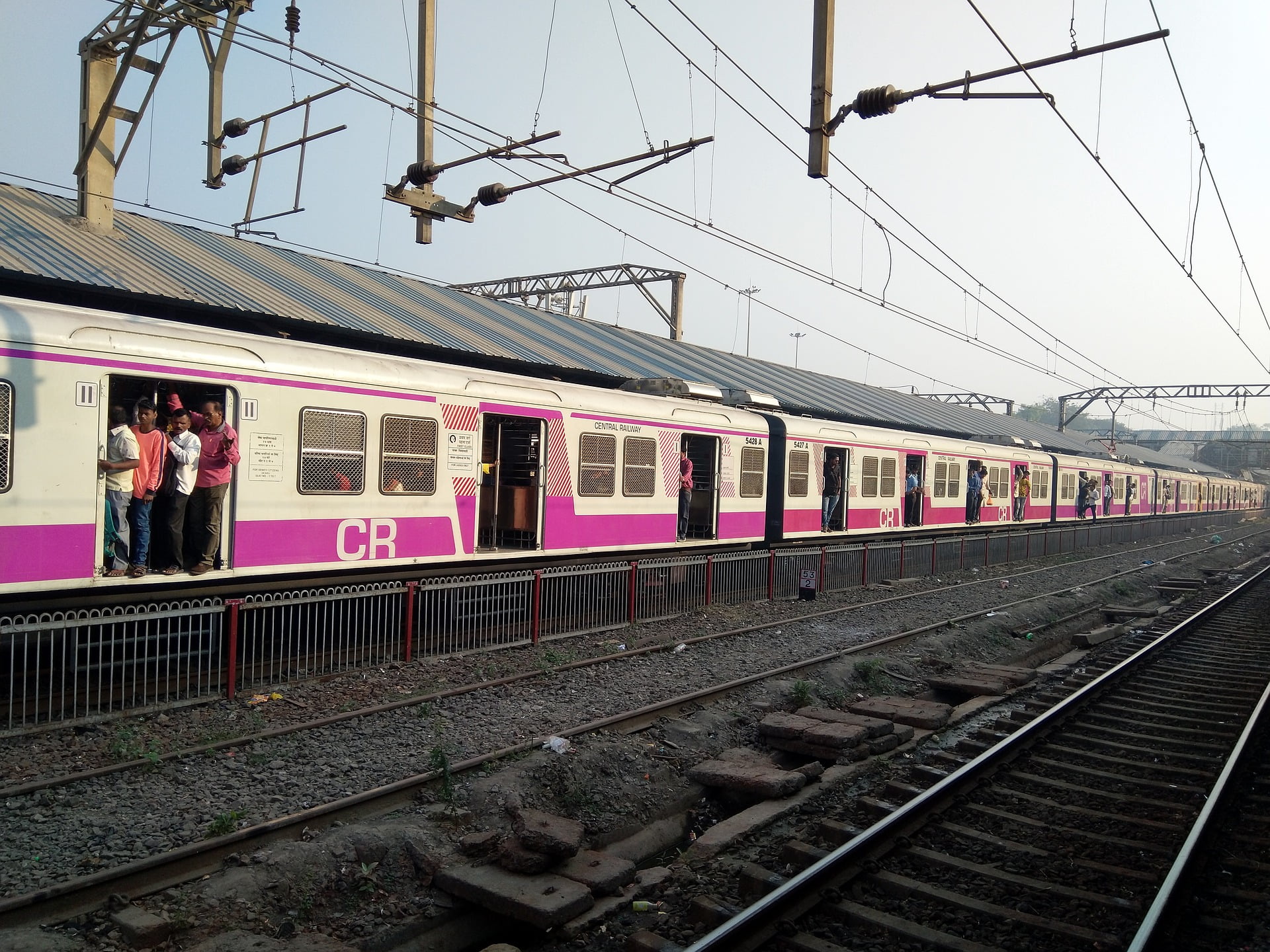 Image Source: Rehan Ansari from Pixabay

For many months the passengers of the Mumbai locals had been demanding the issuance of daily tickets. This demand was made because the daily commute passengers found the monthly pass either too expensive or they couldn't travel outside the pass limit. The state government had permitted only essential workers to purchase daily tickets to travel in the city and the
surrounding areas. Seeing that the daily ticket issuance was suspended, led to a rise of discontent among the passengers.

This discontent was felt by the state government and in a major relief to daily passengers, the Maharashtra government decided that daily tickets for the Mumbai locals would be issued. Various rumours had been picked up by various news outlets stating that daily tickets wouldn't be issued for anyone. However, putting this to rest, the State Disaster Management Authority had written to the Western Railways and Central Railways regarding this issue on the 30th of October. In the letter written, the State Disaster Management Authority had directed them to issue the tickets for the passengers which were not permitted before, which included the daily tickets.

This decision comes after a week when the state government had permitted the locals to operate at 100% capacity but only for those who had a monthly pass or were essential workers. And before this, from August 11, the Railways had started issuing passes for those who had completed their vaccine doses.

However, this directive came with a few conditions. The State Disaster Management Authority has directed that the ticket can only be issued to those who have completed their vaccine dosage; moreover, there has to be a gap of 14 days between the second dose and the date on which the ticket has been issued.

This decision was taken after it was noticed that many of them were travelling without any tickets. While this is understandable, it posed a major threat to the efforts that were taken to curb the virus spread in the city and it caused a huge financial strain on the railways as the revenue was hit. It was even reported that many passengers were travelling to and fro in the city by using a fake identity card.

Just after this decision was made public, it drew positive reactions from netizens who were overjoyed by this. This decision not only helped the people to save money but also helped to ensure that the financial burden was reduced on the railways as well.
References: HIndustan Times, The Indian Express, IndiaTV News and Twitter.