India has become a nation with endless opportunities for youth in the 21st century. After two depressing years of the COVID pandemic, Sarita Mali's story can help us bring light into the tunnel.
Mali, who belongs to Ghatkopar, Mumbai used to sell flower garlands on the streets with her father since middle school. However, she got an opportunity to study at JNU (Jawaharlal Nehru University) for her master's degree which proved to be a 'turning point' in her life.
JNU makes dreams of the marginalized into reality.@EduMinOfIndia @ajaydubey https://t.co/G2FICft9dz via @IndianExpress

— Jawaharlal Nehru University (JNU) (@JNU_official_50) May 12, 2022
"I had decided to come to JNU in class XII itself. I had gone to my grandmother's house and it was my cousin's dream to study there and he was preparing for it then. My uncle told my mother she should send me to JNU too. He had said whoever goes to JNU, leaves as 'somebody'. That stayed in my mind … I got the last OBC seat, and that was the biggest turning point of my life," she said.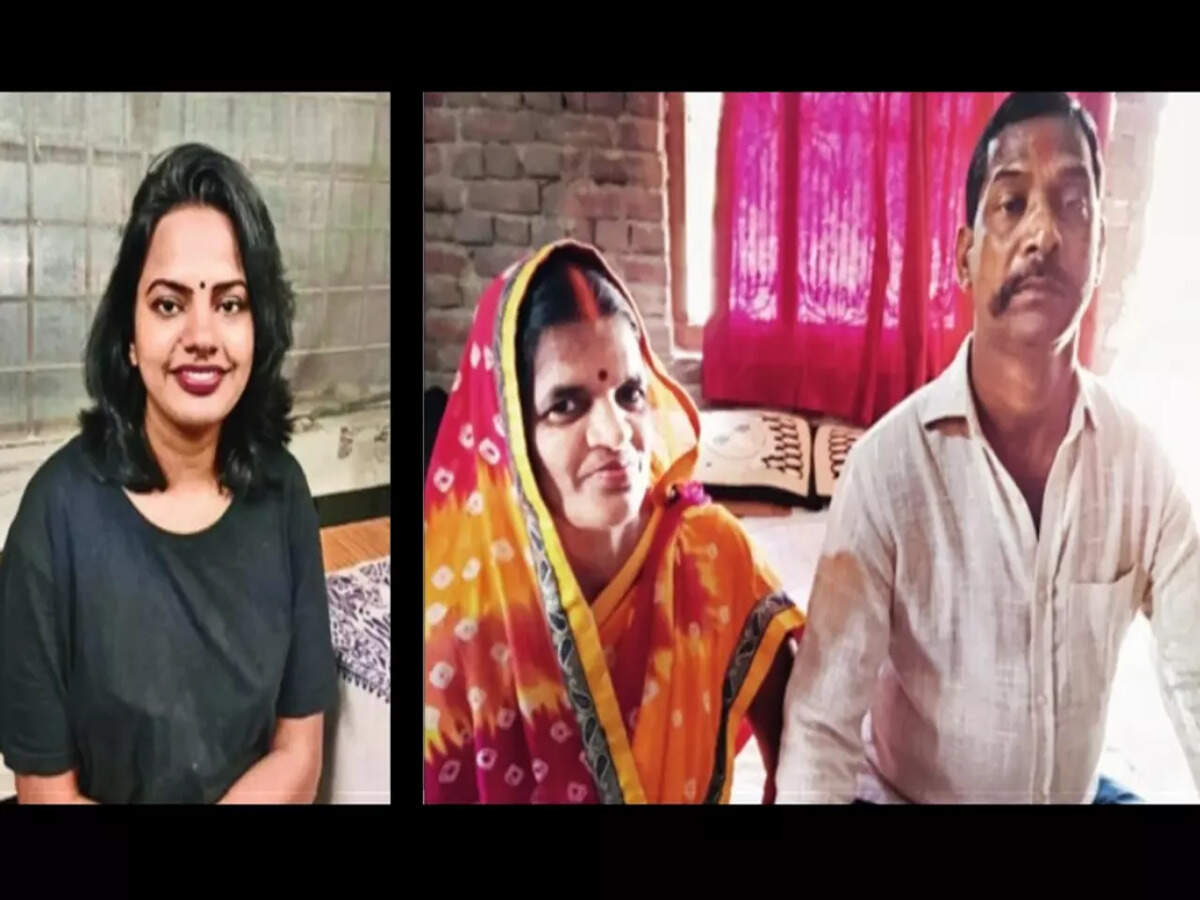 Credits: Times of India
She assisted her father in the business until she left for JNU. The university helped her overcome the challenges she faced in life and has allowed her to research at the University of California for Ph.D. in Hindi, on the topic 'Subaltern Women's Writing During The Bhakti Period'.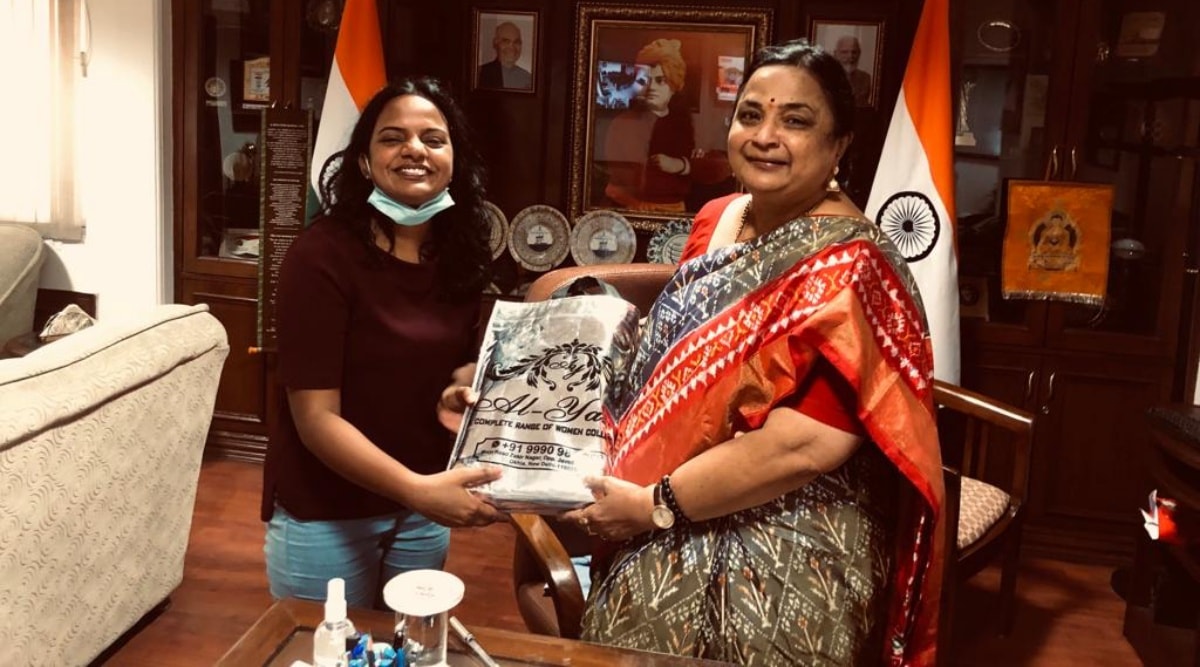 Credits: The Indian Express
JNU vice-chancellor Santishree Dhulipudi Pandit met Ms. Mali on Wednesday and lauded her for her achievements. "JNU VC Prof Santishree Pandit met & congratulated Ms. Sarita Mali, a JNU student for her achievements from a slum dweller who sold flowers on streets, now heading to the US with a prestigious fellowship for a Ph.D. VC stressed that it is worth the Govt. & Ministry investment in JNU," the university said in a tweet.
Mali said a friend suggested she explore the work done on the topic in universities outside India. She emailed around 100 institutions and got a good response from the American university. Sarita said she had a passion for Hindi literature right from the start. She added that picking up a university abroad was tricky, but her robust support system of family and friends helped her go ahead with it.
Her story shows that the sky is the limit for anyone who dreams big in India.
Reference: The Indian Express
Featured Image Source: The Logical Indian