Shark Tank India is the Indian franchise of the American show Shark Tank. It is an Indian reality TV series wherein entrepreneurs pitch their ideas to panel judges or Sharks. These judges or Sharks will decide whether the company is worth investing in or not. The show premiered on December 2021 and the first season ended in February 2022. 
While some of the ideas were simply brilliant, here are 7 facts about the Sharks you probably never have heard of!
Ashneer Grover: Bharat Pe's founder and managing director Ashneer Grover not only has a B.Tech from IIT Delhi but is one of the five students from his batch to be selected for the prestigious INSA Lyon (Institut National des Sciences Appliquées de Lyon (France)). For the academic year 2002-2003, he went to the Institut National des Sciences Appliquées de Lyon with a scholarship worth Euros 6000 which was awarded by the French Embassy.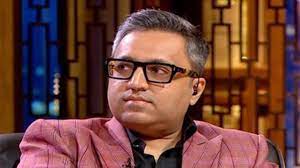 Aman Gupta: While Ashneer Grover's fact is pretty interesting, wait till you hear about Aman Gupta. Co-founder of boAt (an electronics accessories company), Aman Gupta has an impressively professionally. Did you know that Aman Gupta is one of the youngest CAs in India? An exam is so difficult that people have attempted the exam for years before cracking it. However, Mr Gupta cracked the exam at the young age of 20.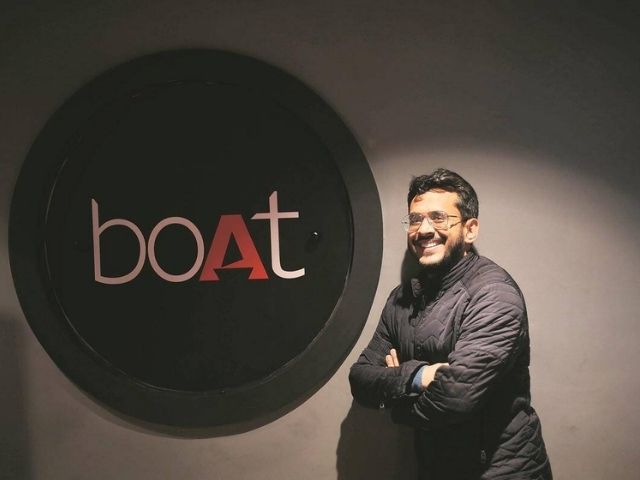 Anupam Mittal: While Ashneer and Aman have made a niche in the payments and electronics space, another Shark has made a niche in the marriage space. Shaadi.com a widely used matrimonial website has an owner who became a Shark for the show. Anupam Mittal, the founder the CEO of Shaadi.com and People Group has an impressive fact. Not only he has started Shaadi.com, but he has also started other websites to help people. Makaan.com helps people to purchase and sell real estate. Moreover, he has started Mauj Application after Tik Tok was banned. 
Ghazal Alagh: The Sharks are connected in one way or the other. The Founder of Mamaearth, Ghazal Alagh has ties with boAt. While one may think she must have invested in the company, it is completely wrong. In fact, the CEO of boAt, Vivek Gambhir is her business mentor and admired his balanced viewpoints towards business.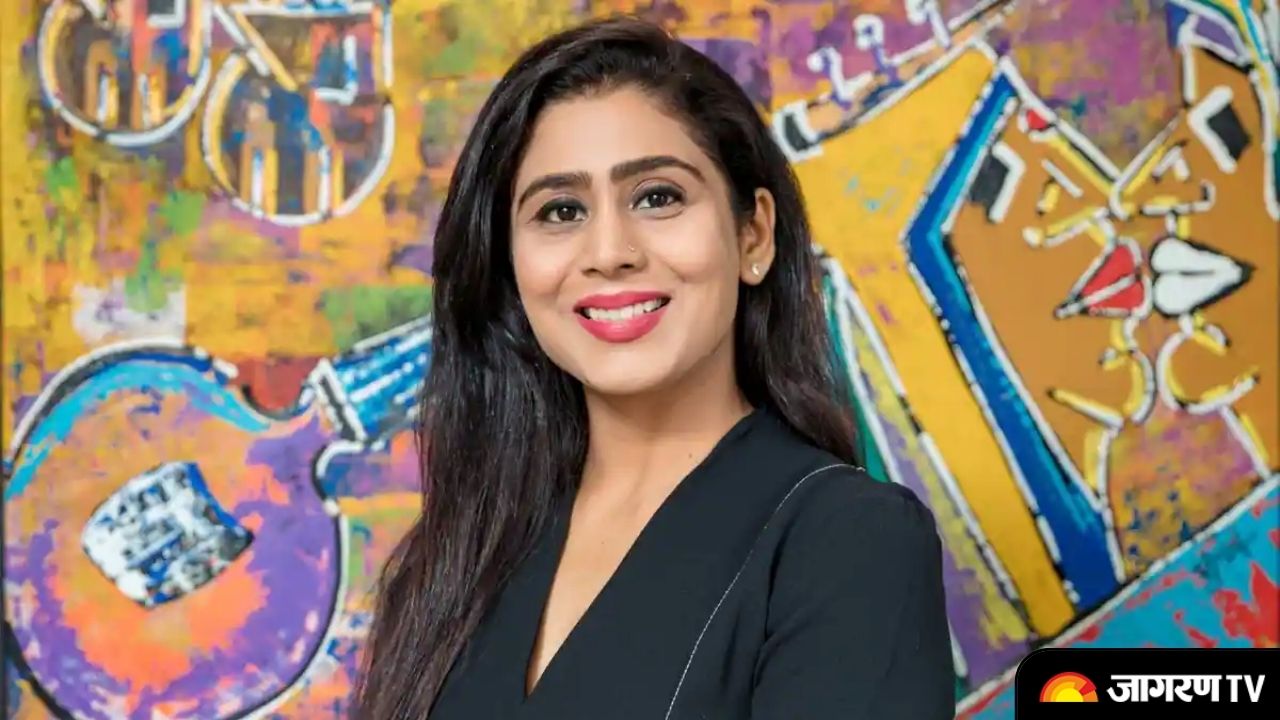 Namita Thapar: Another Shark is the beacon of woman empowerment. Founder of Emcure Pharmaceuticals, Namita Thapar has achieved massively in her career. Not only does she hold a bachelor's degree in commerce from Pune University, but she has also completed her master's degree in business administration from the prestigious Dukes University of Fuqua School of Business. 
Peyush Bansal: Another Shark has made a niche in a market that is intensely competitive. Peyush Bansal, the founder of Lenskart has braved all odds and founded a well-established firm in the eye-wear business. However, did you know Lenskart was not his first eye-wear business? In fact, he had founded Vayloo Technologies in 2008 which specialized in selling eyewear through the internet in the United States of America. No doubt this helped him to establish Lenskart where it is now.
Vineeta Singh: While the Sharks have had impressive facts about themselves, Vineeta Singh is no less than the other Sharks. She is the founder and CEO of Sugar Cosmetic which has spread across the world. But did you know, she was the student who dared to refuse a job offer which gave a yearly salary of Rs 1 crore! She did so because she wanted to be an entrepreneur and be successful in her venture. Which she did!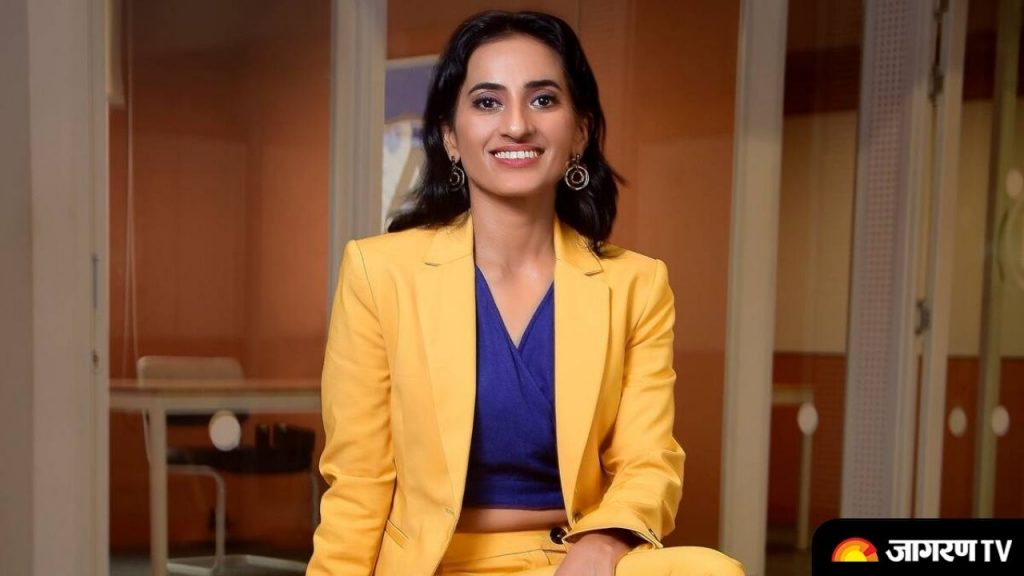 Clearly, the Sharks are top of their game and have done tremendously in their fields. Perhaps one can be inspired by their struggles and make an amazing company of their own!

References: Nvshq.org, DMER Haryana, Star Sun Folded, MPNCR, Moneyinc.com.