08, March, is marked as International Women's Day to celebrate the women in our lives and also to celebrate their contributions that have built our lives and society.
During the freedom struggle, our courageous women have made a significant contribution to society and the struggle itself, bringing many social reforms by taking it to the streets, leading processions, and holding lectures and demonstrations. Here are 7 female freedom fighters of India you might not have heard of.
Aruna Asaf Ali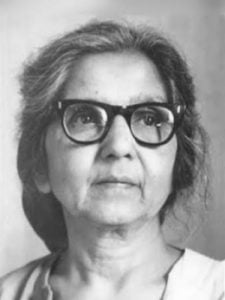 Born on the 16th of July in 1909 in Kalka, Punjab, British India (now in Haryana, India) into a Bengali Brahmin family. After her college, she worked as a teacher and later met Asaf Ali, a leader in the Congress party, in Allahabad to whom she got married despite parental opposition on the basis of religion and age gap (20 Years).
She became a member of the Indian National Congress after marrying Asaf Ali and was an active member of the party. She participated in public processions during the Salt Satyagraha. In 1932 when she was a political prisoner in Tihar Jail she protested against discrimination for political prisoners by hunger strike, later she was moved to Ambala prison where she was kept in solitary confinement.
Aruna was named the Heroine of the 1942 movement for her bravery in the face of danger and was called Grand Old Lady of the Independence movement in her later years. She left us on July 29, 1996
2. Usha Mehta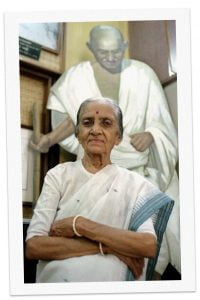 Born on March 25, 1920, she was a Gandhian freedom fighter, she was particularly popular for organizing the Congress Radio, also called the Secret Congress Radio, an underground radio station, which functioned for a few months during the Quit India Movement of 1942.
In 1998, the Government of India awarded her with the Padma Vibhushan.
3. Rani Gaidinliu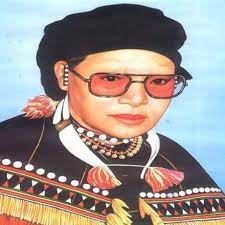 Born on 26 January 1915, Gaidinliu was a Naga spiritual and political leader who led a revolt against British rule in India. In the Heraka faith, she was considered as an incarnation of the Goddess Cherachamdinliu. Gaidinliu was arrested in 1932 at the age of 16 and was sentenced to life imprisonment by the British rulers for protesting to quit 'Naga' lands. Nehru gave her the title of "Rani", and she gained local popularity as Rani Gaidinliu. She was released in 1947 after India's independence and was awarded Padma Bhushan. She died on 17 February 1993.
4. Madam Bhikaji Cama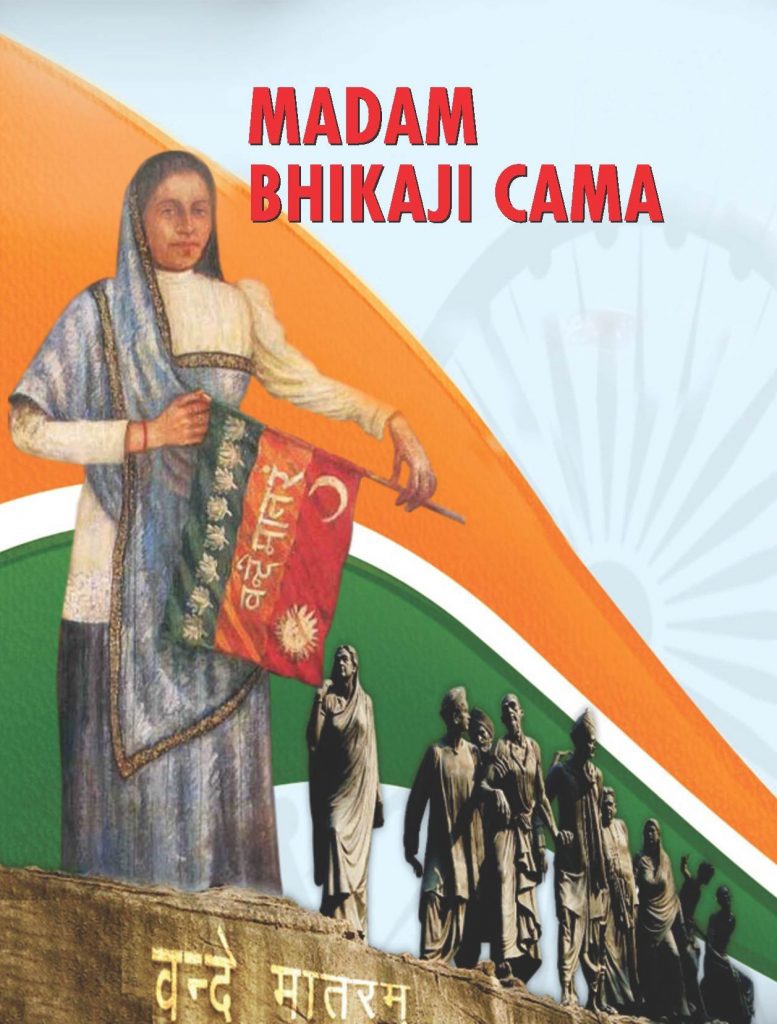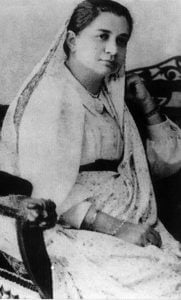 Bhikaiji Rustom Cama or Madam Cama was born 24 September 1861 in Bombay in a large, affluent Parsi family. Initially, she worked as private secretary to Dadabhai Naoroji, then president of the British Committee of the Indian National Congress. she co-founded the Paris Indian Society. Cama wrote, published (in the Netherlands and Switzerland), and distributed revolutionary literature for the movement, including Bande Mataram weeklies, when Vande Mataram was banned by the British.
she unfurled her "Flag of Indian Independence" at the second Socialist Congress at Stuttgart, Germany. Bhikaji was trying to reform and bring about gender equality, Speaking in Cairo, Egypt in 1910, she asked,
"I see here the representatives of only half the population of Egypt. May I ask where is the other half? Sons of Egypt, where are the daughters of Egypt? Where are your mothers and sisters? Your wives and daughters?", this shows us the true roots of feminism and female representation in early India.
She died at Parsi General Hospital on 13 August 1936.
5. Annie Besant
Born on October 1, 1847, She was an Irish lady and a prominent member of the Theosophical Society. She joined the Indian National Congress as well as was the first woman President of the Congress. She was involved in political and educational activities in India, like setting up a number of schools and colleges including the Central Hindu College High School at Banaras (1913).
In 1916, she established the Indian Home Rule Movement. She was also responsible for the establishment of a newspaper, "New India." She died on September 20, 1933. Her contributions to the Congress and Indian society are very prominent.
6. Pritilata Waddedar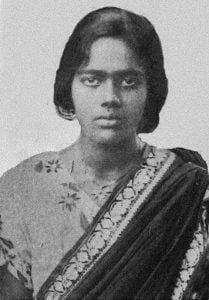 Born on 5 May 1911, Pritilata Waddedar was a Bengali revolutionary nationalist, who joined a revolutionary group headed by Surya Sen.
She led fifteen revolutionaries in the 1932 armed attack on the Pahartali European Club, during which one person was killed and eleven injured. The revolutionaries torched the club and were later caught by the colonial police. To escape arrest, Pritilata committed suicide by cyanide on 24 September 1932, aged 21.
7. Begum Hazrat Mahal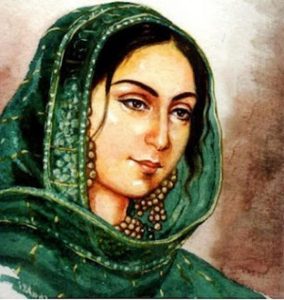 Born in 1820, Begum Hazrat Mahal was also known as the Begum of Awadh, She was the regent of Awadh in 1857–1858 after declaring Prince Birjis Qadr (her minor son), the Wali (ruler) of Awadh, following her husband, Nawab of Awadh, Wajid Ali Shah's exile to Calcutta.
She is known for leading the rebellion against the British East India Company during the Indian Rebellion of 1857. Begum Hazrat Mahal's supporters rebelled against the forces of the British under the leadership of Raja Jalal Singh and they seized control of Lucknow.
She sought asylum in Nepal, later died there in 1879, and was buried in a nameless grave on the grounds of Kathmandu's Jama Masjid.
Image Credits: India.com