1) Radio is not yet dead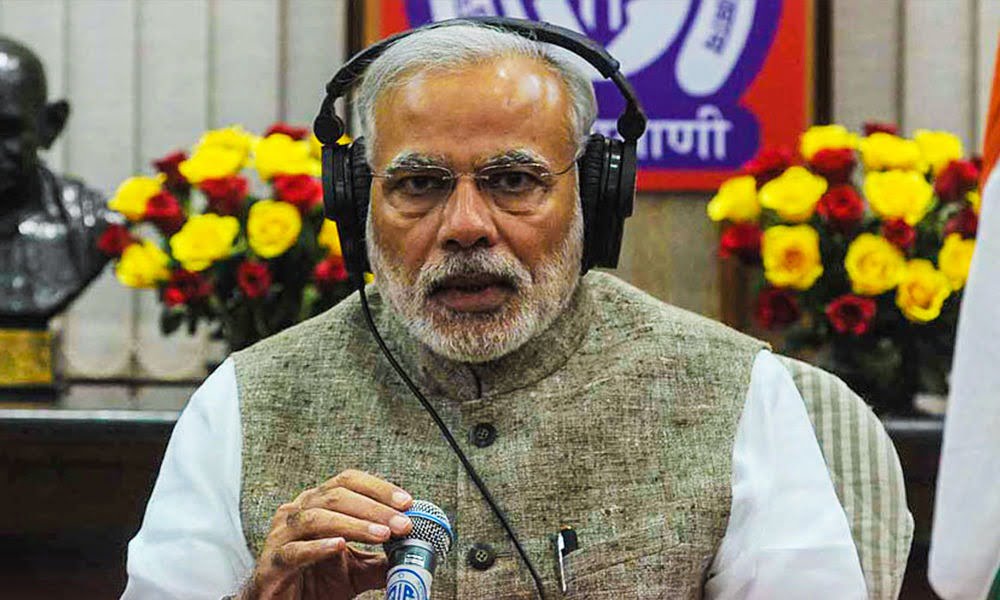 #Mann Ki Baat a regular conversation between the leader of the nation and the common public was introduced by modi. Since #Independence, prime ministers have used radio as a medium to talk to the public. But with the advent of television and the internet, this was reduced to special occasions like Republic Day and Independence Day.
#Modi, by introducing Mann Ki Baat, emphasised the importance of the government-run All India Radio and broadcast platforms like Doordarshan
2) Cleanliness is Next to godliness
Wielding a broom, Modi took to the streets on Gandhi Jayanti to launch the #Swacch Bharath (Clean India) mission in 2014. Cleanliness and waste management have been major issues plaguing both cities and villages across the country. Swacch Bharath made each citizen responsible for cleaning streets and neighbourhoods. The initiative was welcomed by the public and small neighbourhoods created history by cleaning their surroundings.
3) DIY – Make in India
As the #DIY trend was popularised with IOT Modi led govt too adopted this opportunity to launch an initiative of make in India Global giants, though sceptical, to set up manufacturing units in India. Samsung spearheaded the move with the establishment of their largest production unit in Gujarat. Which today is being followed by apple and tesla and look towards India as a prospective market for production and assembly
The government encouraged young entrepreneurs to propose new ideas with government help. The government initiated a flagship programme 'Start-up India', which aimed to grow start-ups in the country.
4) Going the Smart Way – Digital India
With the number of internet users in India growing by leaps and bounds, the Modi government encouraged the growth by launching the Digital India programme United Payment Interface and card scheme RuPay have spurred the growth of online transactions in the country.
5) A healthy lifestyle
Today the united nations has recognised june 21st as international yoga day , A sports university is being established where formal inductions will take place dedicated only to the field of sports , and a fit india mission which has raised awareness among people to stay healthy and stay fit
In addition serval schemes such as Ayushmaan Bharat and mental healthcare act
6) # Memes – Yen Pub-g Wala Hain Kya?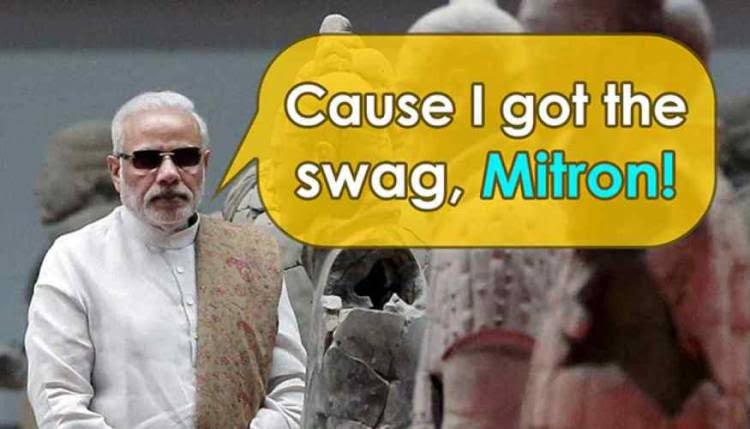 Not just schemes or policies the prime minister is famous for his iconic poses, beard styles, reactions and interactions. In an interview with Akshaykumar a Bollywood celeb modi showed keen enthusiasm towards the memes which were trending. In fact did you know that bjp has a social media team for memes?
7) Taxes Simplified – GST
The bill for a single tax all over the country was stuck in Parliament for years but could not be passed due to several hurdles. After continuous consultations with all stakeholders, the Modi government passed the #GST bill and brought it into effect today instead of multiple tax slabs everything has been unified into one tax regime.
8) Kashmir – Whose land is it anyway?
The word #Kashmir has now become so popular that a mere mention of the word can divide a group into two parallel lines.
9) India is a Crouching tiger Hidden Dragon
The #Surgical Strike of 2016 in response to Uri Attack and Balakot airstrikes in 2018 and the rapid acquisitions of the raffle aircrafts and other covert / overt operations under the prime minister has given a new definition for the word surgical strikes and has clarified India's stand on global terrorism
10) " You are not alone " – Fast Tracked Foreign policy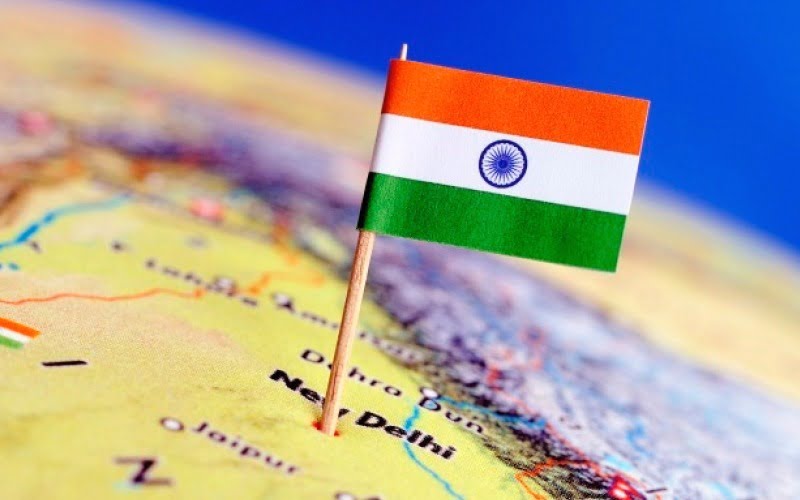 The foreign policy of india has been revised and fast-tracked under the modi government , shifting alliances proactive engagement and the inclusion and acknowledgement of india among institutions of international importance – proves that india no longer wants to be left 'nonaligned" or stay numb.
– Bhargav BV
– Bengaluru
References –
https://www.deccanherald.com/specials/10-best-initiatives-modis-712563.html
https://www.mapsofindia.com/my-india/politics/10-best-things-modi-government-has-done-so-far