It has been a rollercoaster ride for Sohum Shah. Few actors can match his charm and his undying passion for contemporary cinema. An actor, producer, and entrepreneur, his one decade-long stint in Bollywood has chiseled his career into one being in awe of.
Currently basking in the success of his hit web series Maharani 2, here are 10 lesser-known facts about this versatile actor.
1. Born in a small town in Rajasthan, he had an established real estate business before moving to Mumbai to create films. In an interview with the Indian Express, he talks about how he hails from a business background and started his career at the age of 13.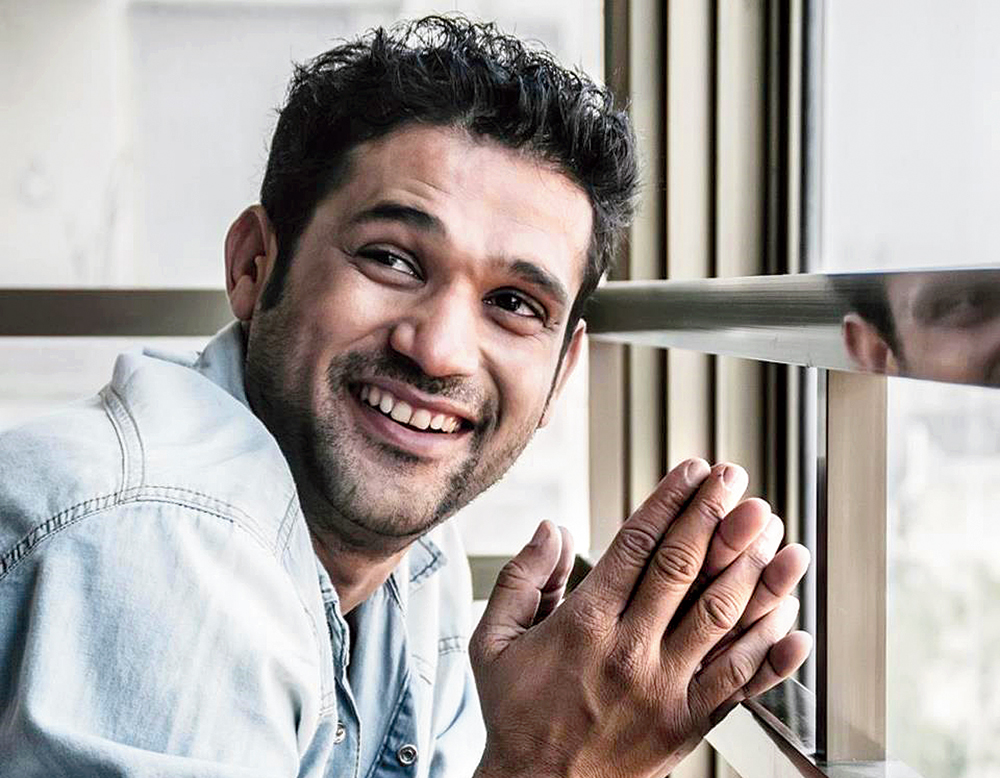 2. He made his first screen appearance in 2009 with the film 'Baabarr', where he played the antagonist Baabar Qureshi, in the lead role. Starring Om Puri and Mithun Chakraborty among others, the film bombed at the box office, going as far as film critics questioning the makers of the film on their decision of casting Sohum as the lead.
3. In 2009, a PIL was filed in the Bombay High Court seeking an immediate ban on the Sohum shah starter Baabarr in the context of harboring communal undertones. The petitioner, Aman Hussain Mukeri, a Mumbai-based businessman, alleged that the movie depicted Muslims as violent and antisocial. Certain characters and incidents are clearly identifiable with real-life personalities like Mulayam Singh Yadav and Mayawati, and screening of the film may lead to 'public disharmony, the PIL included.
4. In 2012, He acted and produced the film Ship of Theseus, his first film as a filmmaker, which was produced under his banner, Recyclewala Films. The film went on to win the National Award for best producer and was critically acclaimed for its storytelling and cinematography.
5. Sohum is a die-hard fan of Shah Rukh Khan. To Indian Express he shares about watching Shah Rukh Khan's film while growing up.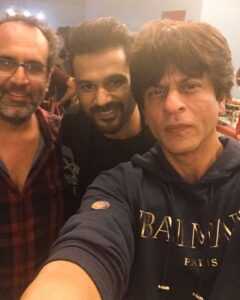 6. His film Newborns, a documentary based on female acid attack survivors, was selected and screened at the Toronto film festival. It was his third film to be helmed by his independent production house Recyclewala films, after massive success in his previous two films: Ship of Theseus and Gulabi Gang.
7. In 2018 his film Tumbbad, a riveting dark period drama, became the first ever Indian movie to open the prestigious Venice International Film Critics' week.
8. His film Tumbbad reportedly took 6 years to make. Interestingly, all the rain scenes in the movie were indeed shot during the monsoons, as the film was shot over 4 monsoons to fulfill its priority.
9. In an interview with Koimoi, the actor recalled a time in his life when he would travel 30-40 km to catch a glimpse of Manoj Bajpayee shooting at Sri Ganganagar, his native place.
10. Wishing to play larger-than-life characters, he proved his mettle in Maharani, heavily praised by netizens for his brilliant performance. Playing Bheema Bharti, he essayed the role of Bihar CM Lalu Prasad Yadav with an unwavering conviction for his art.