Space Tourism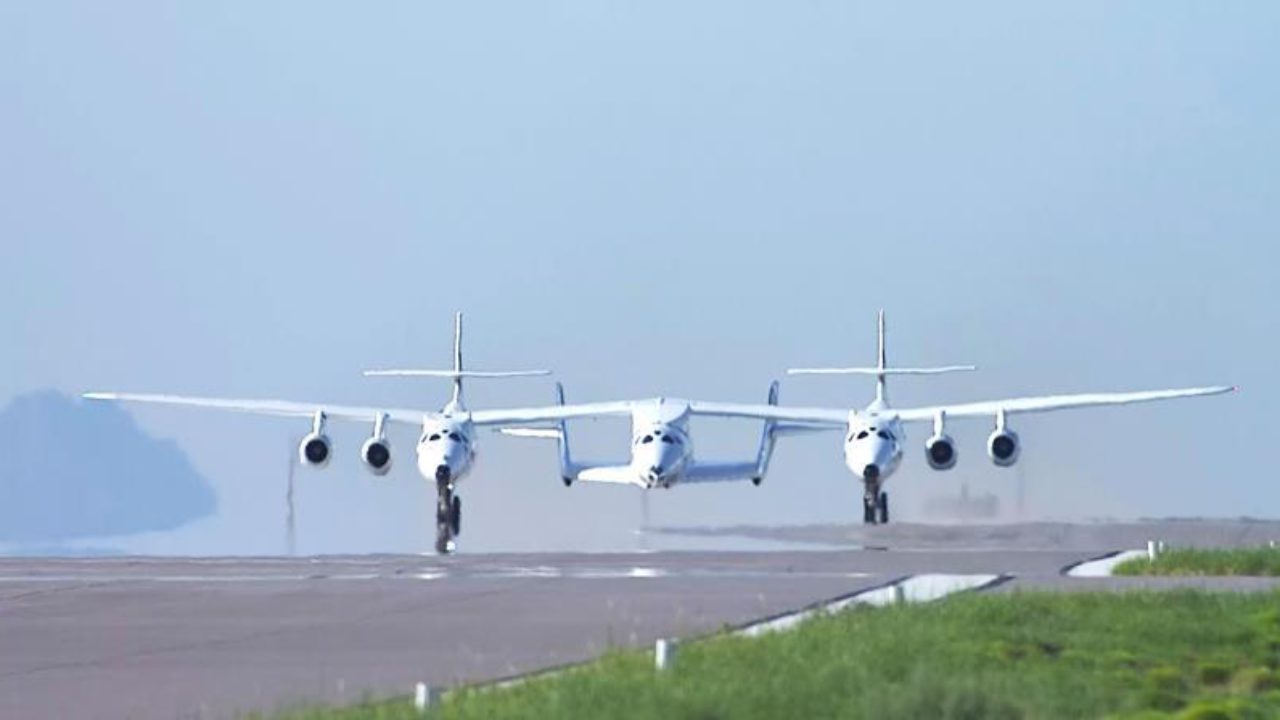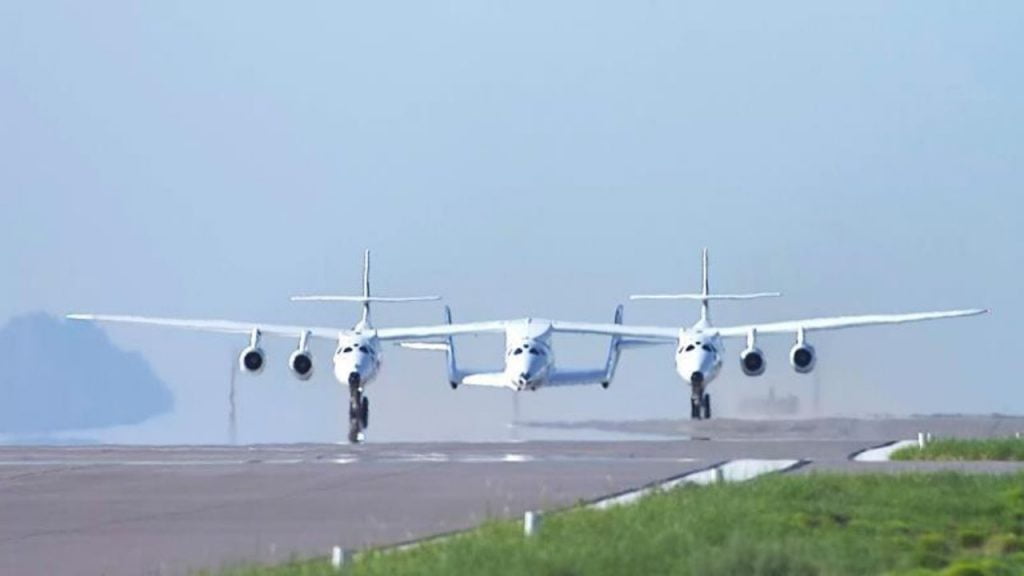 After the two well known billionaires Richard Branson and Jeff Bezos hitched their ride to space this month, Space Tourism market is all set to rapidly expand.
Branson's joy ride to the outer space hurtled in a winged plane- SpaceShipTwo-launched by a supersonic plane, developed by Virgin Galactic on July 11. The spaceship was released at about 50,000 feet above the sea level, launched to the edge of space and landed back on the Spaceport runway. Driving at par in race to space Jeff Bezos launched his Blue Origin on July 20, a company founded by him over two decades ago. He reached suborbital space on the first crewed flight of the New Shepard spacecraft. Rocket- and-capsule was launched vertically into the suborbital space after which they then separated with rocket returning to the launchpad, while the pressurized capsule falling back to earth under parachutes.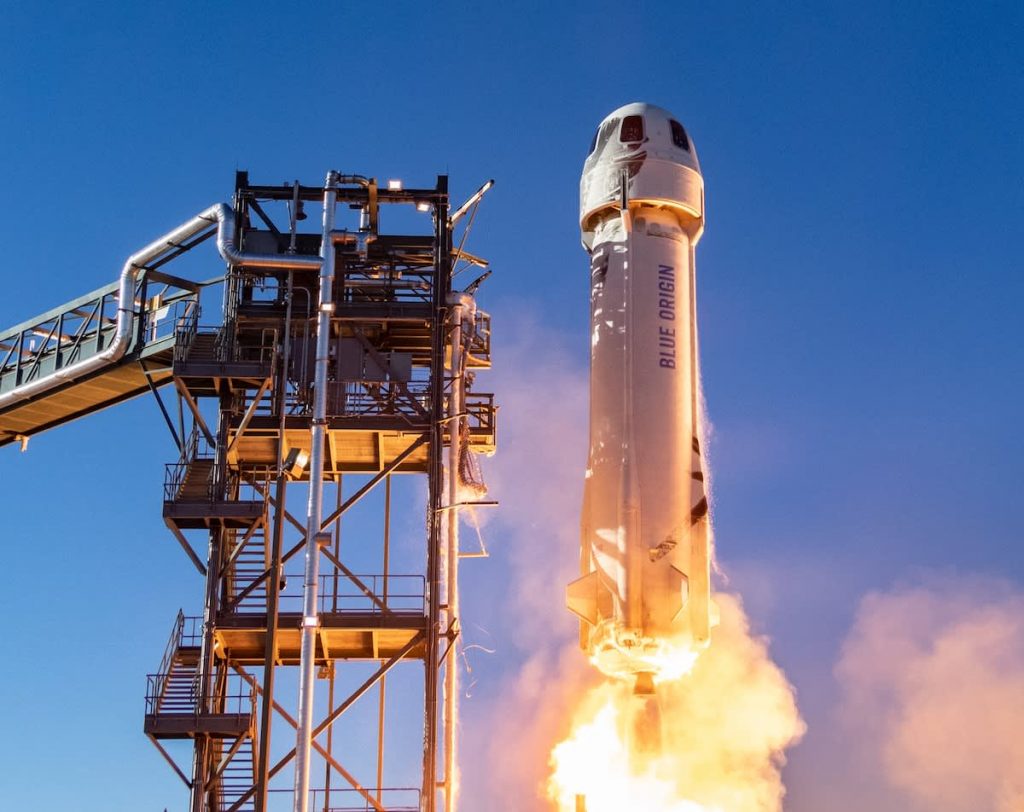 But it's not hidden that the very popular Elon Musk has also been investing his billion dollars in his space startup. His SpaceX has already taken a crew to the International Space Station (ISS) and has plans to send all-civilian crew into the orbit in September. The SpaceX Dragon capsule sits atop a reusable Falcon rocket and is equipped with parachutes.
Talking about the time duration and height acquired every spacecrafts has its own set up capacity. On July 9 the official twitter handle of Blue Origin tweeted, "Only 4% of the world recognizes a lower limit of 80km or 50 miles as the beginning of space. New Shepard flies above both boundaries. One of the many benefits of flying with Blue Origin." On its trip to space Blue Origin went about 107km high and lasted around 10 minutes from its launch. Virgin Galactic reached 86 km of height and took total of 90 minutes. Whereas, SpaceX plans to travel 300km up in space.  
As the most exciting emerging industry, space tourism involves all the above companies to deliver the ride. But again hold on, there's more for the space tourists. An another option for space visitors is the new company Space Perspective. The Florida based company is founded by space travel experts Jane Poynter and Taber Maccallum and it uses flight technology extensively tested by the National Aeronautics Space Administration (NASA). Its first trip is expected in the year 2024 and it aims to send paying customers in its Spaceship Neptune, a balloon borne pressurized capsule. The craft will look like a balloon lifting its capsule that will offer 360 degree windows. The balloon will size a football stadium which will require to be changed for each mission whereas the capsule will be reused.
How much does a ticket to space cost?
The Economic Times says that the first tickets sold by Virgin Galactic went for between $200,000 and $250,000 each, but the company has warned that the cost for future sales will go up. As of now, Blue Origin hasn't announced prices. The anonymous winner of a public auction for a seat on the first crewed flight paid $28 million, but decided to defer their trip. Their seat instead went to Dutch teen Oliver Daemen, with the company's CEO Bob Smith revealing there had been multiple bids above $20 million. For SpaceX the costs are also predicted to be astronomical—tens of million dollars. The more "budget conscious" might consider $125,000 for a seat on Space Neptune.
According to Forbes, the ticket price totally depends on who you book with and how you want to get there.  But you can go to space for free by entering a competition to win Galactic tickets via Omaze.com. As space tourism flights on Blue Origin and Virgin Galactic get scheduled, likely in 2022, you can look out for more competitions. Space tourism is an industry previously predicted by Bank of America Merrill Lynch as one that could grow to $2.7 trillion in 30 years.
References-
Picture credits-