by Divyakshee K.
Sukesh Chandrashekhar, 32, seems to be an ordinary man on the surface, yet he has managed to become the talk of the town. Born into a lower-middle-class family in Karnataka's Bengaluru, he is a millionaire conman who is involved in extorting hundreds of crores from businessmen, politicians and celebrities, including actors Jacqueline Fernandez and Nora Fatehi.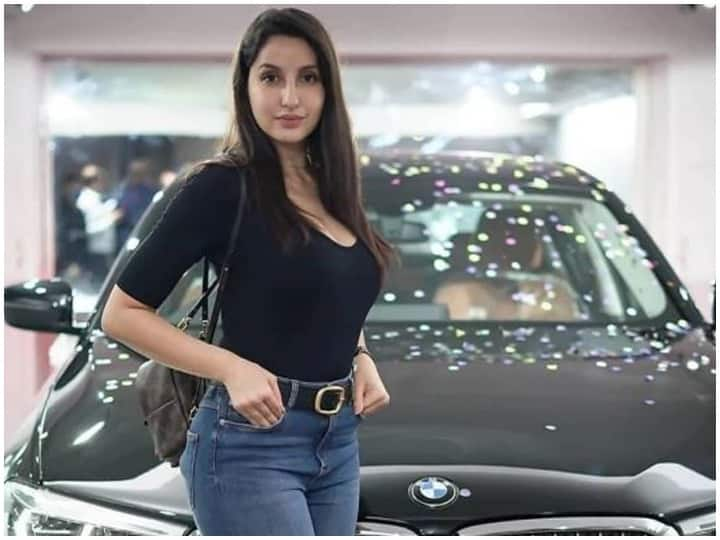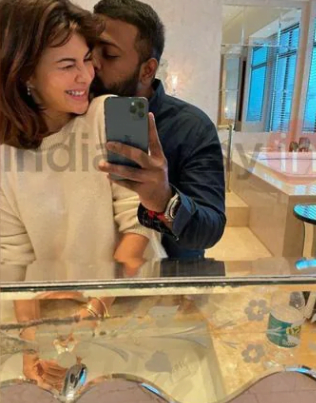 Sukesh, a native of Bhawani Nagar in Bengaluru, finished Class 12 at Madurai University and then decided not to continue his education. He began his career in the real estate industry. He's also said to have a passion for cars and began organising car races while he was a youngster.
Speaking to India Today TV, a Delhi Police officer who was involved in the probe said that "During the questioning, we learned that Sukesh used to dream of being a millionaire in his life and that to materialise his ambition, he was determined to make money by hook or by crook,". 
He supposedly began defrauding individuals at the age of 17 by impersonating senior government officials over the phone. In 2007, he pretended to be a high-ranking official and conned over 100 individuals under the guise of getting their job done by the Bangalore Development Authority while he was just 18 years old. However, he was quickly discovered. Banglore's Bannerghatta Police Station arrested him for the first time in 2007.
He began developing his scheme once he was released from police custody, and he launched a career of extortion and deception. He was detained multiple times by the police, but as soon as he was released on bail, he resumed his illicit activities.
Sukesh changed his name to Balaji in 2010 and met model and actress Leena Maria Paul, who starred in the film Madras Cafe. They began living together soon after. Leena joined him in crimes and began assisting Sukesh in deceiving others. Sukesh and Leena got married in 2015.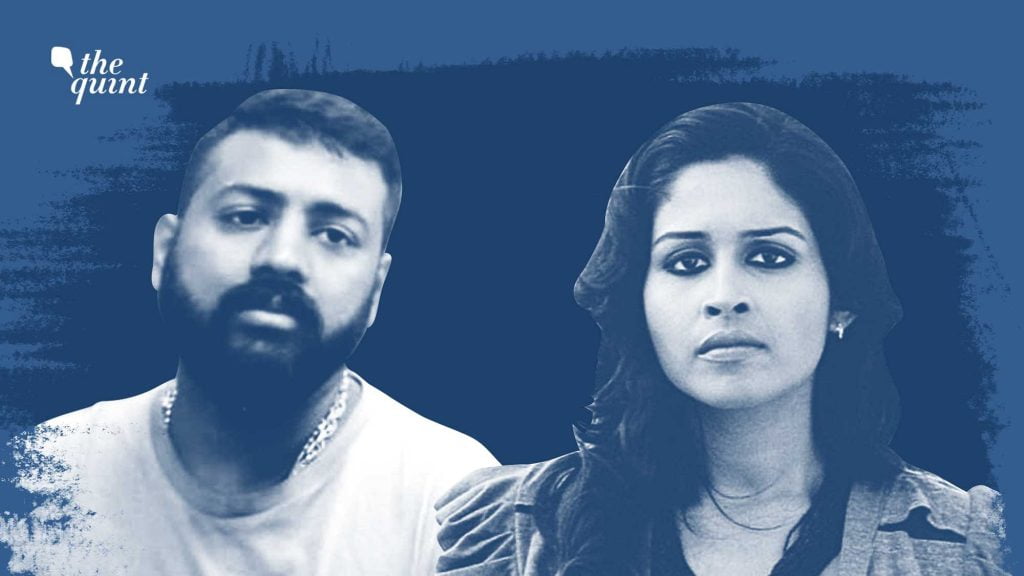 According to an official, "Sukesh used to involve new associates in his team as per the requirement for the commission of the crime. His wife, Leena, on the other hand, continued to be involved in his illicit operations."
Leena was also arrested alongside him on three occasions. Central authorities also began looking into Sukesh. Sukesh and Leena relocated to Mumbai in 2015 and launched a Ponzi scheme. Over 450 investors put their money into his business, only to have it robbed. 
The Central Bureau of Investigation (CBI) filed a case against Sukesh and Leena for cheating the investors to the tune of Rs 19.5 crore. 
After being arrested in April 2017 in the infamous Election Commission (EC) bribery controversy, he was sent to Tihar jail. He was accused of striking a Rs 50 crore agreement with AIADMK leader T T V Dhinakaran and taking money from him to bribe EC officials over a dispute over the AIADMK's "two leaves" poll logo. At the time of his arrest, a sum of Rs 1.3 crore was reportedly recovered from his possession. When he was imprisoned at Tihar, reports surfaced that he was running an extortion ring worth several crores from behind bars.
According to Indo-Asian News Service (IANS), this extortion case stemmed from a complaint filed by Aditi S Singh, the wife of former Fortis promoter Shivinder Singh, who claimed she was duped out of Rs 200 crore by a caller pretending to be a Ministry of Law employee to secure bail for her husband.
The Economic Offences Wing (EOW) of the Delhi Police opened an investigation into Aditi S Singh's allegation. "The Special Cell of Delhi Police received a complaint from Aditi Singh on August 7 in which she mentioned that she received a call in June 2020 from a caller who introduced himself as a senior officer in the Ministry of Law and proposed to help her secure bail for her husband," EOW Additional Commissioner RK Singh said. 
"Therefore, an enquiry was conducted in which it was established that Sukash Chandrasekhar aka Sukesh is the mastermind behind this offence." the officer added. It was then revealed that Chandrasekhar was conducting an extortion racket from within the jail, according to the police, who discovered this during their interrogation.
The Delhi Police was quoted saying on August 19 that "Chandrasekhar spoofed the landline numbers of the ministry to make the victim believe that the phone was received from the ministry," 
Sukesh persisted despite the action taken against him and continued to defraud people by impersonating executives from the Law Ministry, the Home Ministry, and prominent court officials. To charm his victims and persuade them that he was working for the government, he would reportedly always conclude his discussions with "Jai Hind."
Kochi-based Emmanuel Silks Managing Director TO Baiju, as per a report published in the Indian Express, said that Sukesh promised to arrange for actress Katrina Kaif to be present at a promotional event and even pocketed Rs 20 lakh from them for this purpose.  "He won our confidence and promised to bring Katrina Kaif in," Baiju said to Indian Express. " But after some time, he just vanished. Although we had complained to the police, they could not track him down,". 
Sukesh is currently being probed by various state police agencies as well as three federal authorities: the CBI, the Enforcement Directorate, and the Income Tax Department for 32 different criminal cases.